Livery Company Photographer
City of London Event Photographer
Mark Witter is a highly experienced Livery Company Photographer specialising in Livery Company & Corporate Event Photography in the City of London.
We use our professionalism and photographic skills as expert Livery Company photographers to capture your event in a modern reportage style to the highest professional standards. We also photograph weddings, portraits, head-shots, company halls, treasures and artefacts for archival, marketing, website, newsletter and insurance purposes. We can also provide a mobile photo studio with instant on-site printing. Guests take home quality prints in presentation mounts to keep and cherish as a lasting memento of your event.
All your images are available to download (and share if required) from your private password protected on-line gallery in the Client section of our website. You may also order professional quality prints directly from your gallery or have your images delivered on a USB Flash Drive (memory stick.) We can also design stunning photo-books as a lasting archive of your event.
We regularly photograph in City Halls and Livery Company venues where swiftly moving events, time pressures, VIP's, dignitaries and large numbers of guests, coupled with low light and reflective surfaces can present difficult photographic challenges.
Reliable and friendly but with the appropriate degree of gravitas,  our inter-personal and communication skills enable us to mix unobtrusively with your guests, dignitaries or VIP's to best reflect your Company's brand, reputation and your personal standing. Always dressed to meet your dress code, we ensure we show the highest standard of courtesy and respect to you, your guests and Liverymen.
"We were absolutely delighted with the wonderful collection of photographs you took at our recent dinner, which reflected perfectly the joyous and prestigious nature of the event. Your style of photography is inspirational and you demonstrated a wonderful ability to capture the mood and tone of the people and the setting.
This was the first time we have used your services. We will definitely want to continue our relationship going forward. Thank you so very much." John Miller MBA, Clerk to the Worshipful Company of Cordwainers.
For more testimonials & kind words about our high quality creative images & outstanding customer service please click here to visit our testimonials page.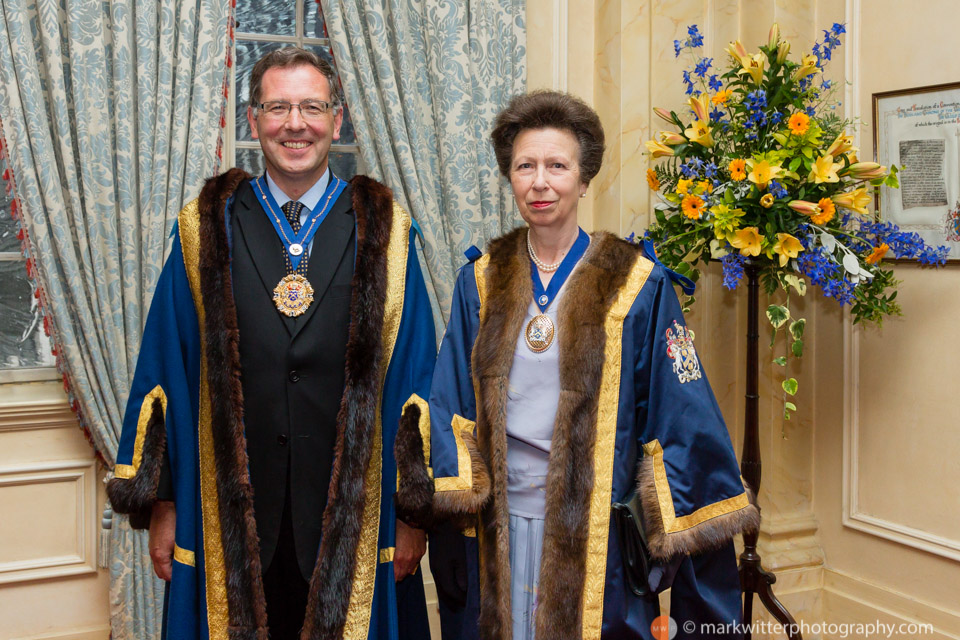 HRH The Princess Royal with Charles Barclay the Prime Warden of the Worshipful Company of Saddlers on the occasion of The Princess Royal's installation as Perpetual Master of the Worshipful Company of Saddlers at the Saddlers' Hall in the City of London.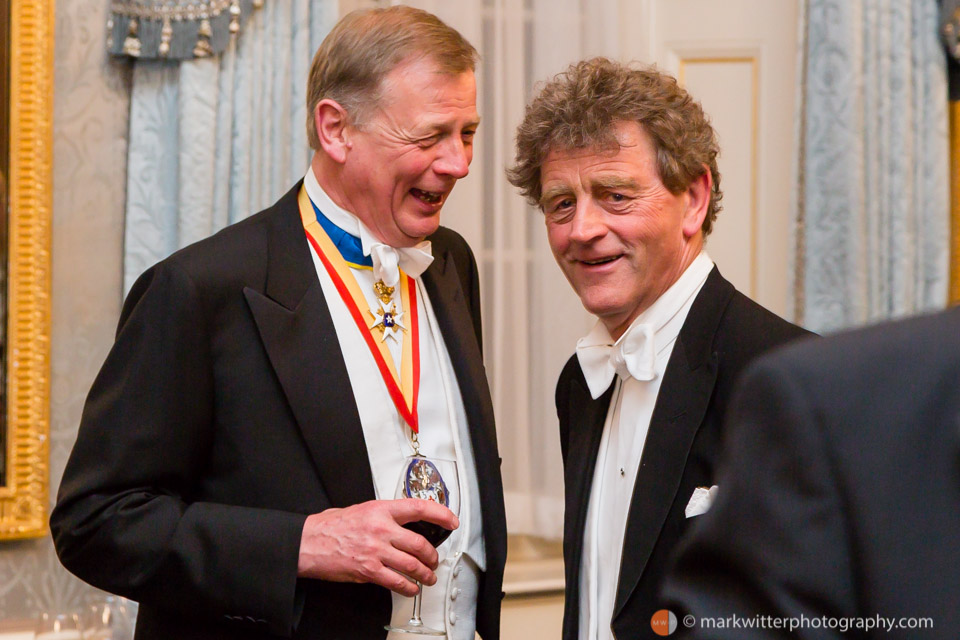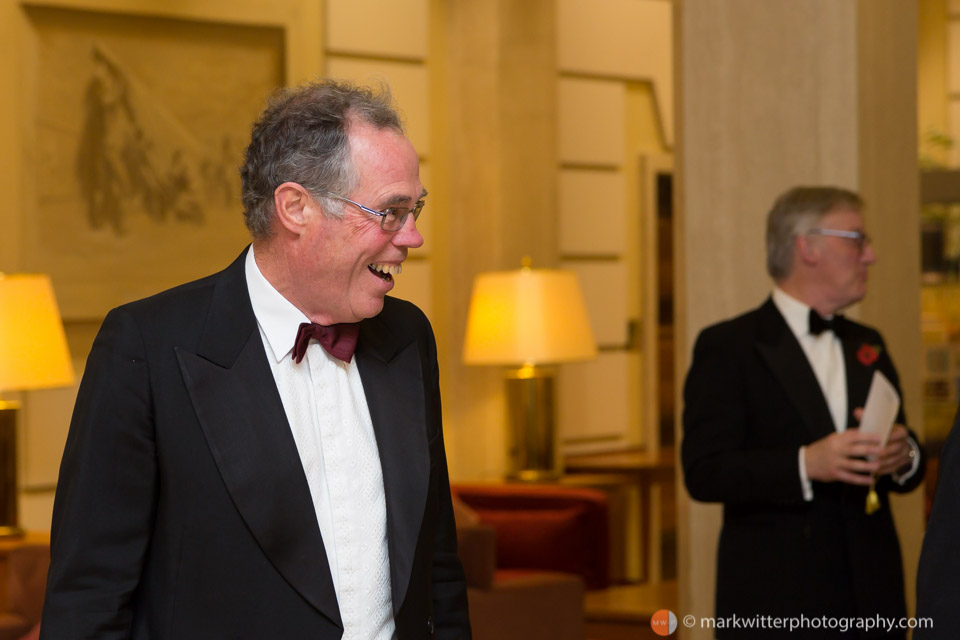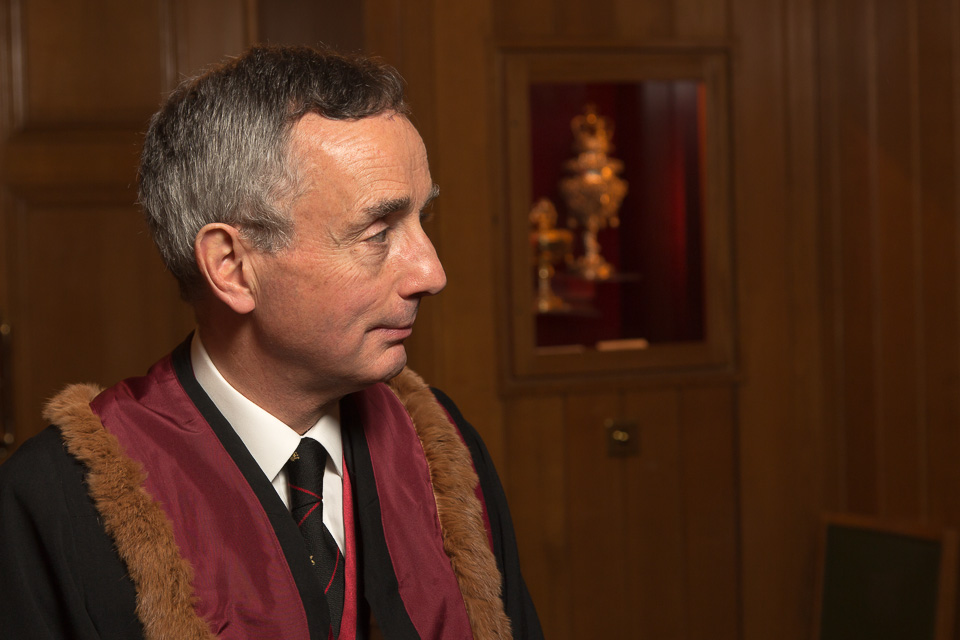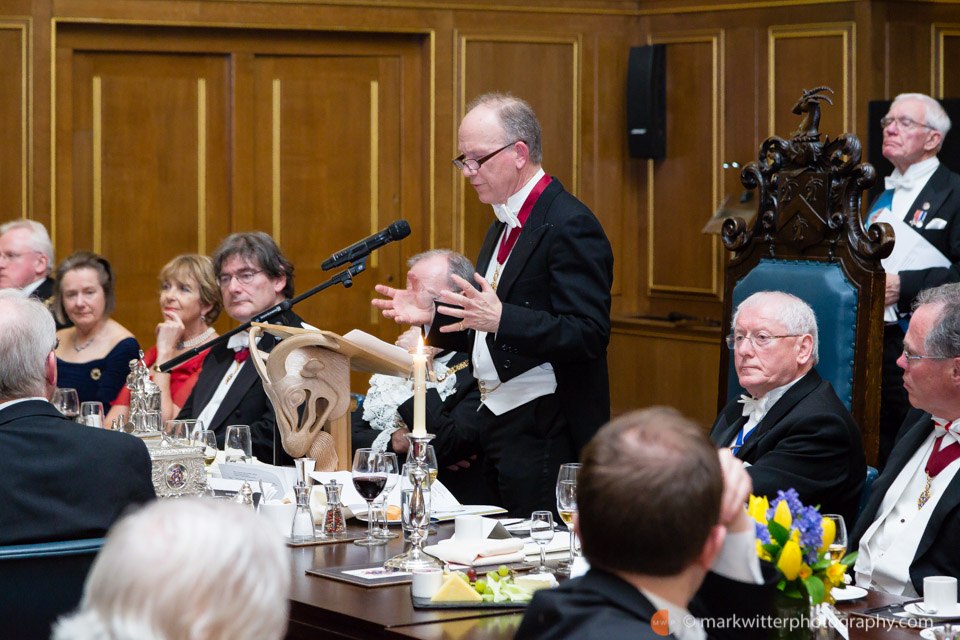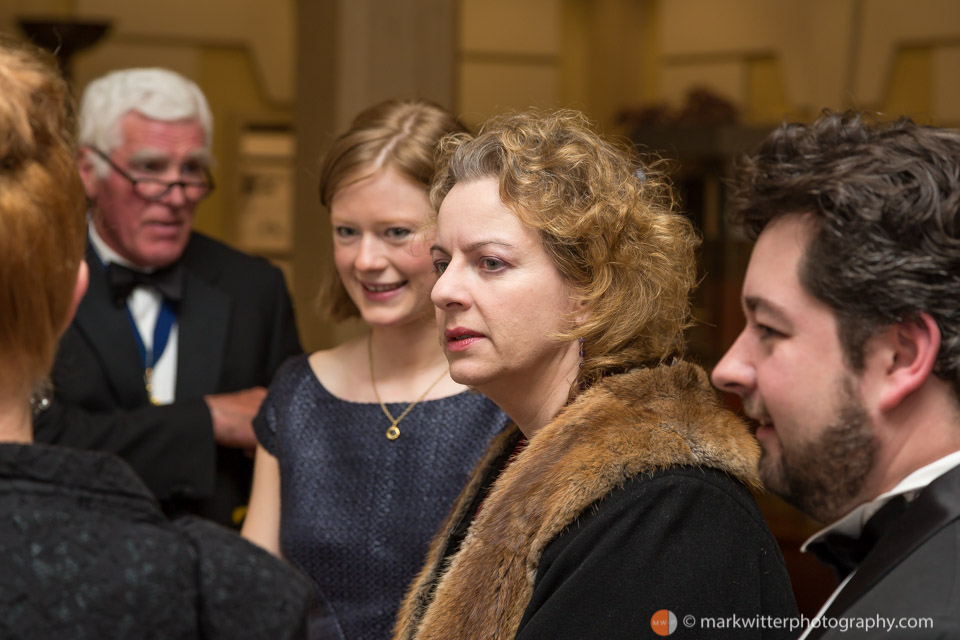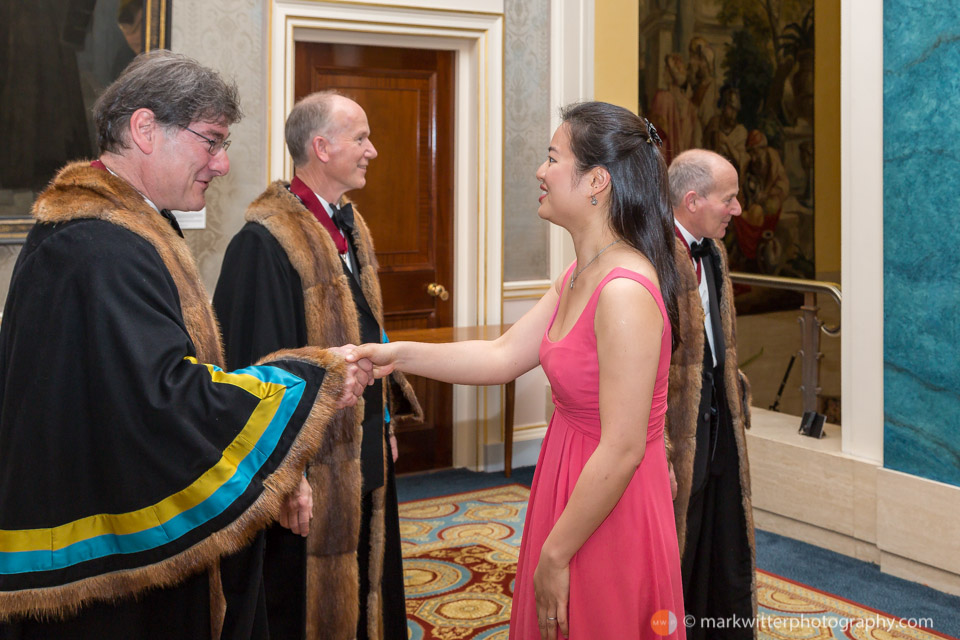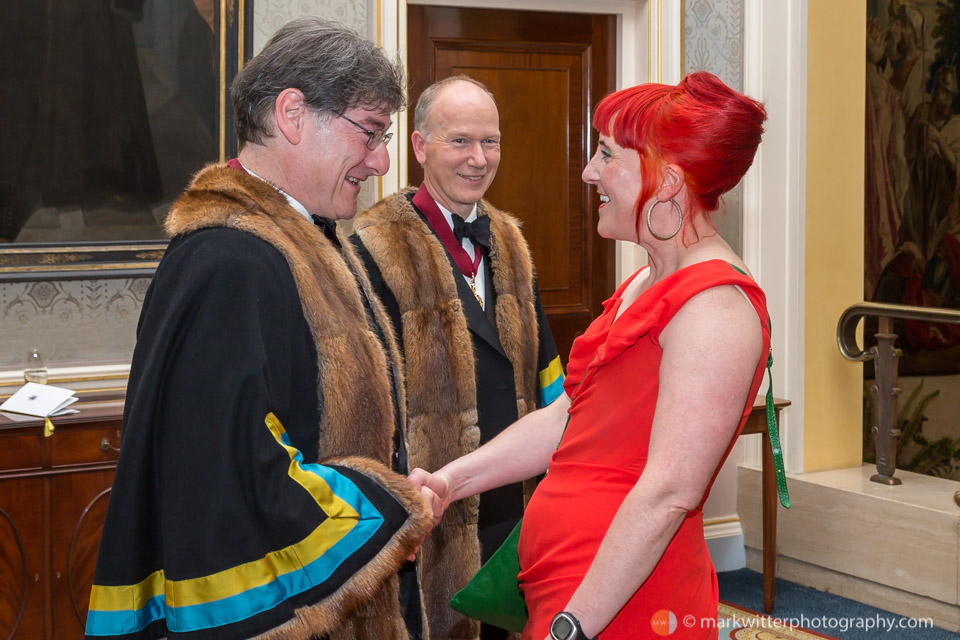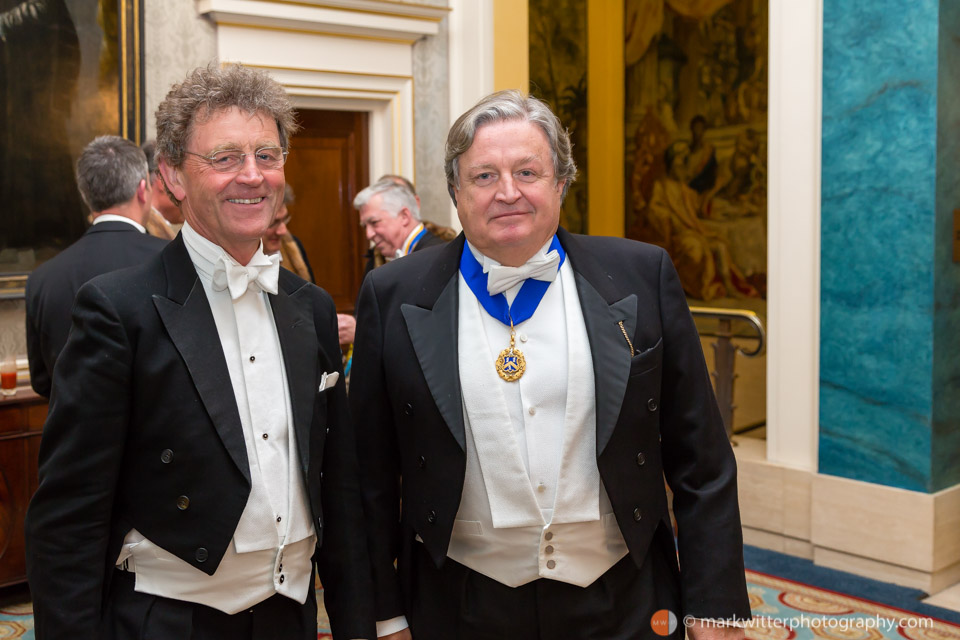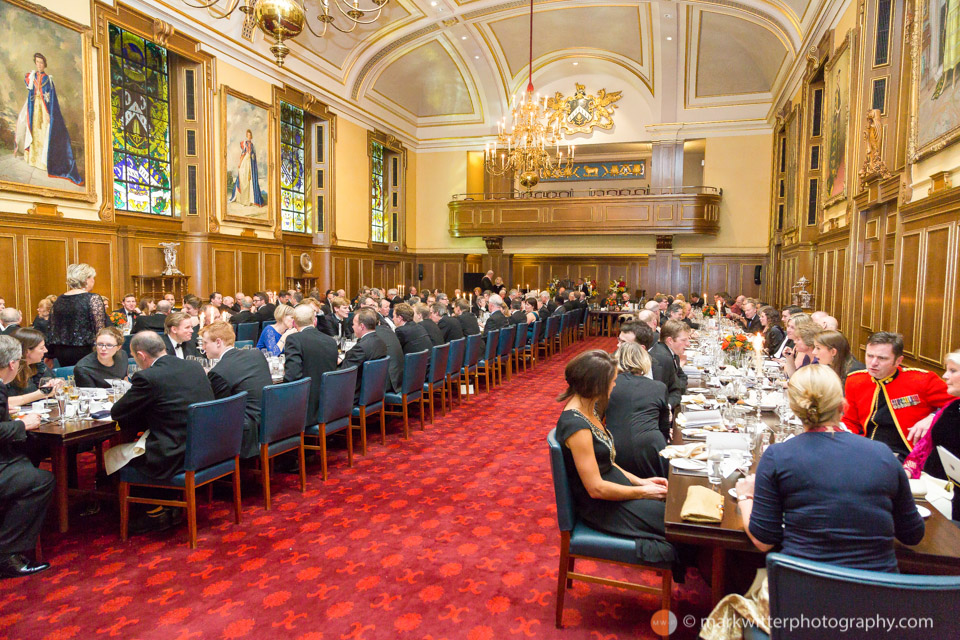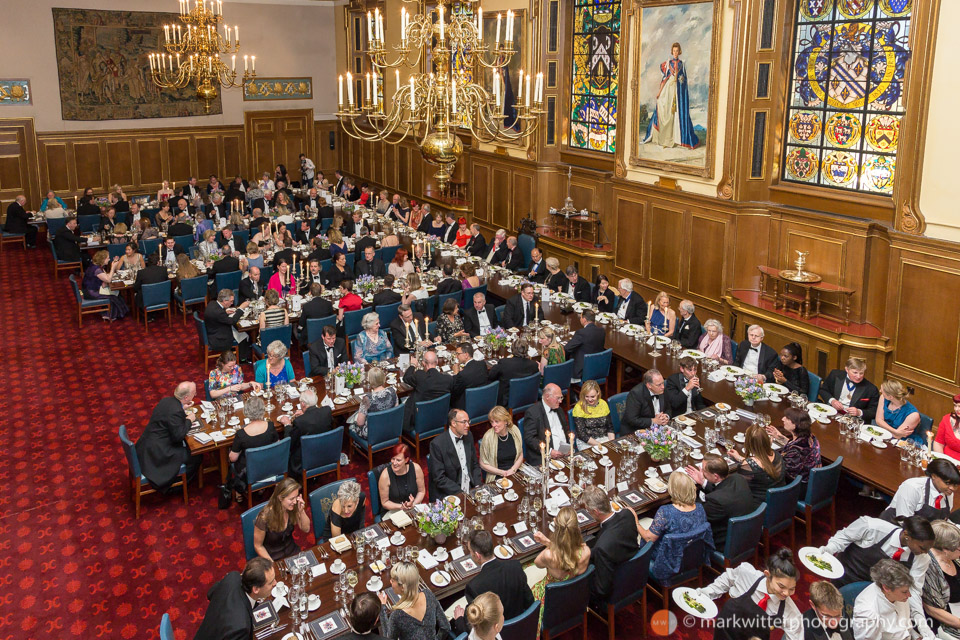 The Clothworkers Hall from the Gallery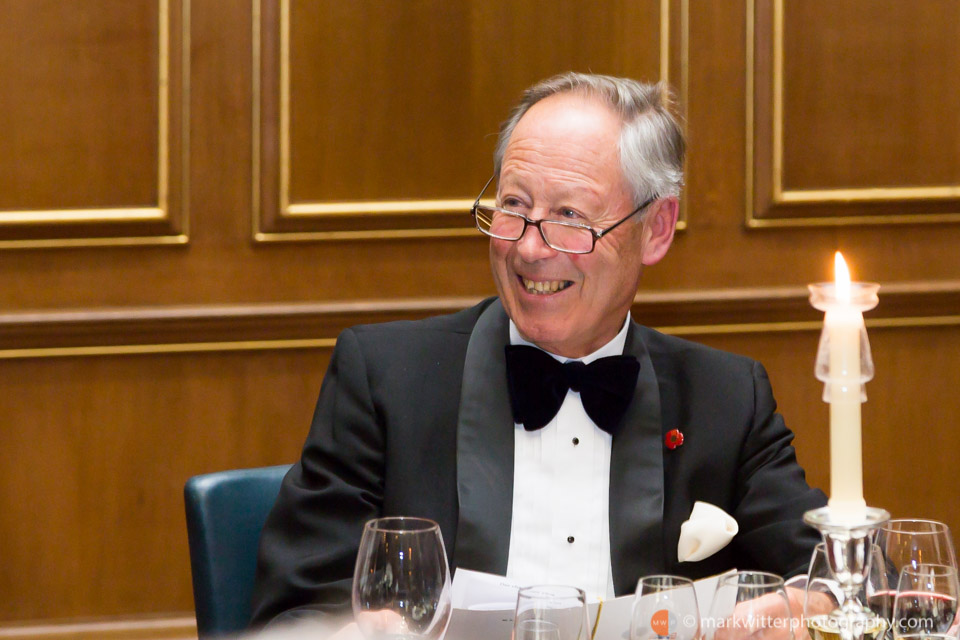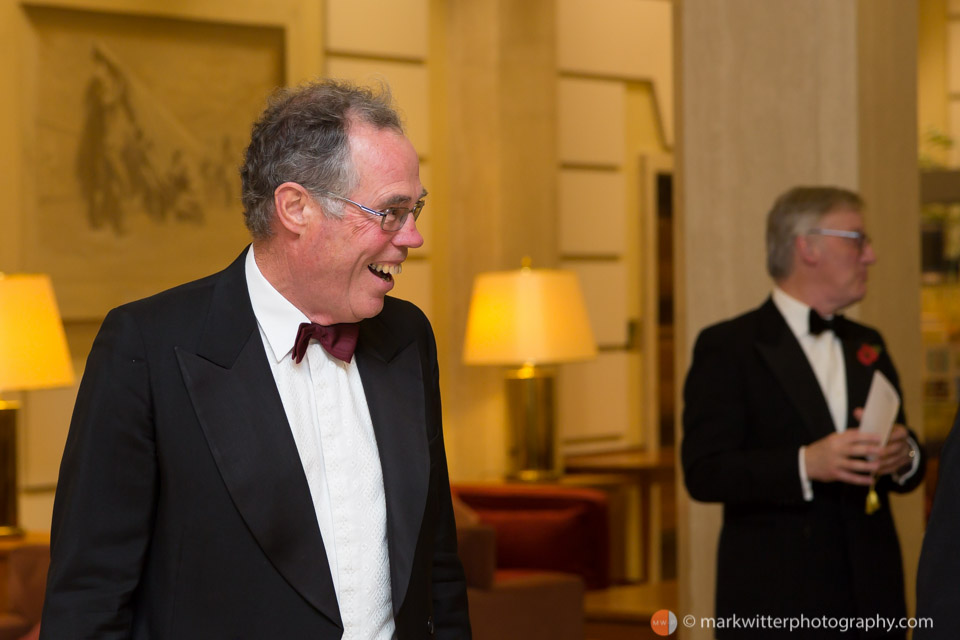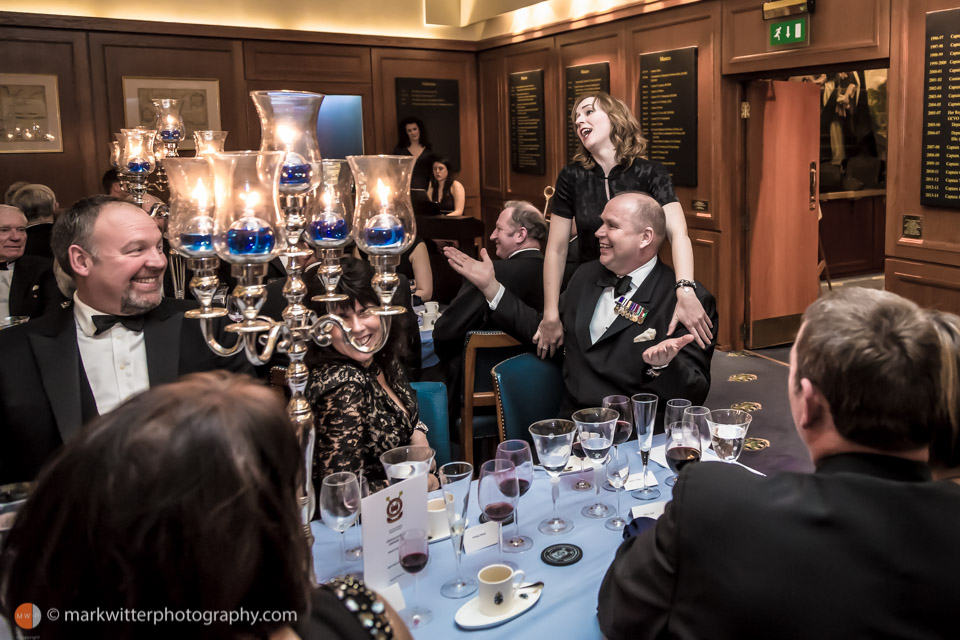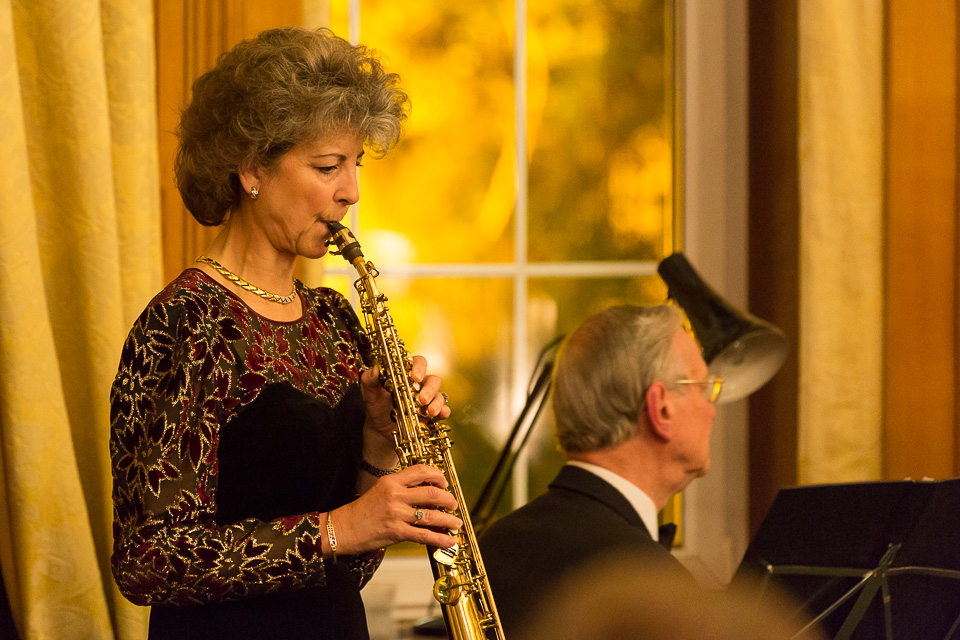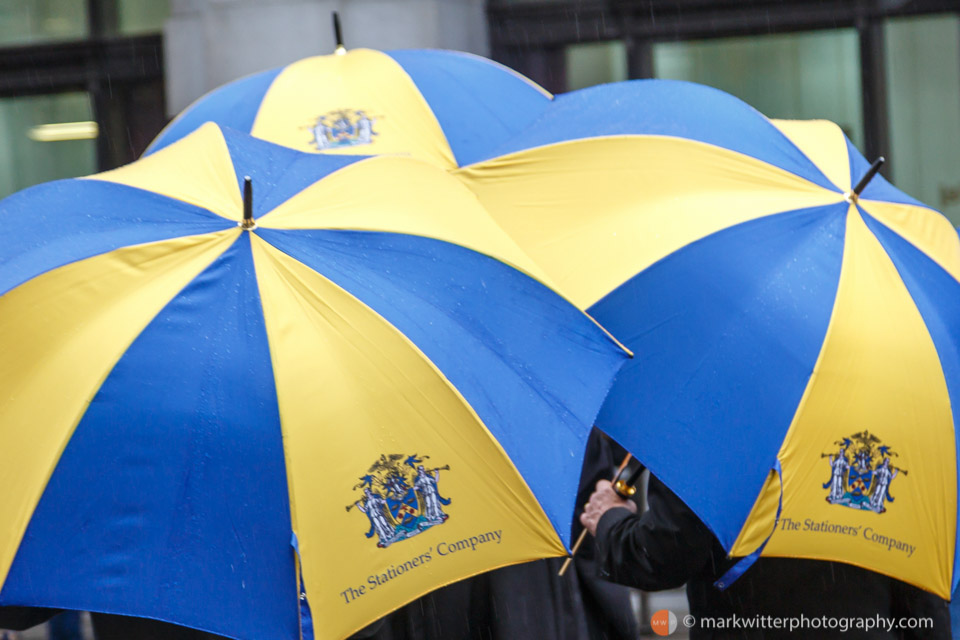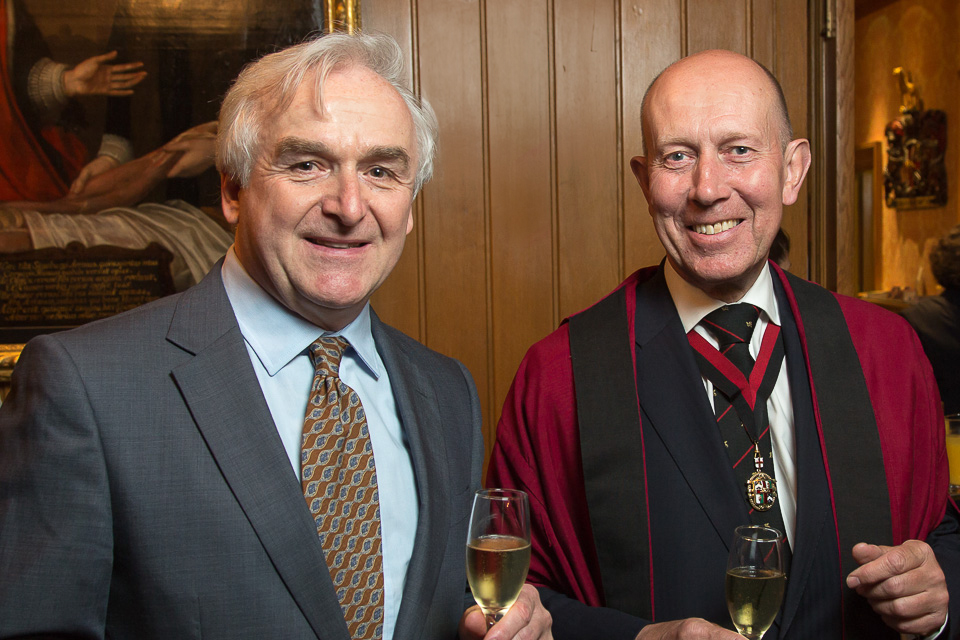 Liverymen from the Worshipful Company of Barbers captured by Livery Company Photographer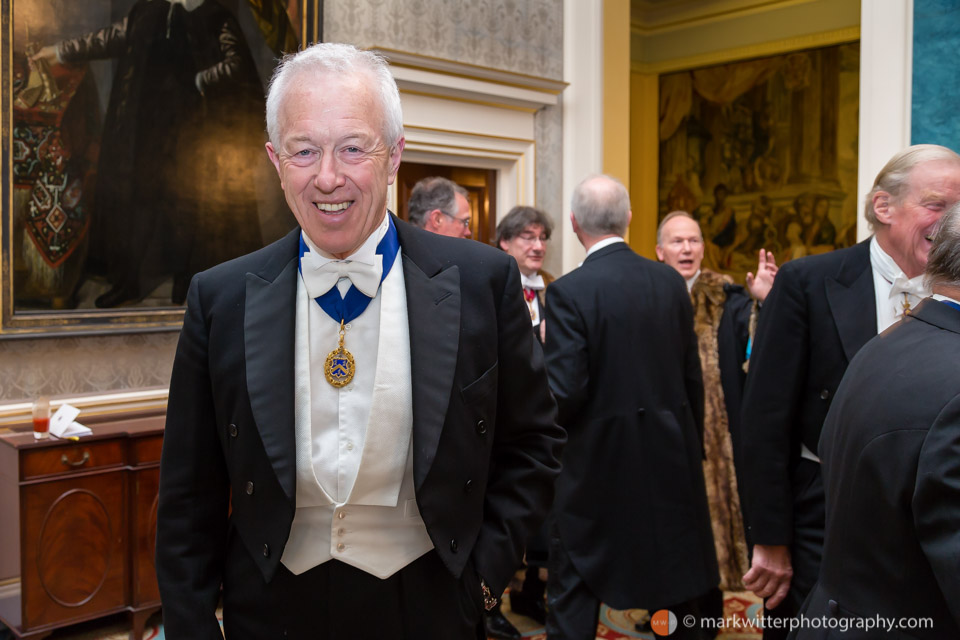 Livery Company Photographer captures gusts and Liverymen at the Clothworkers' Hall
Mark Witter, highly experienced Livery Company Photographer – expert at covering Livery Company & Corporate events in the City of London to the highest professional standards.
Why not use our photos as your screen saver or as wall art for your home, or in your advertising, marketing, PR, on your website or in your personal or business projects? Visit our galleries to view all our photos, buy and download digital images or order professional quality prints delivered directly to your door for your personal or business use. Click here to visit our galleries.
If you know the value of great photography and are looking a professional photographer for your events, commercial, business or personal needs then call now on 07738 558 934 or fill out the contact form.
Share this:


0

0

0


0