When so much of your business image and credibility is driven by social medial and digital marketing, stylish and modern Corporate Headshots will enhance your brand and personal standing.
Corporate Headshots and Executive Headshots for Businesses. We provide corporations, small and medium sized businesses and the busy professional with an exceptional personalised portrait experience.
Our a custom on-site service (with mobile photo studio) is designed to meet your specific marketing needs. Many of our commissions are undertaken in our client's offices which makes taking your corporate headshots quick and easy, saving time and money. We also shoot in studio and on location if required.
We aim to make you feel comfortable and at ease while photographing you accurately but not unflatteringly. We help our clients to look more approachable and professional with our contemporary business portrait photography. We give you the direction required to give you the variety of looks for different headshots. Competitive discounts for multiple portraits in a single session are available as well as creative photography solutions for your company products, social media, websites, annual reports, advertising and internal events.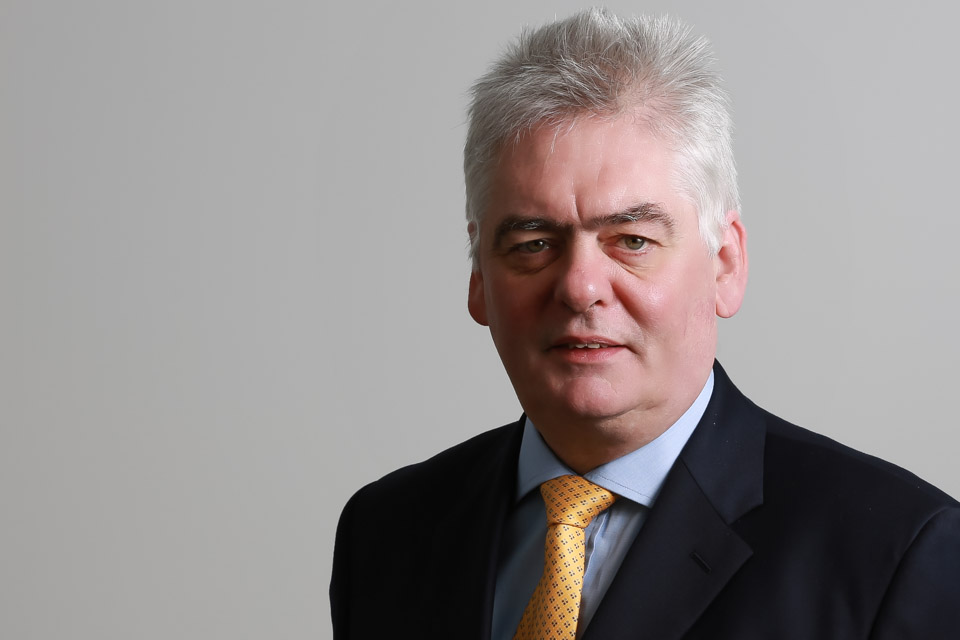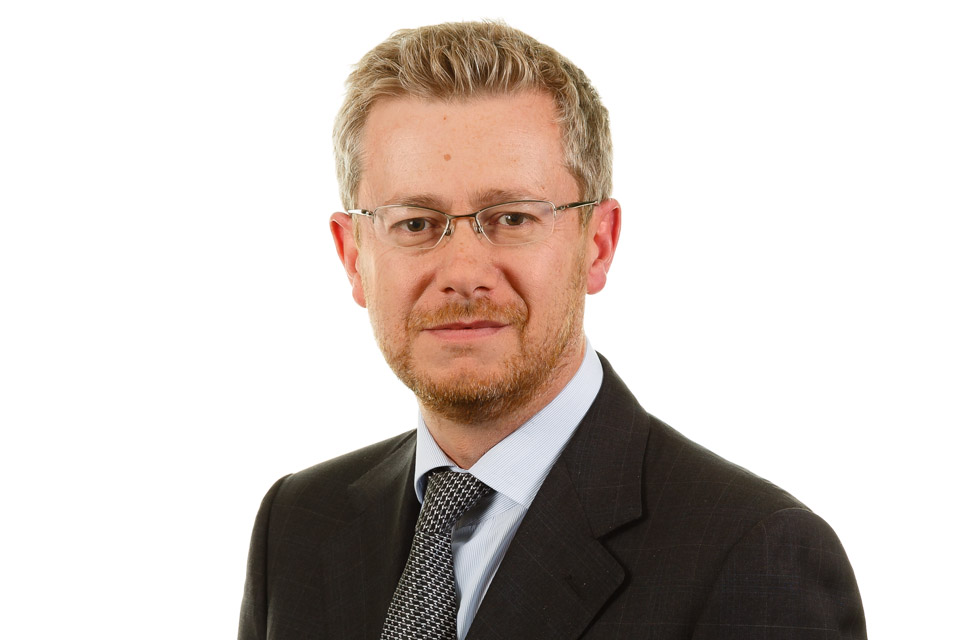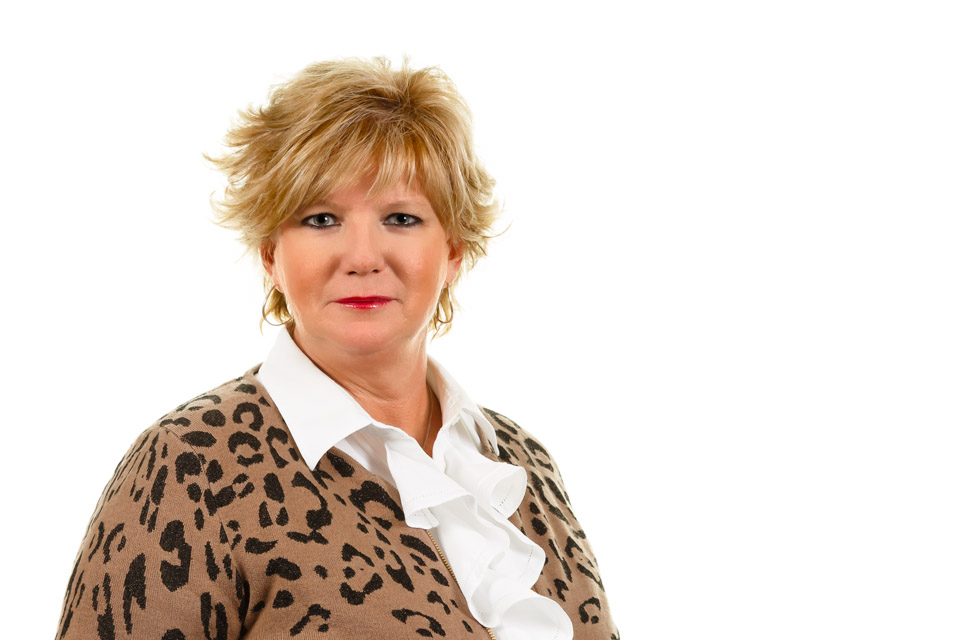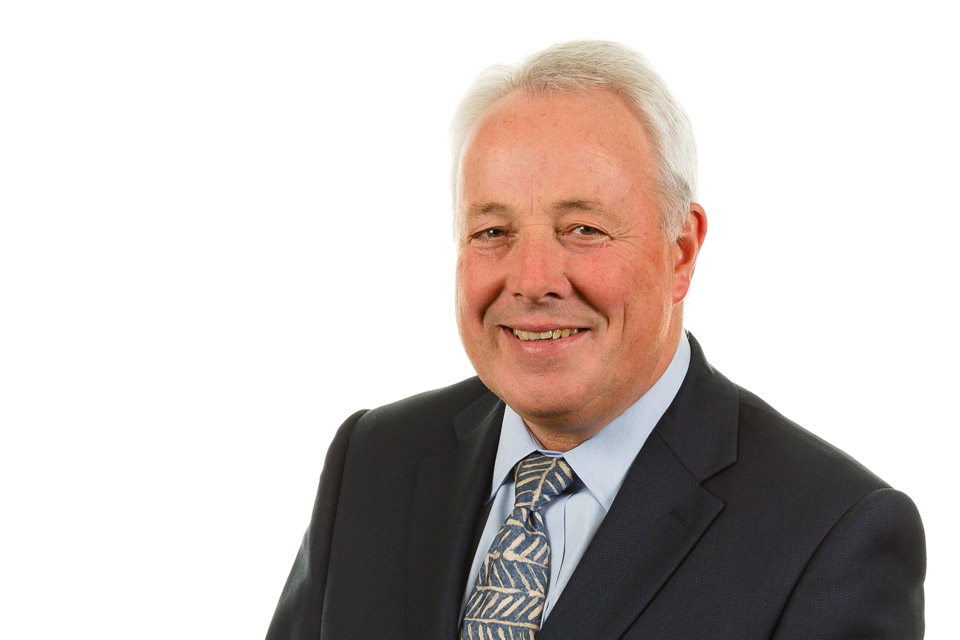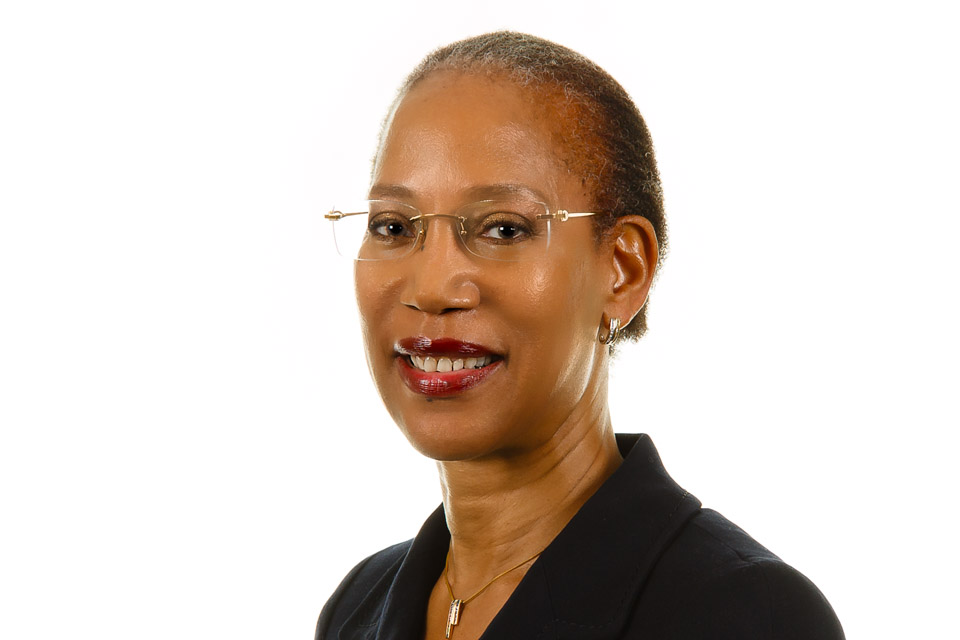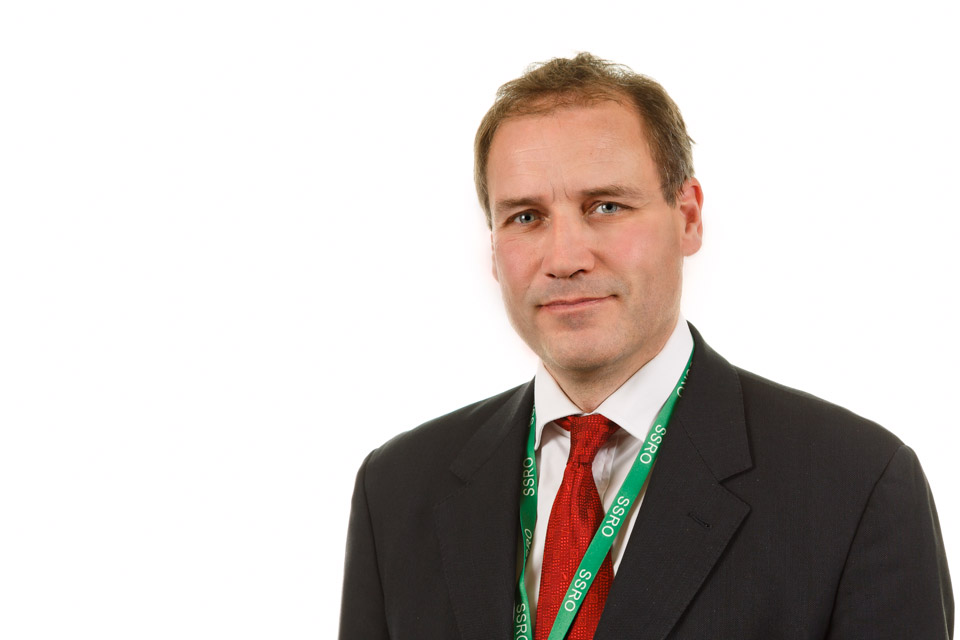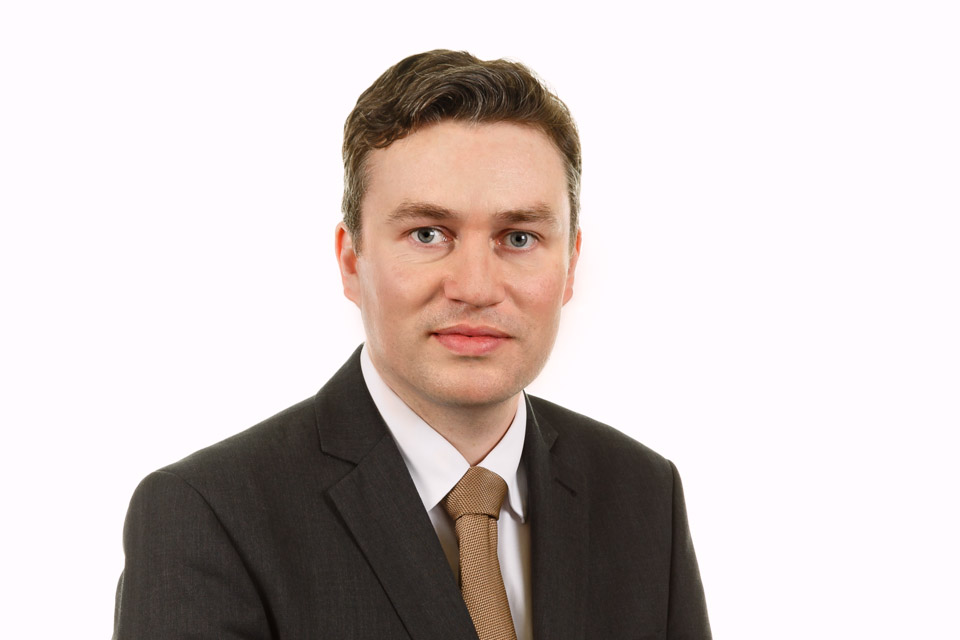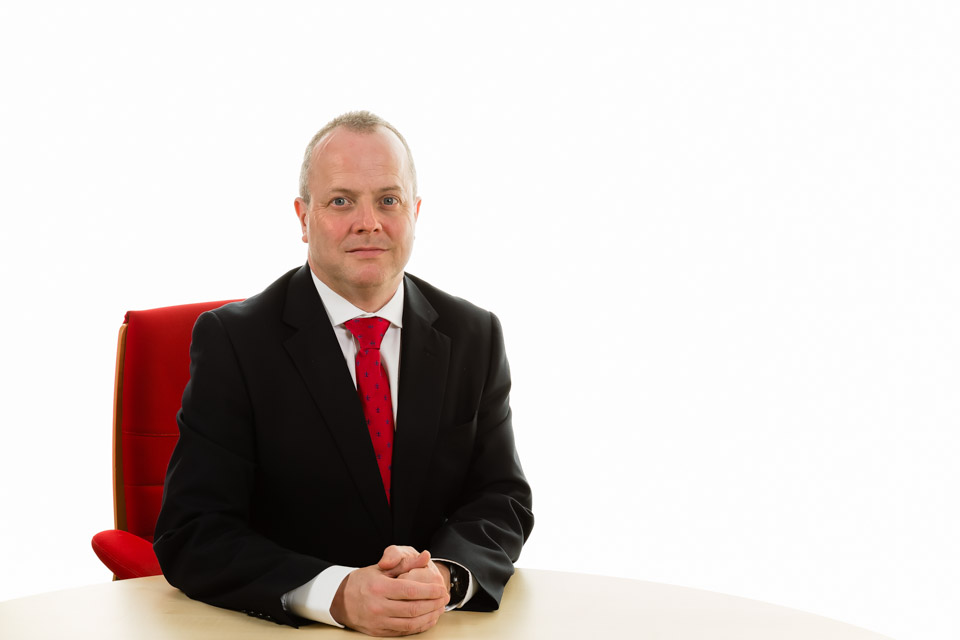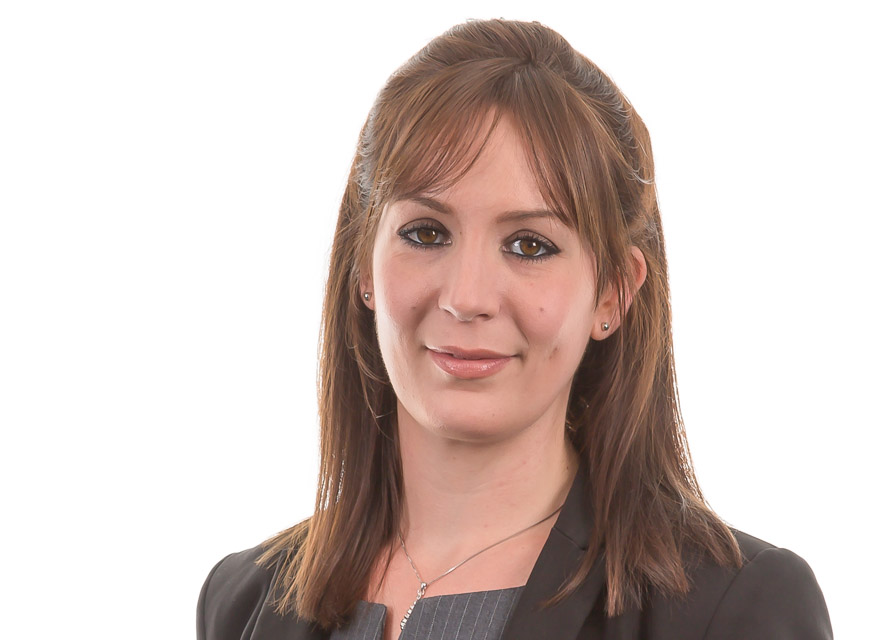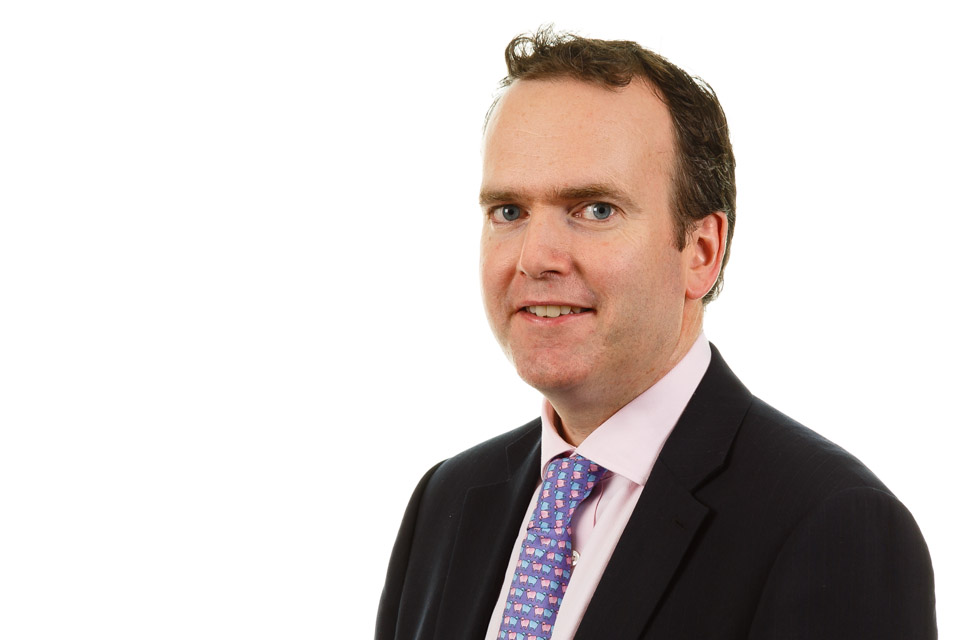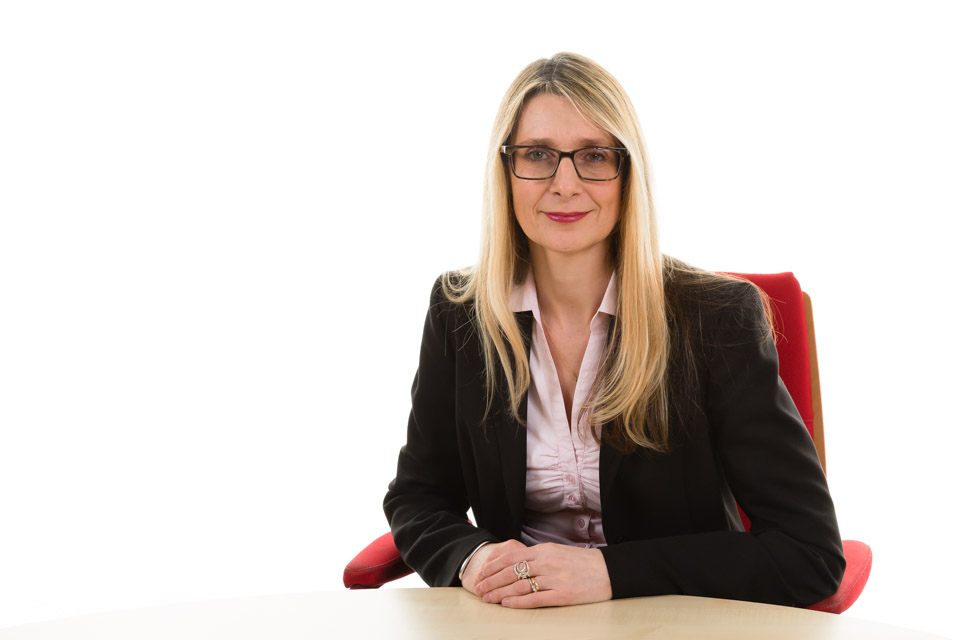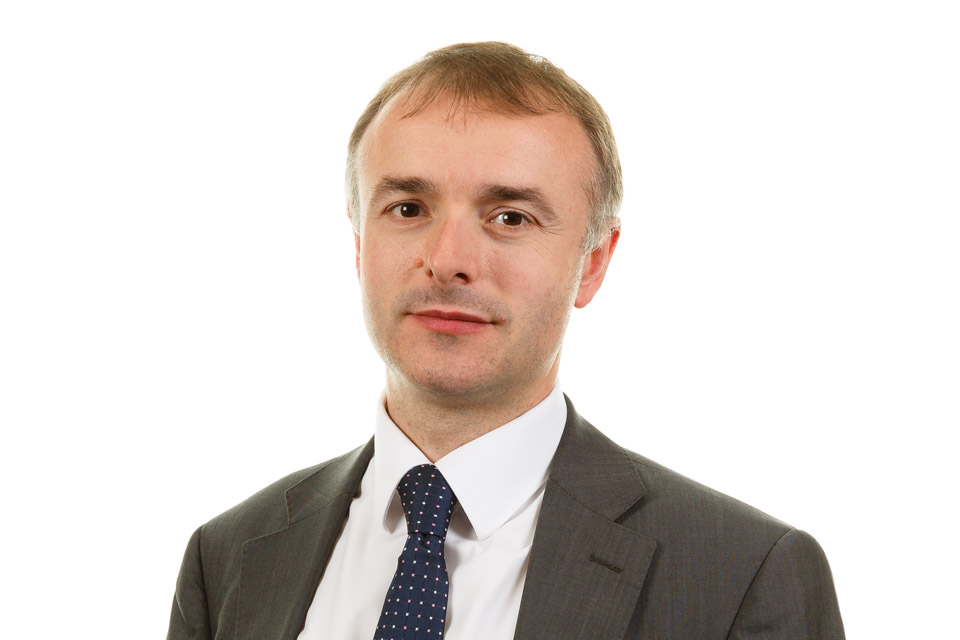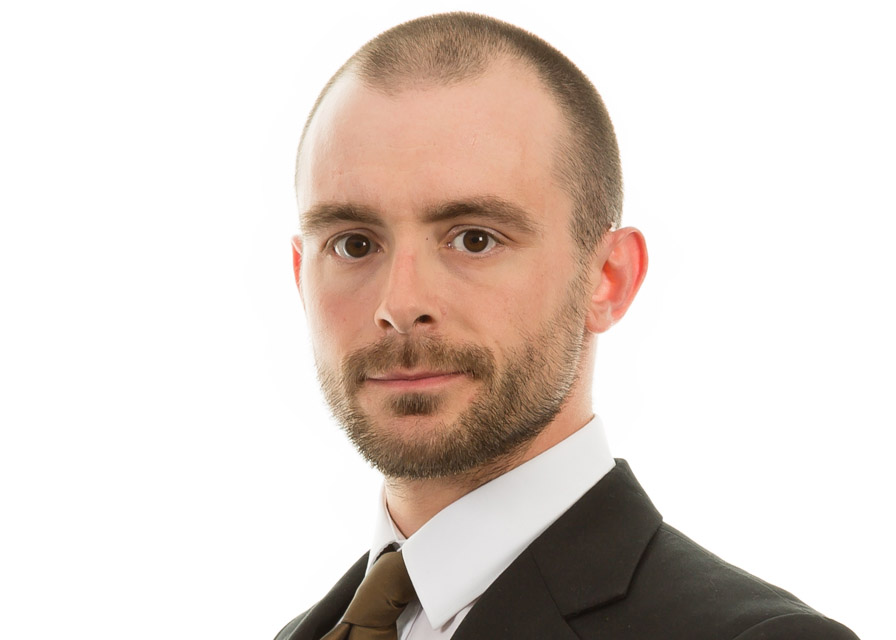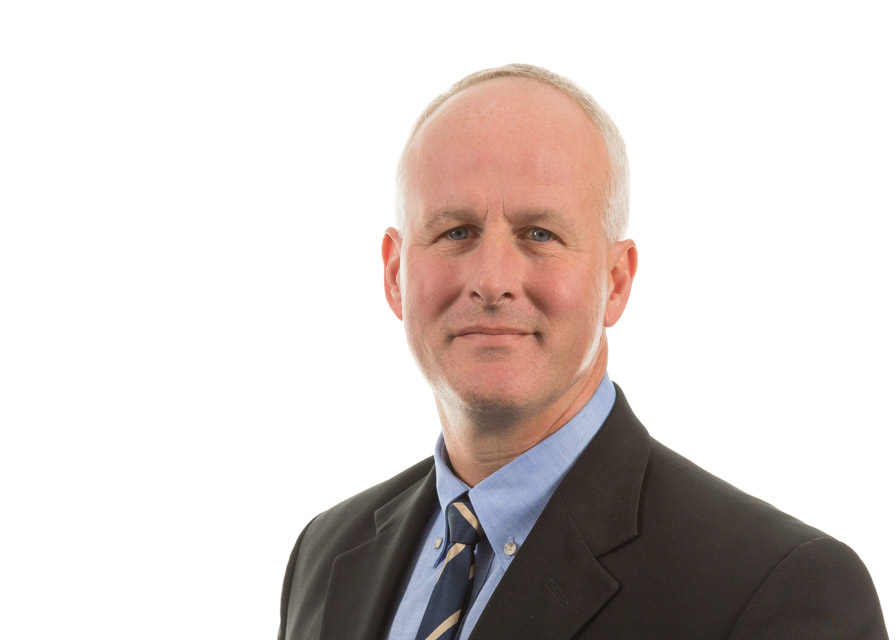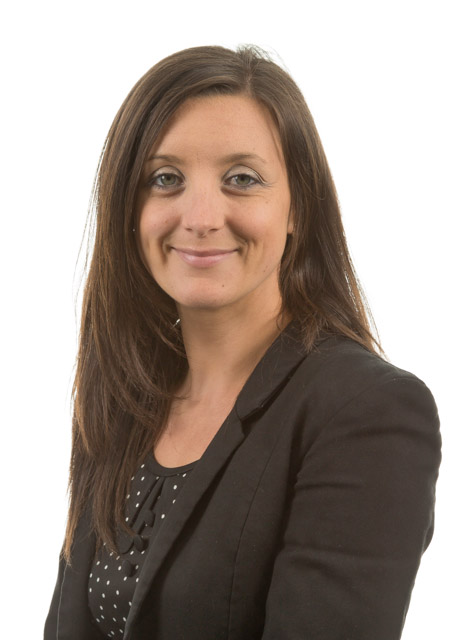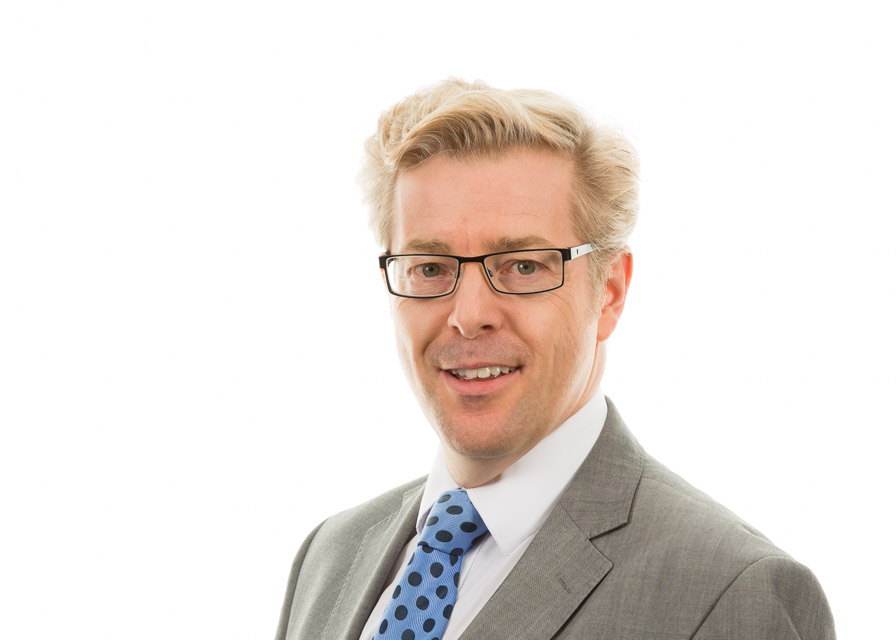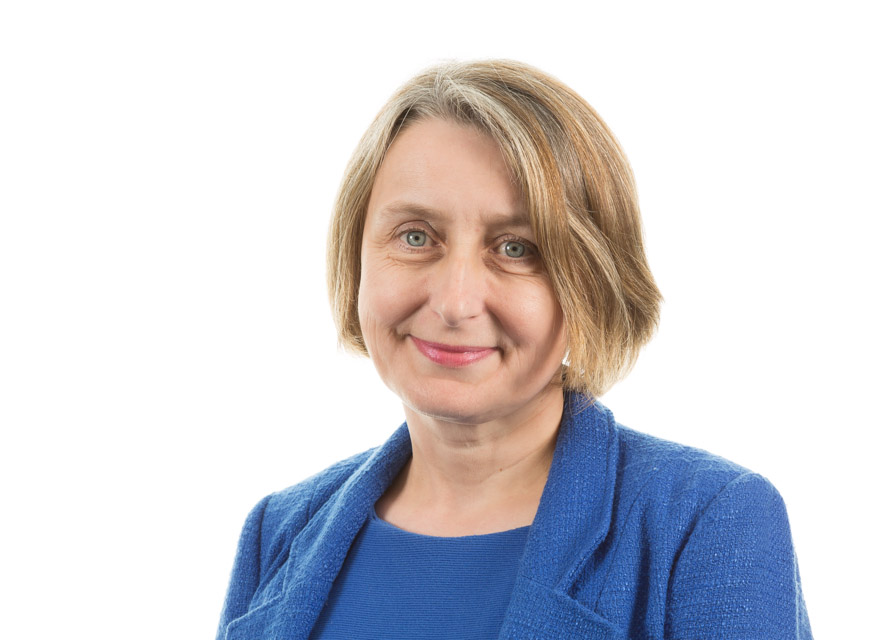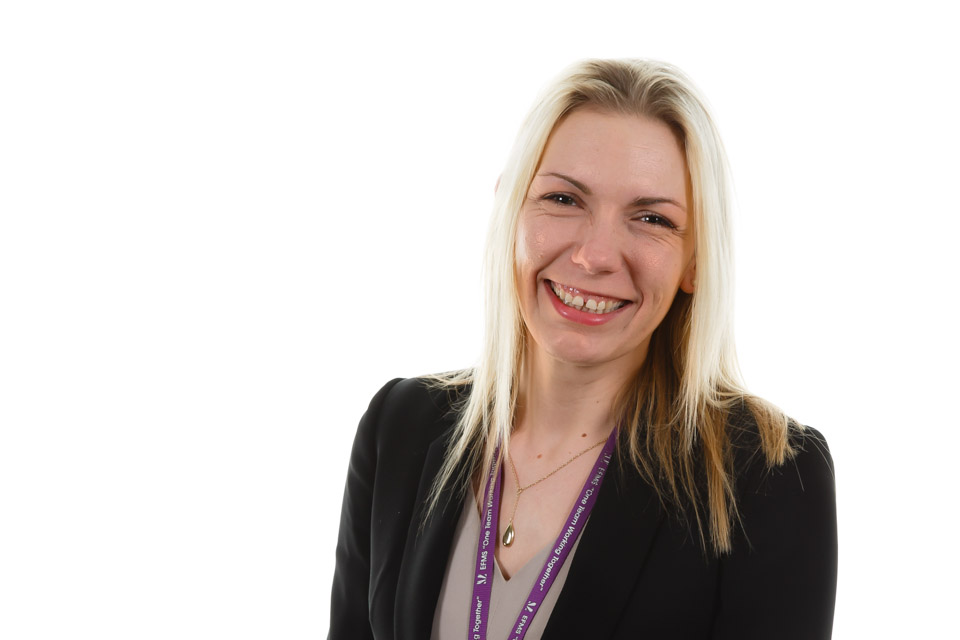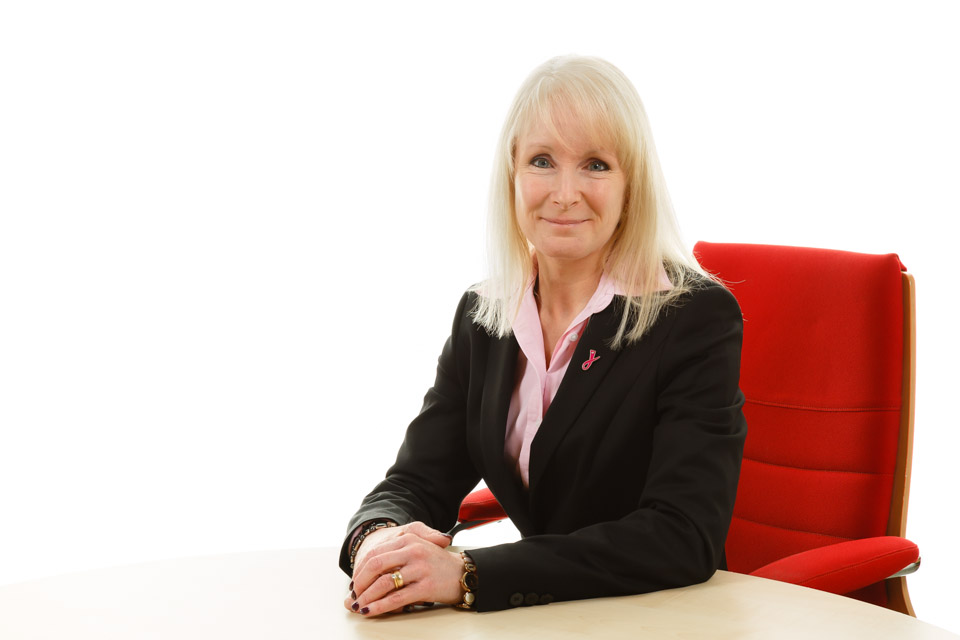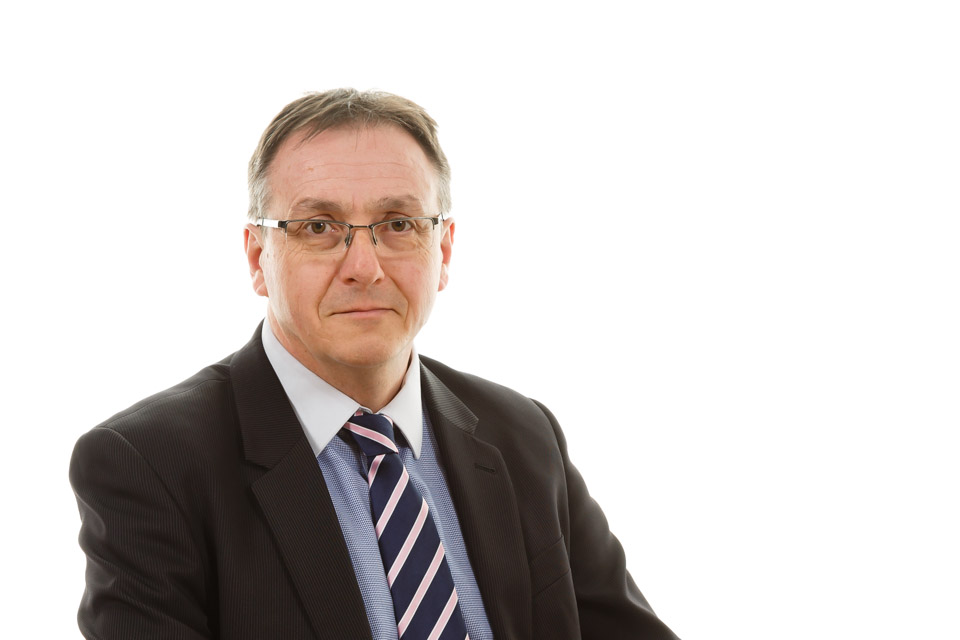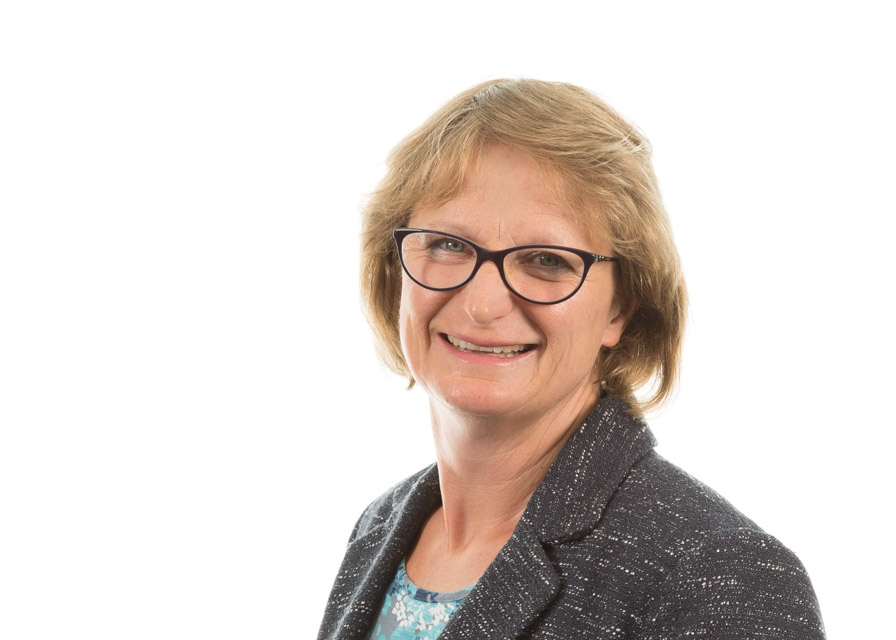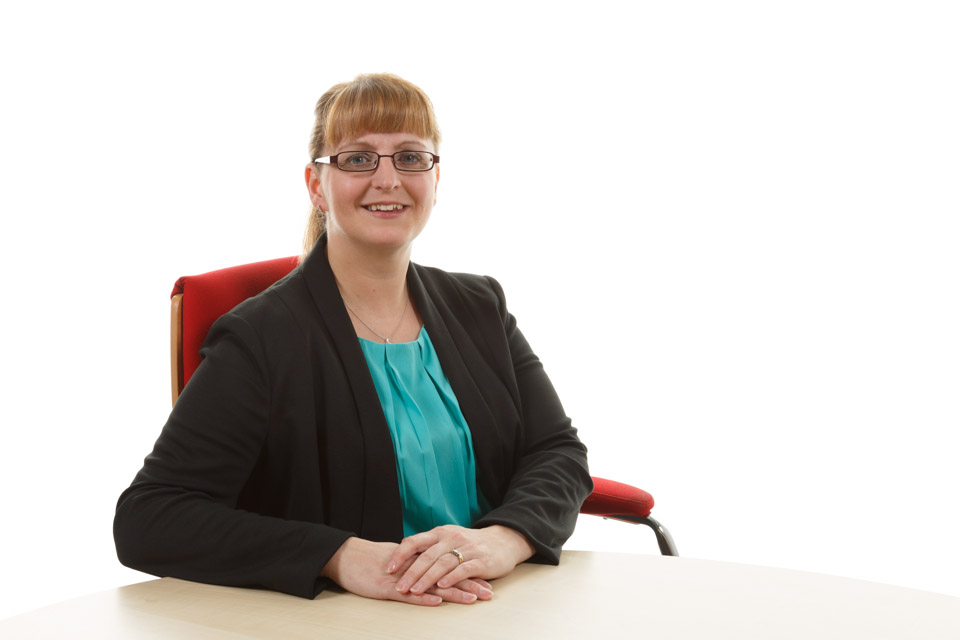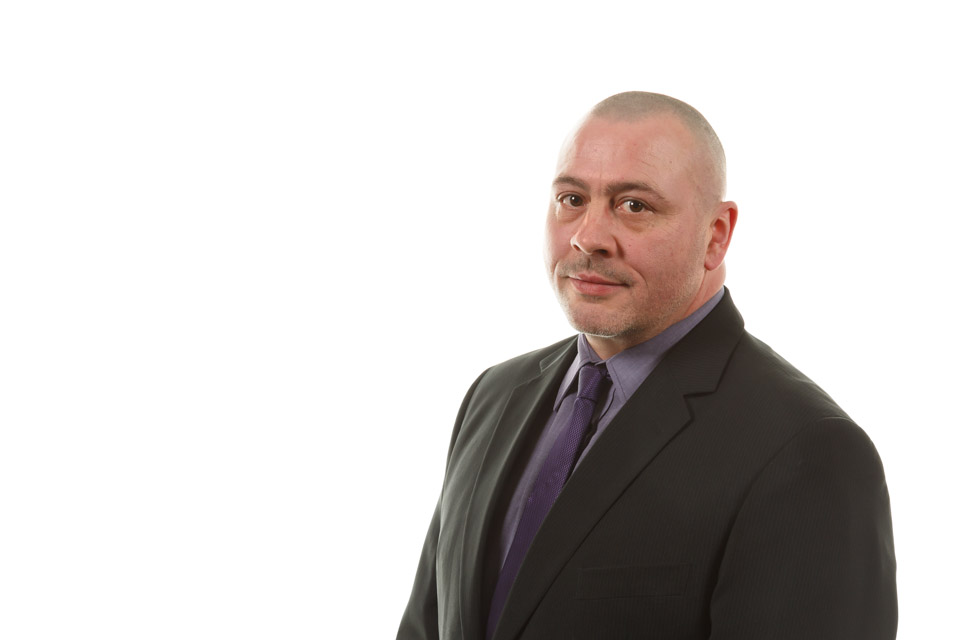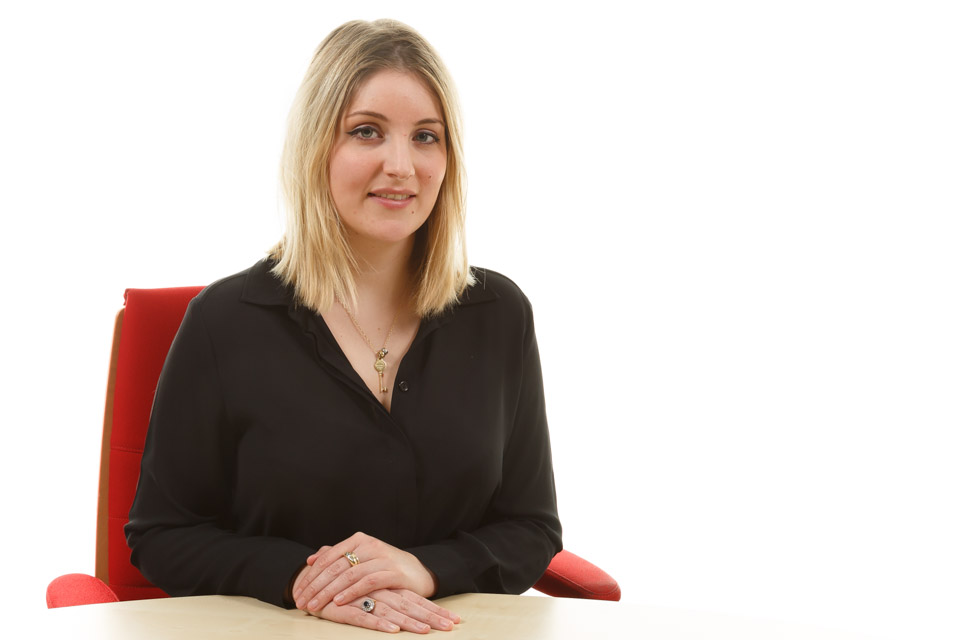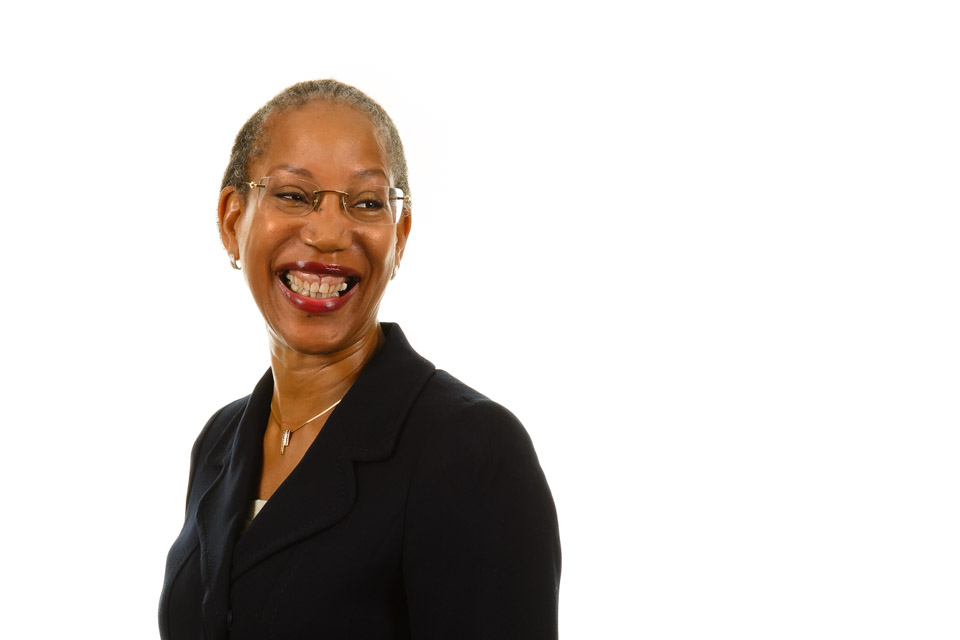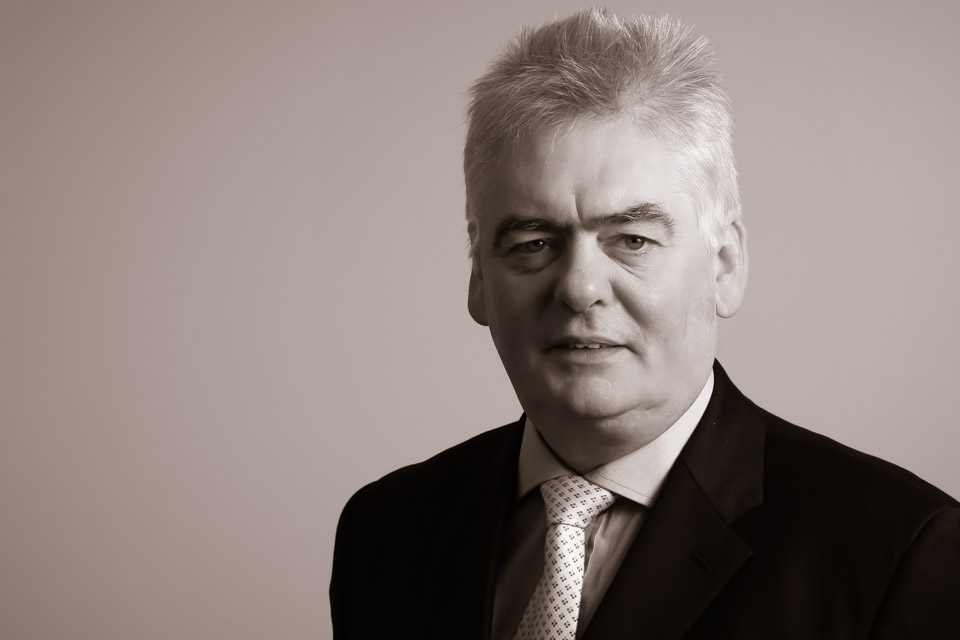 Why not use our photos as your screen saver or as wall art for your home, or in your advertising, marketing, PR, on your website or in your personal or business projects? Visit our galleries to view all our photos, buy and download digital images or order professional quality prints delivered directly to your door for your personal or business use. Click here to visit our galleries.
If you know the value of great photography and are looking a professional photographer for your events, commercial, business or personal needs then call now on 07738 558 934 or fill out the contact form.
Share this:


0

0

0


0