This page is currently under construction
More images and information to follow
This Portfolio is currently under construction, more images will follow shortly.  Our Portfolios just give you a sneak preview of the wide range of images available on the site. The images shown in our Portfolios are small size, low resolution images. High resolution images are available in our Galleries. Fancy downloading an image from this Portfolio? Unfortunately you can't download images from this Portfolio or any other Portfolio on our site,  but you can from our Galleries.
To view more images from our collections, download and purchase high resolution digital images or order professional lab quality prints, you'll need to visit our Galleries.  Image downloads and print orders are only available directly from our Galleries and are not available from anywhere else on the site.
All images are copyright and are available under editorial, royalty free and rights managed / exclusive licences for personal, commercial, advertising, media or fine art purposes.  Rates depend on use.
To access our Galleries please click here.
Click to like these photos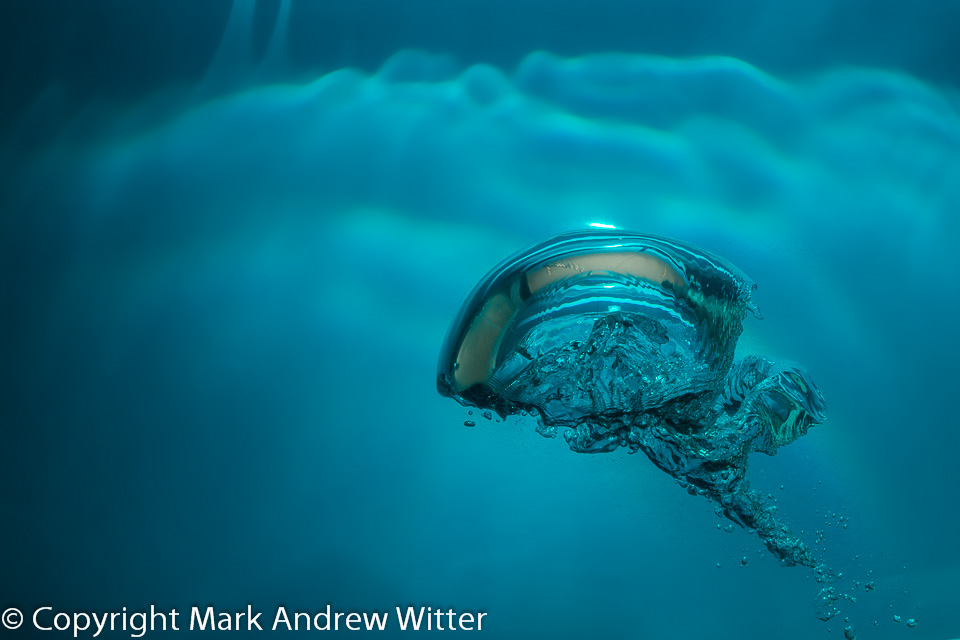 Share this:


0

0

0


0