London & UK Theatre & Stage Photographer
Theatre and stage production photography.  Mark shoots striking images that capture the essence, drama and emotion of live theatre and musical performances.  The demands of dramatic lighting changes and reliably capturing key dramatic moments requires the highest technical and artistic photography skills. Creative images are regularly used for brochures, posters and promos.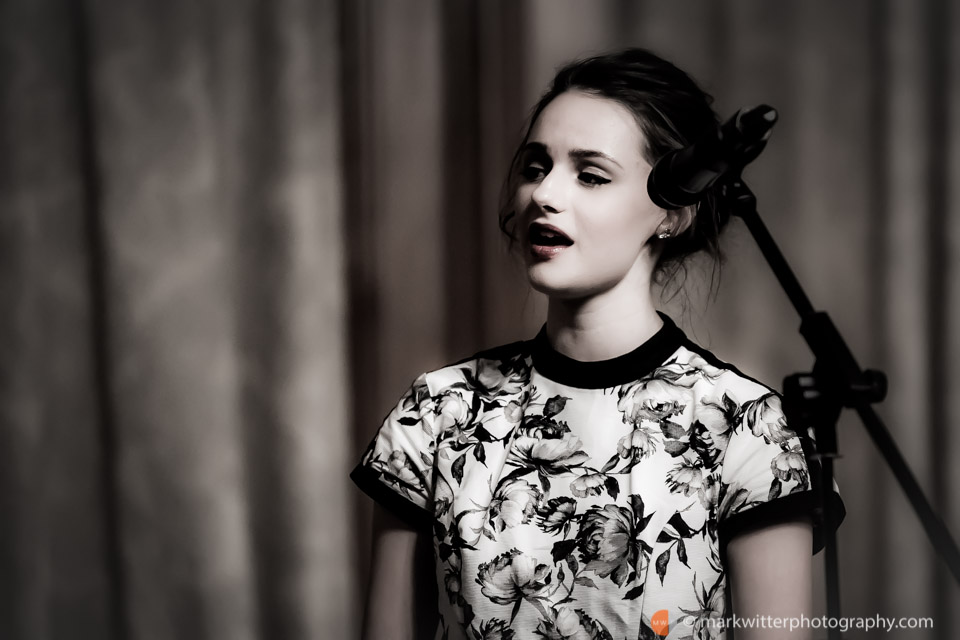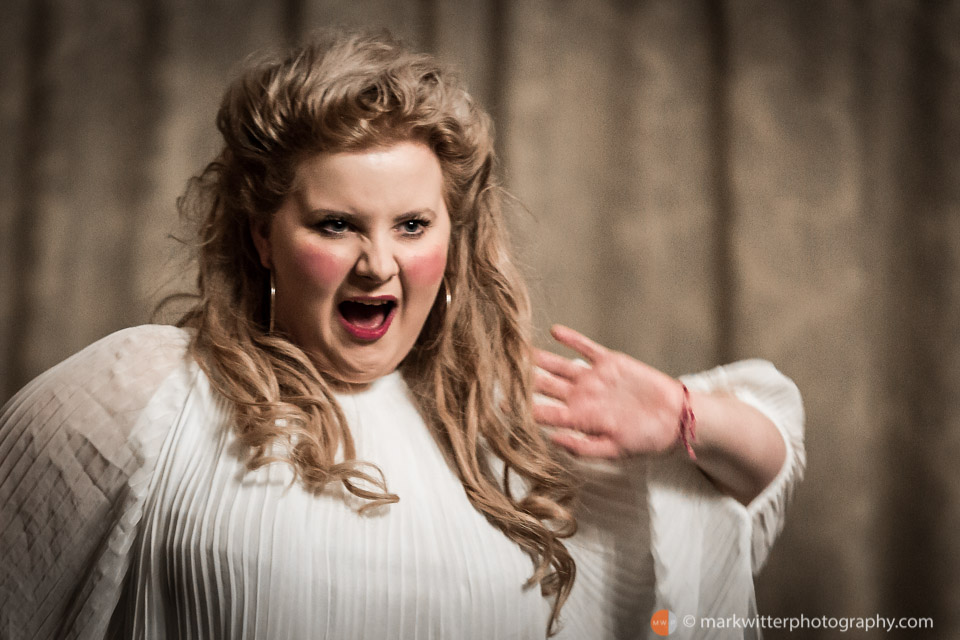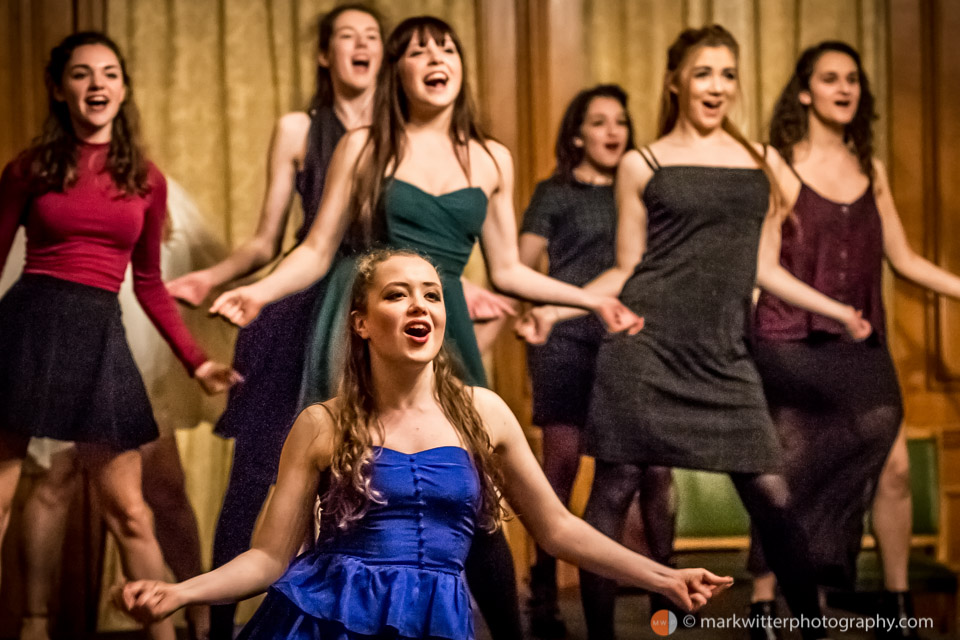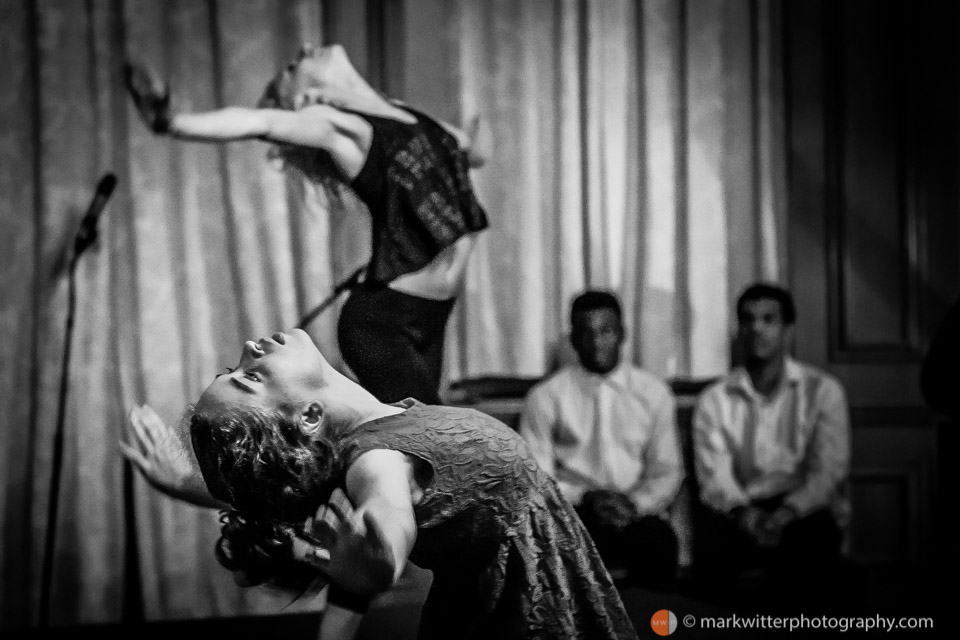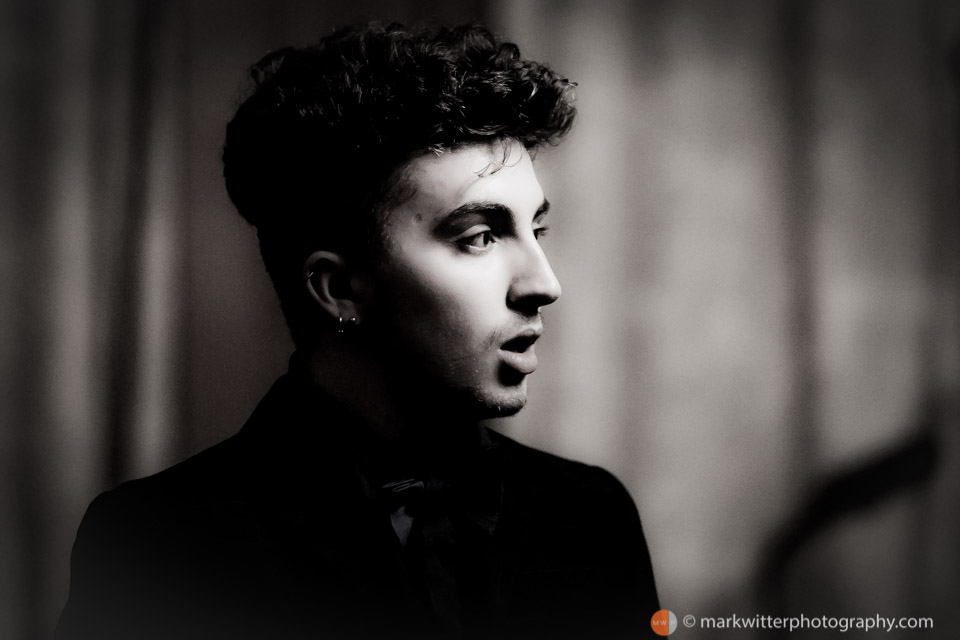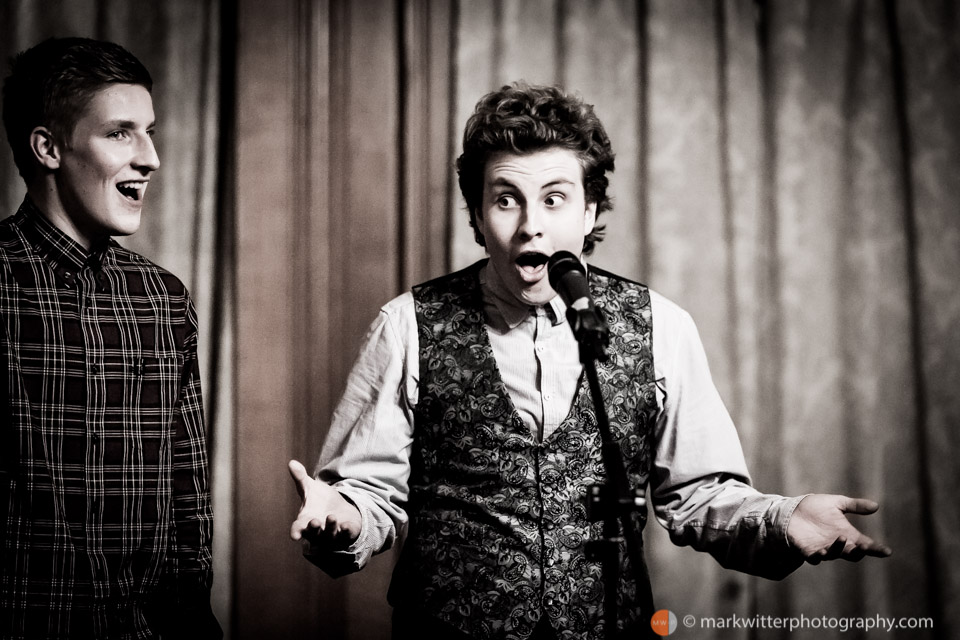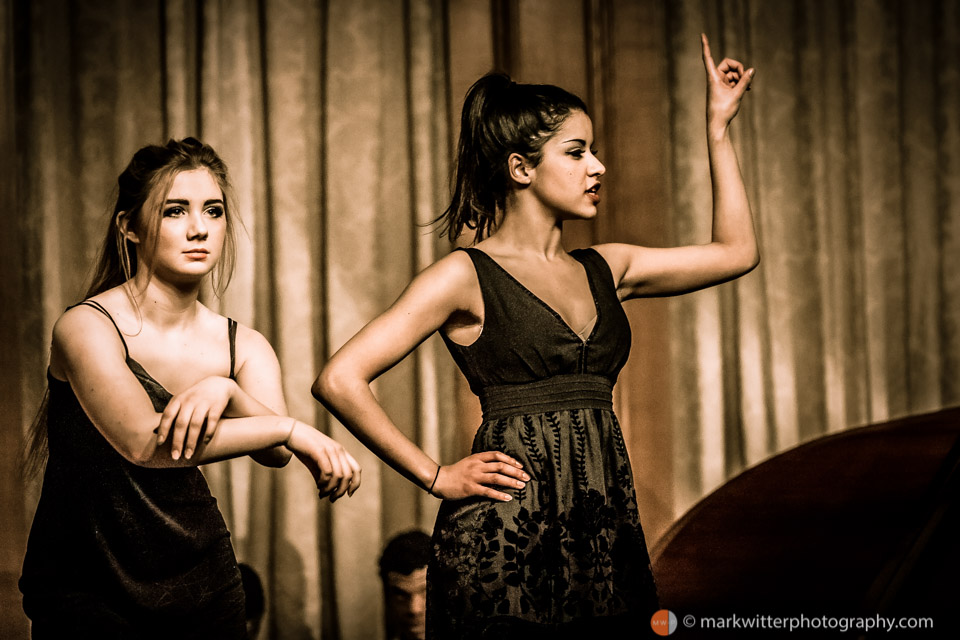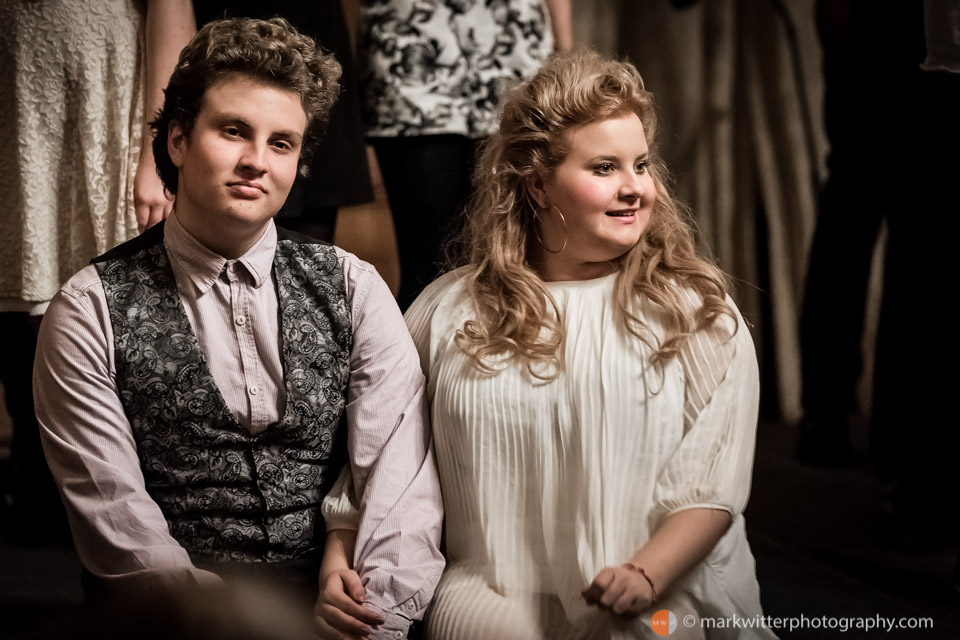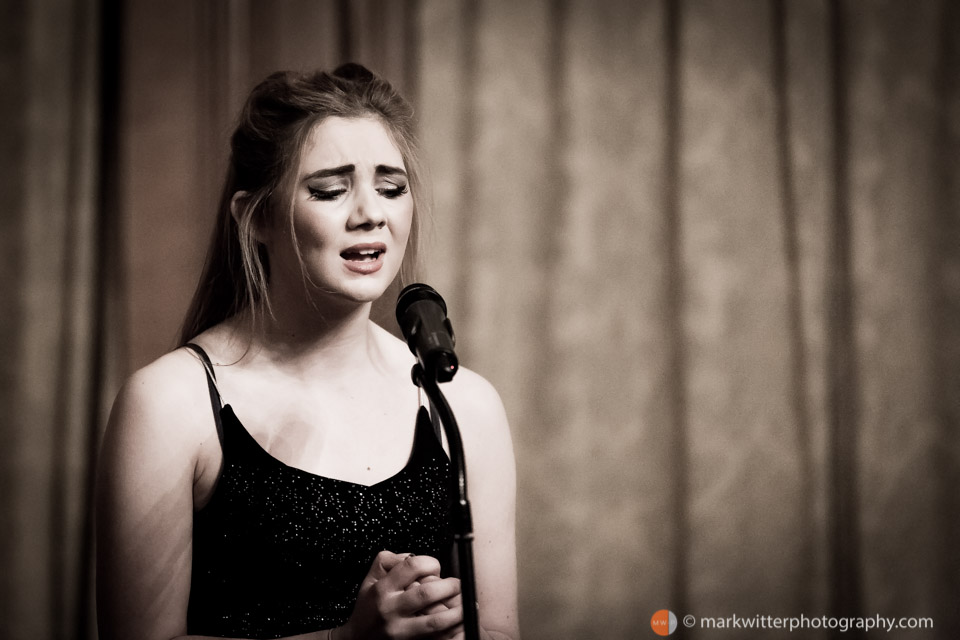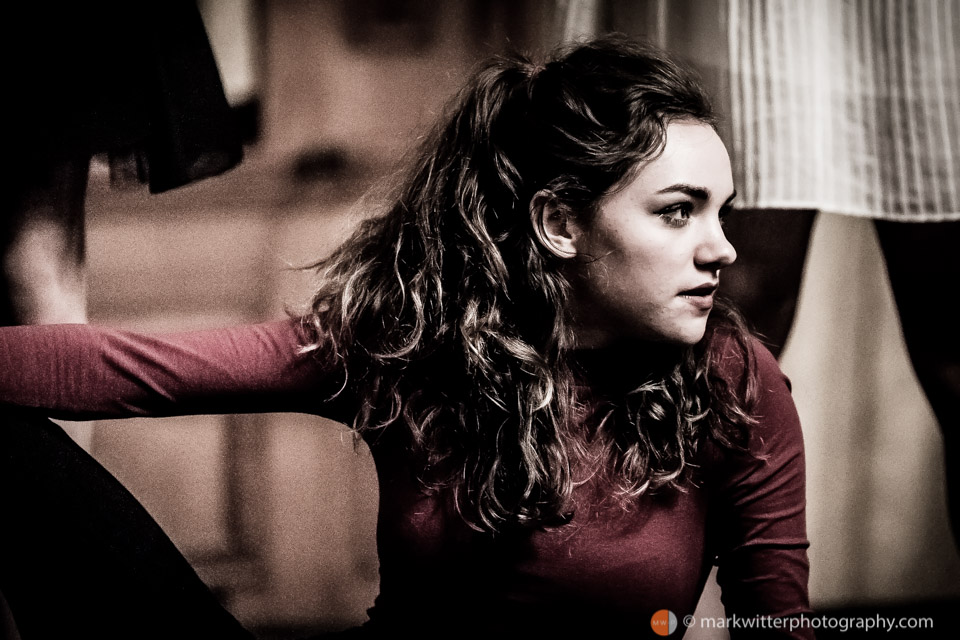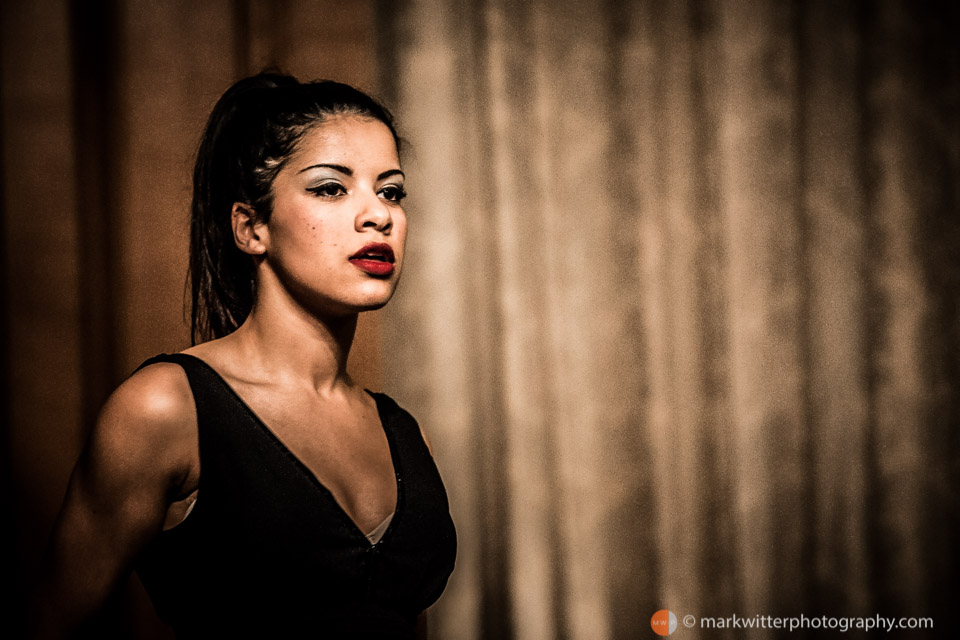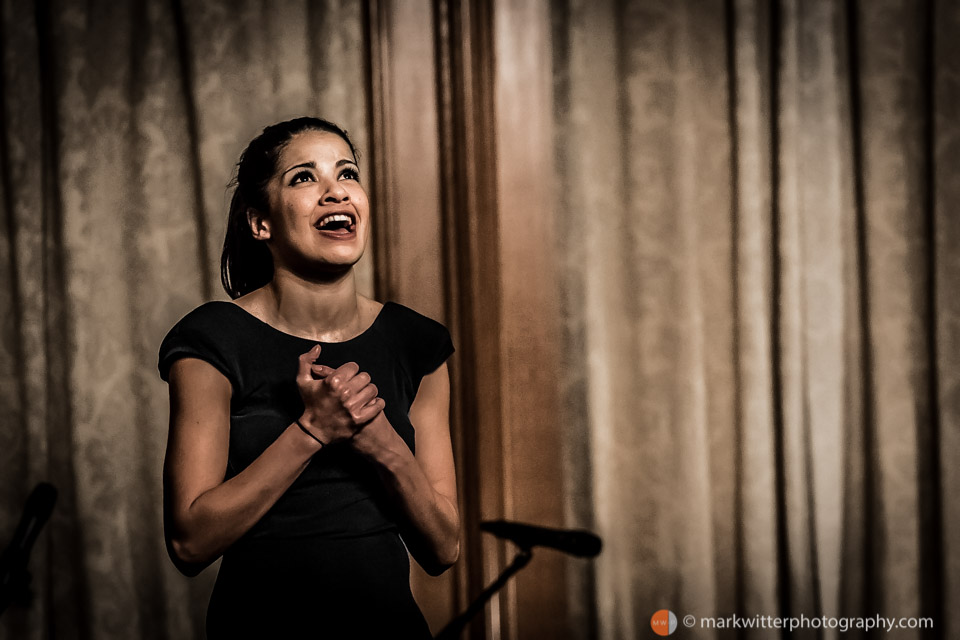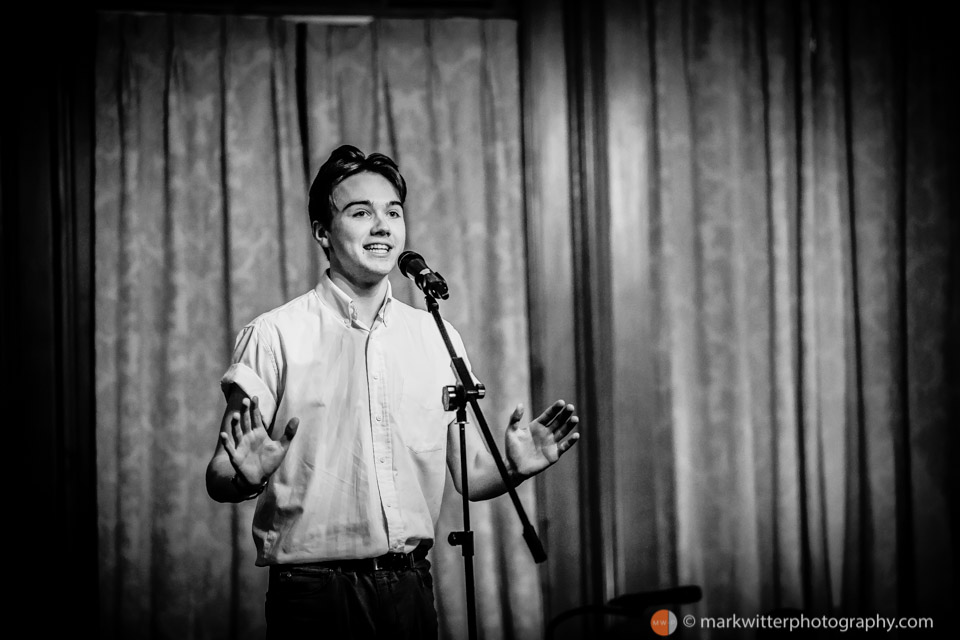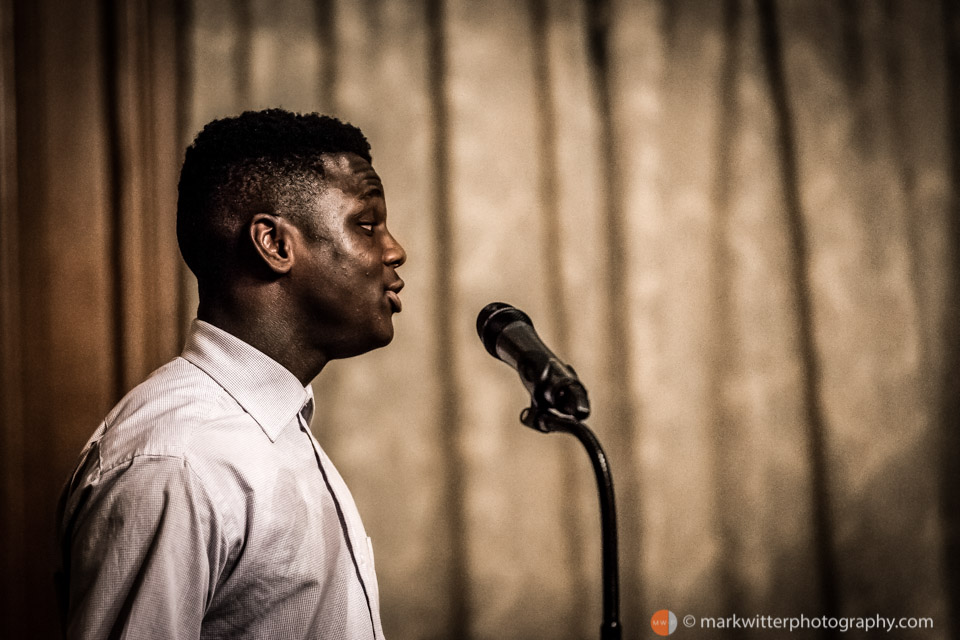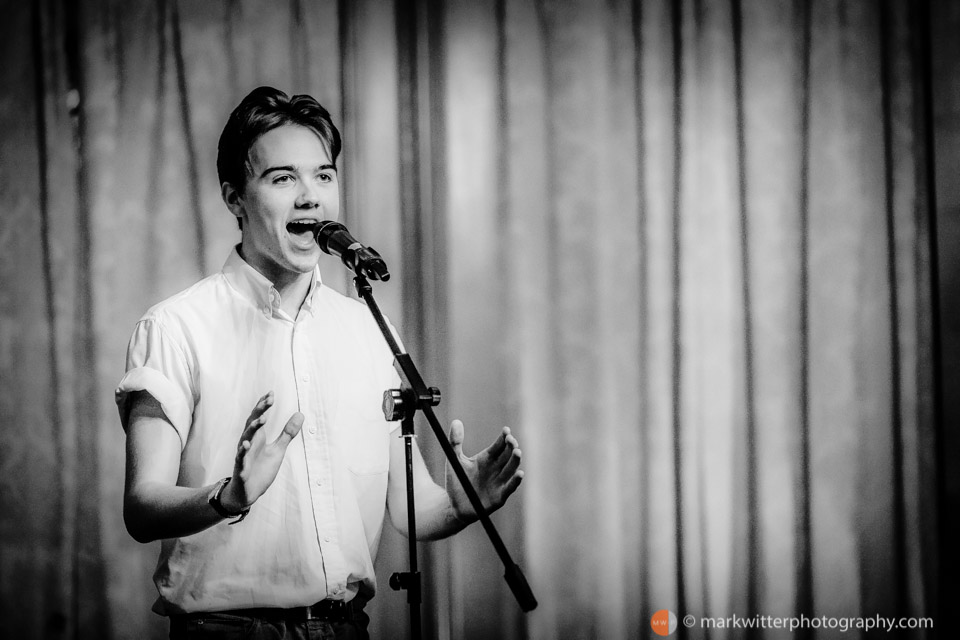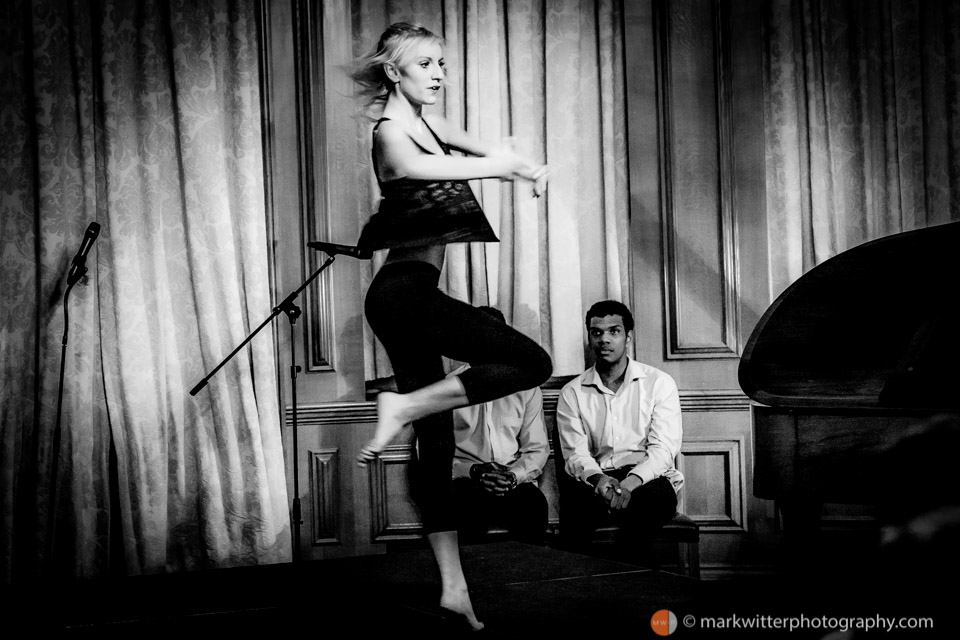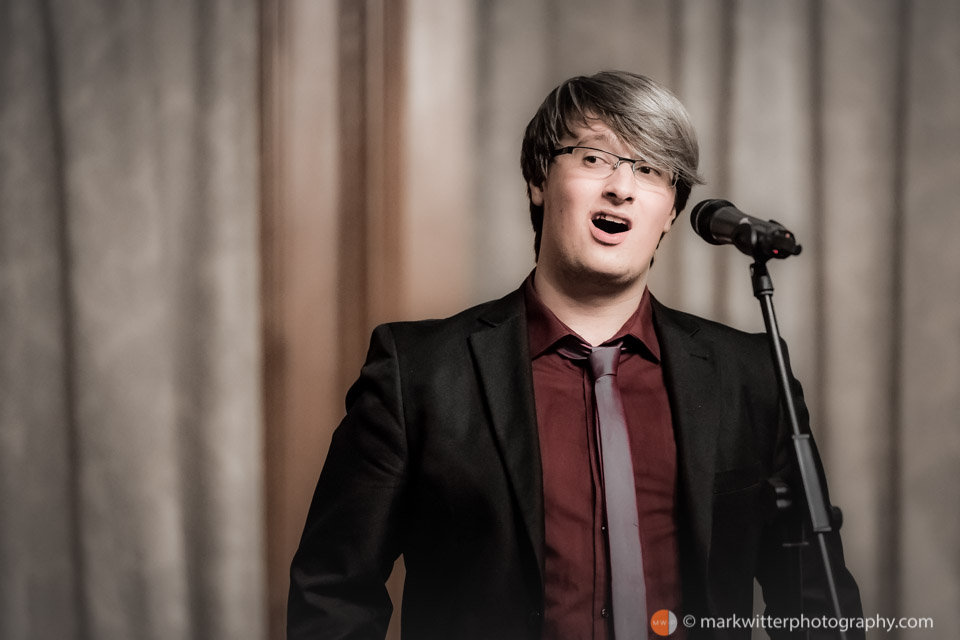 Many of the photographs currently in this gallery are of BRIT School students performing at the Barber Surgeon's Hall in the City of London.
The students performed a large variety of song, dance and comedy routines to a packed audience who had all come along to support them in raising funds for their trip to New York.
Based in Croydon, the BRIT School is an exceptional educational institution where students achieve great things in academic, vocational and artistic studies. Former BRIT School students include famous names such as Adele, Amy Wine House, Jessie Jay, Leona Lewis, Kate Nash, and Katy B to name but a few.
Share this:


0

0

0


0