City of London Musicians – City of London Event Photography
This is a collection of images taken of City of London Musicians and Singers performing live at prestigious London venues, including the Tower of London, Livery Companies, Banqueting Suites and City Halls.
Images feature musicians such as the marvellous London Banqueting Ensemble,  acclaimed Concert Pianist Annie Yim, The Central Band of The Royal Air Force and the wonderful Just Two Flute and Harp Duo to name but a few. All images were taken at live events and functions in the City of London.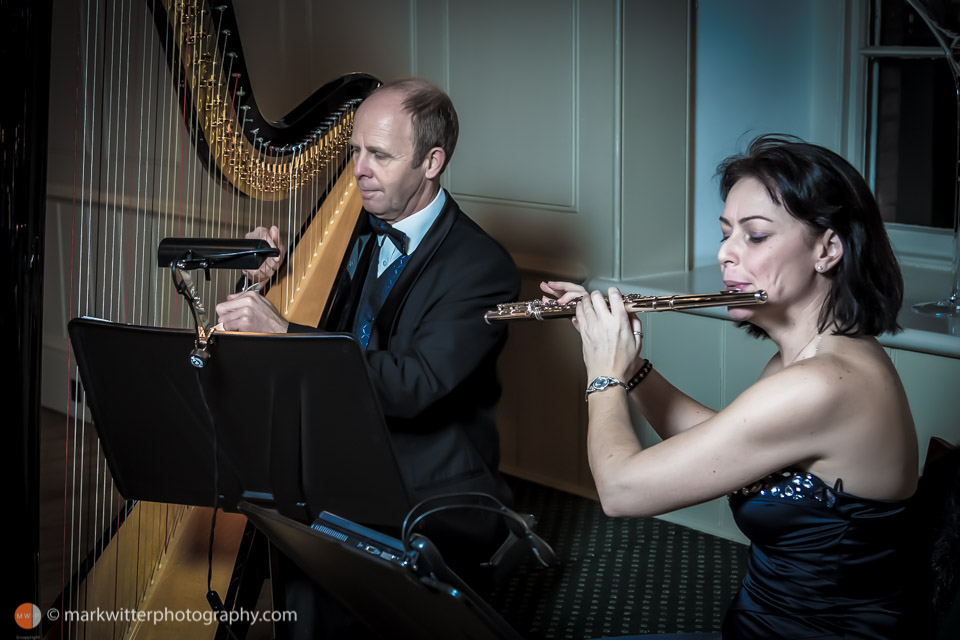 The London Banqueting Ensemble perform in military "Mess Dress" uniforms and usually perform with their amazing Fanfare Trumpets, performing firm City favourites such as the "Post Horn Gallop."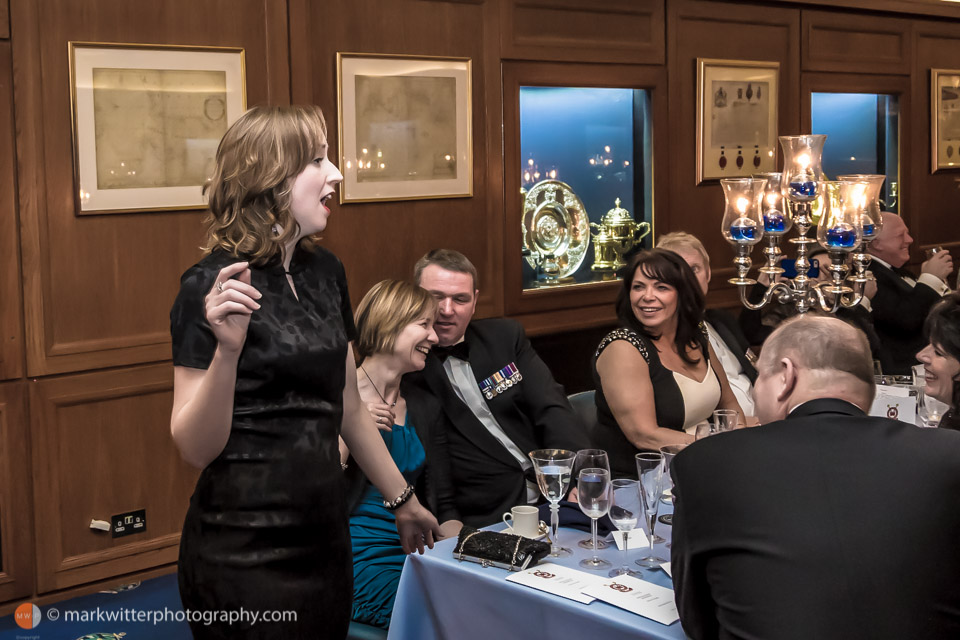 Singer on board HQS Wellington, Temple Stairs, Victoria Embankment, River Thames.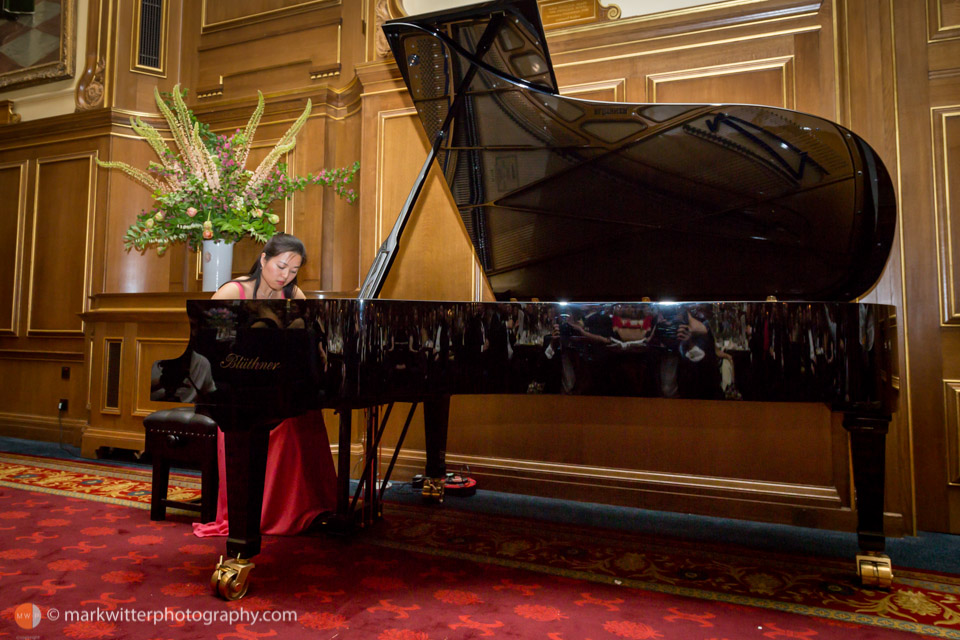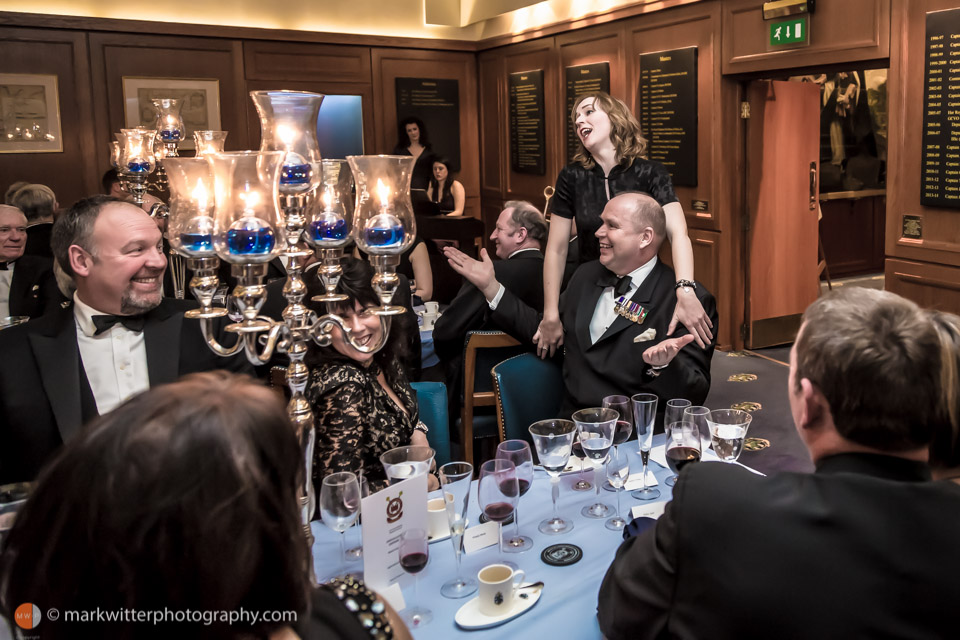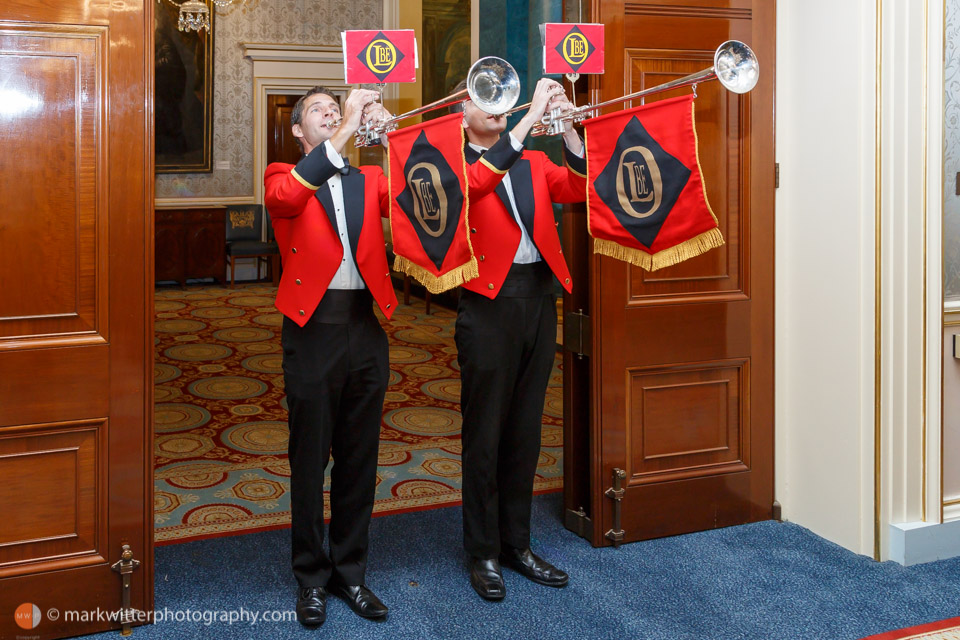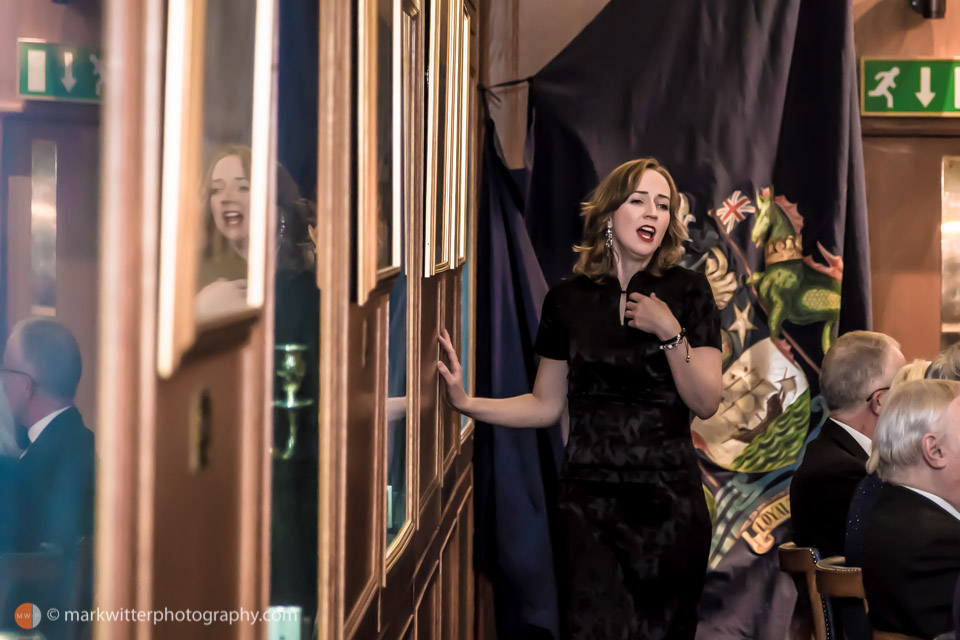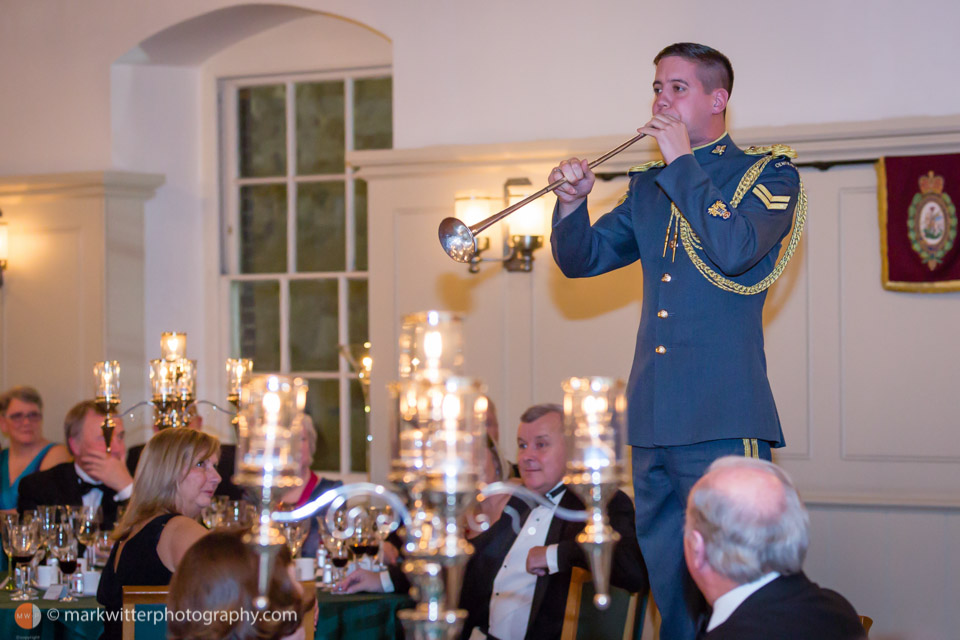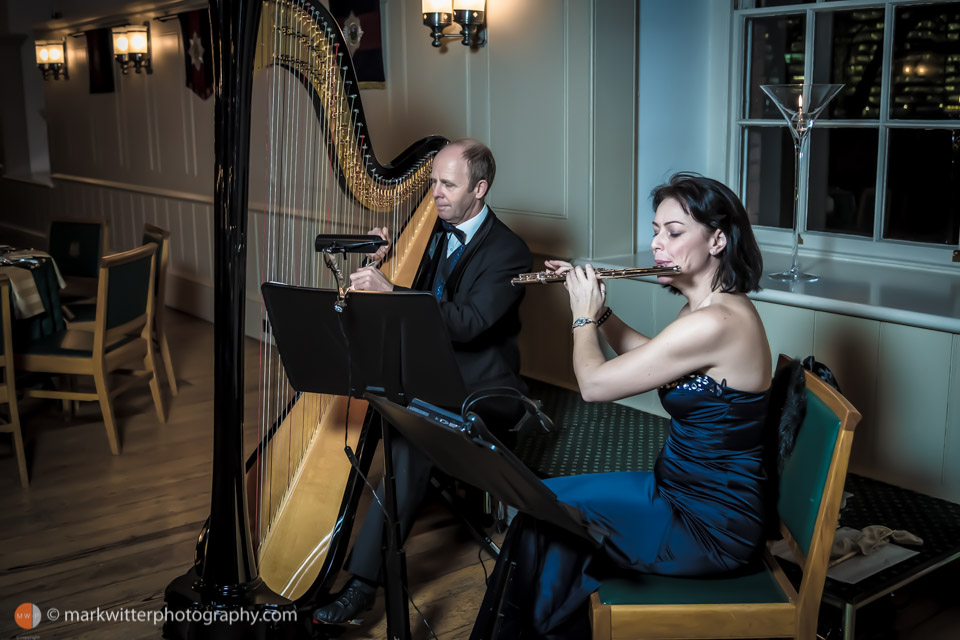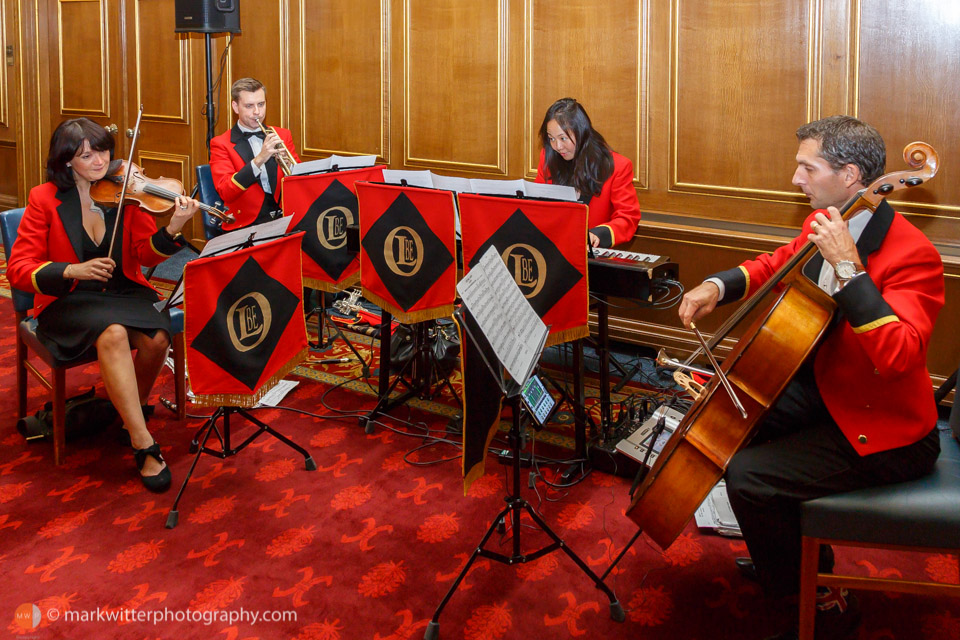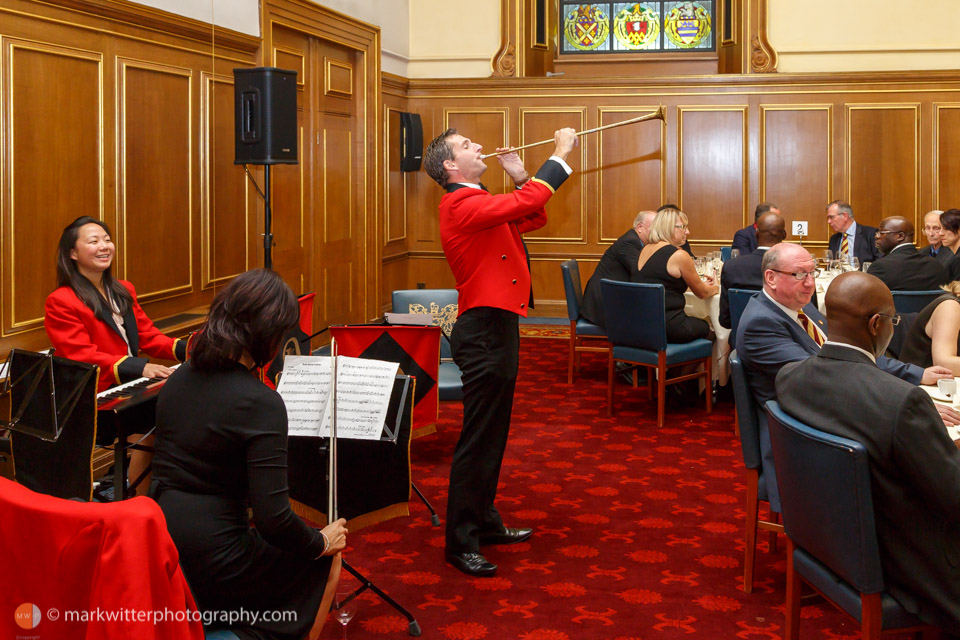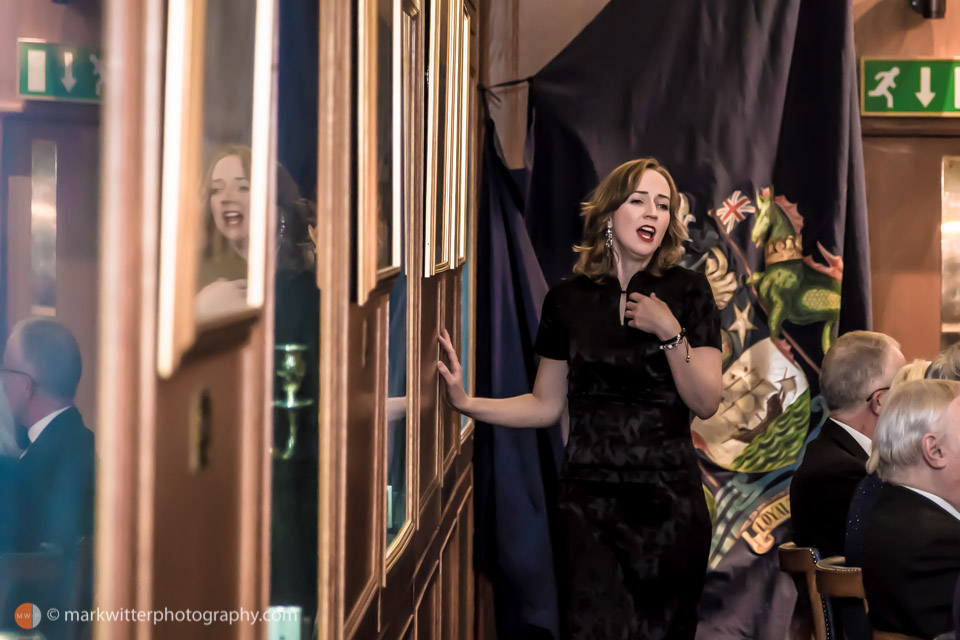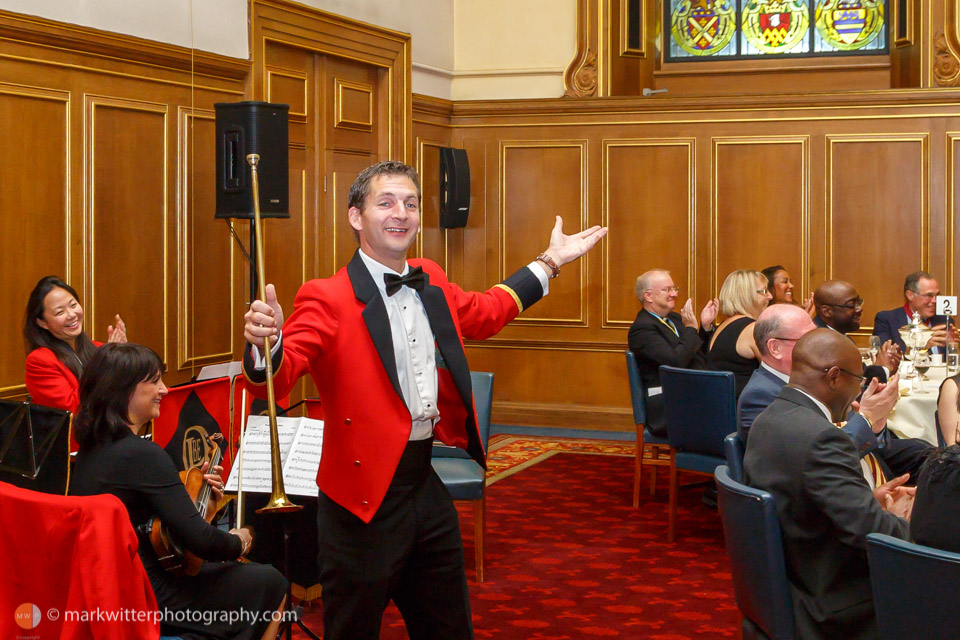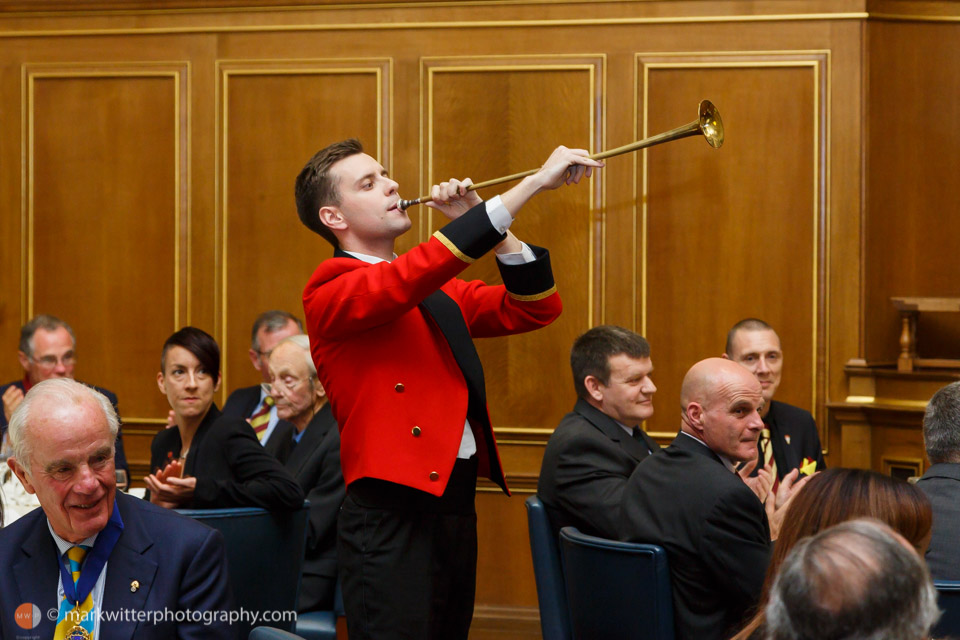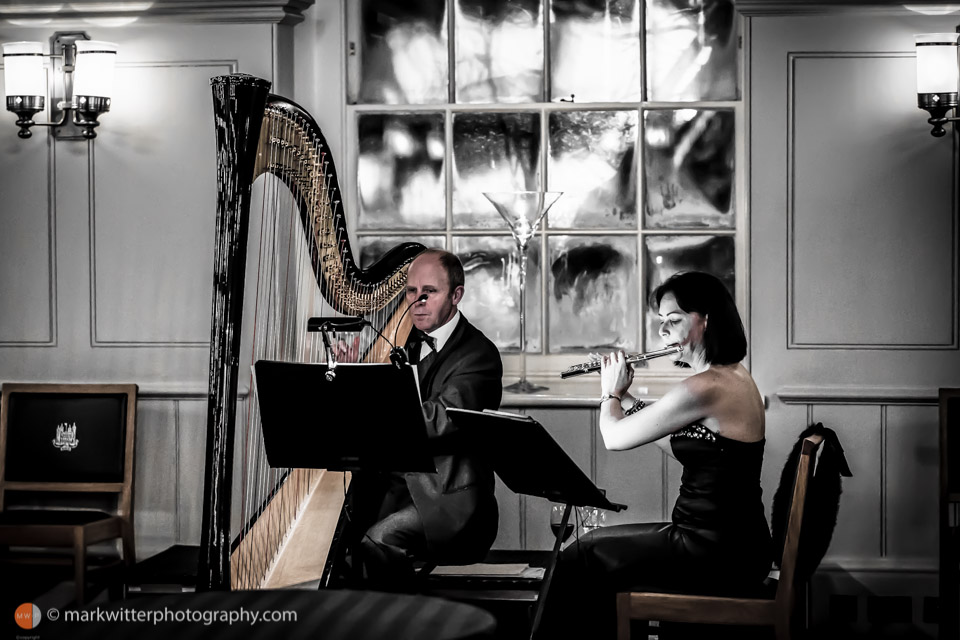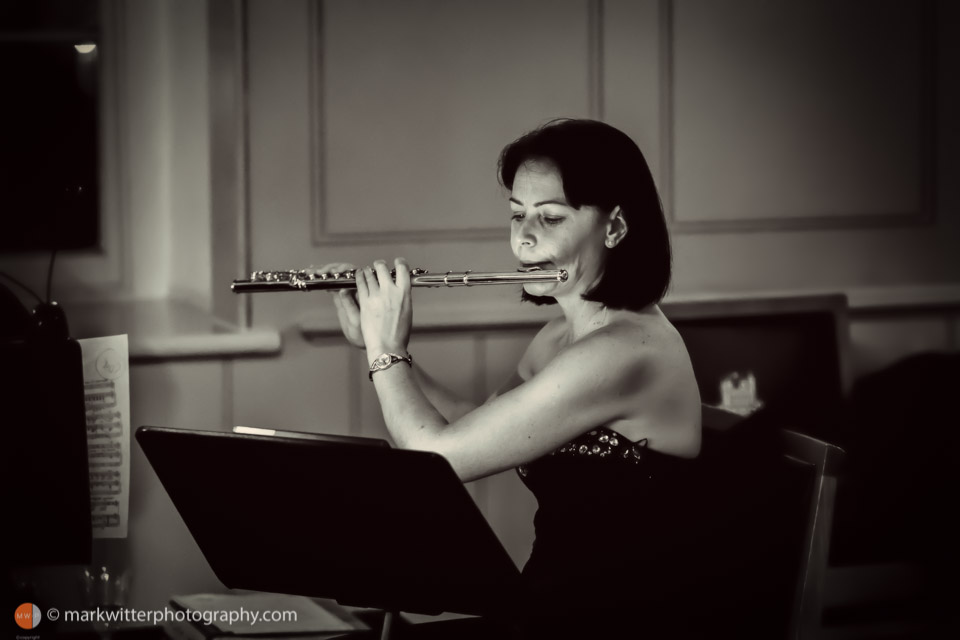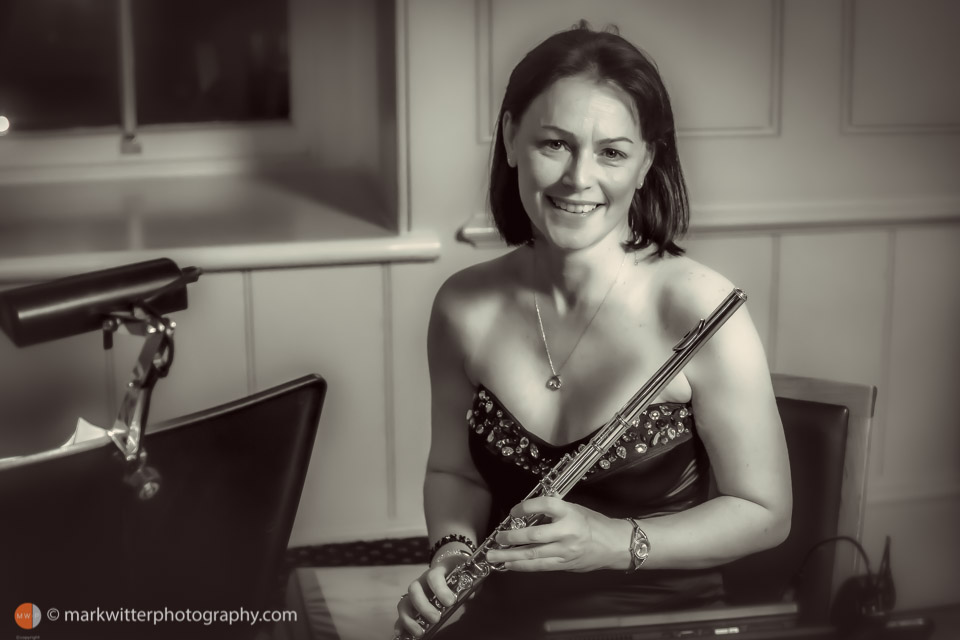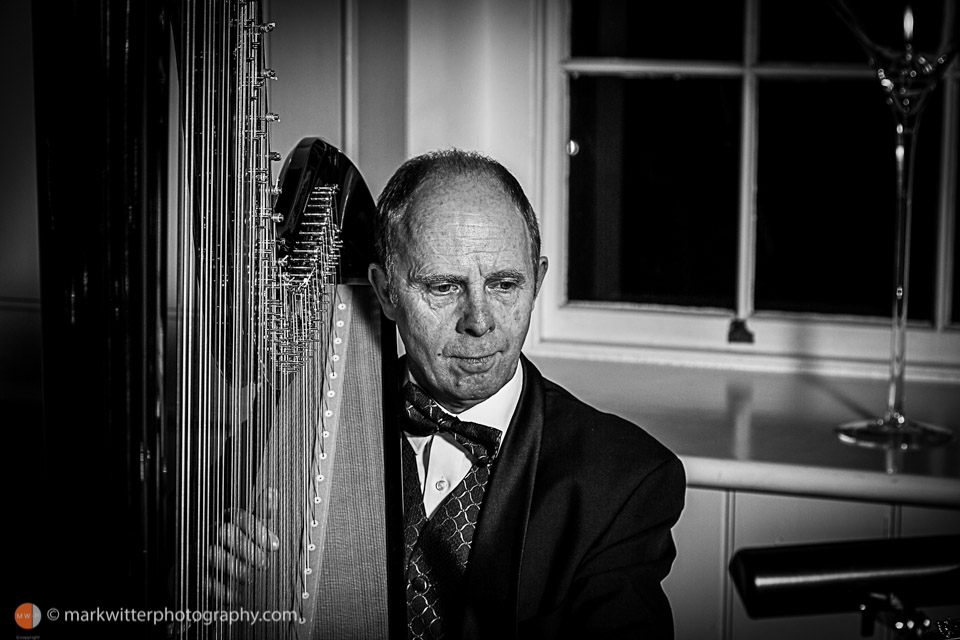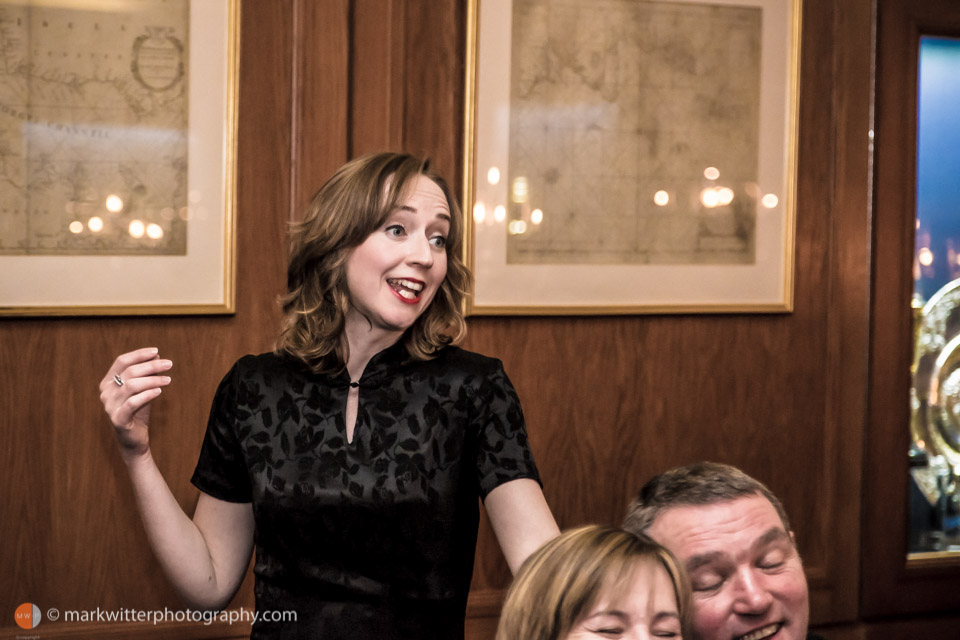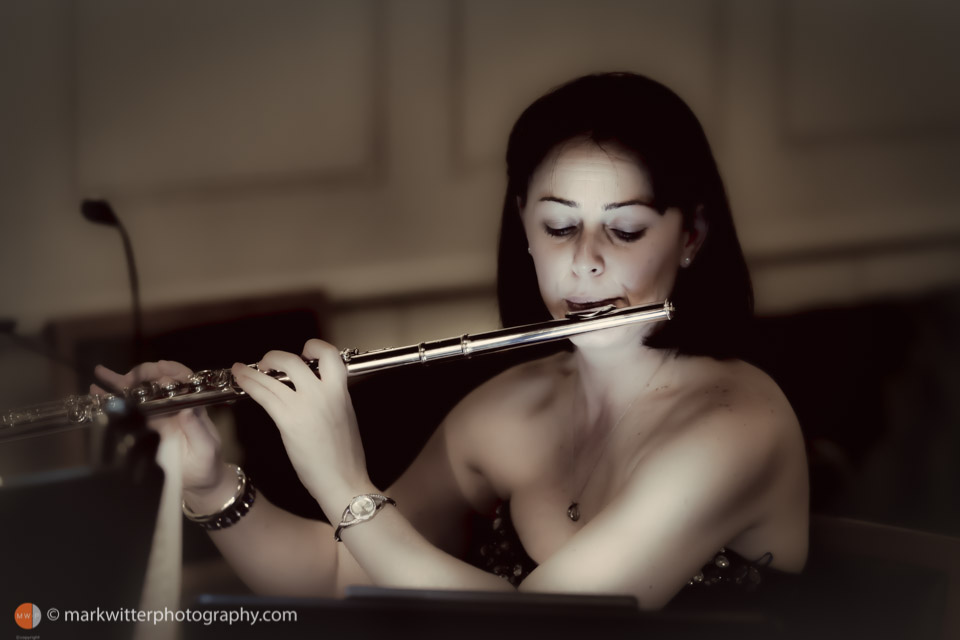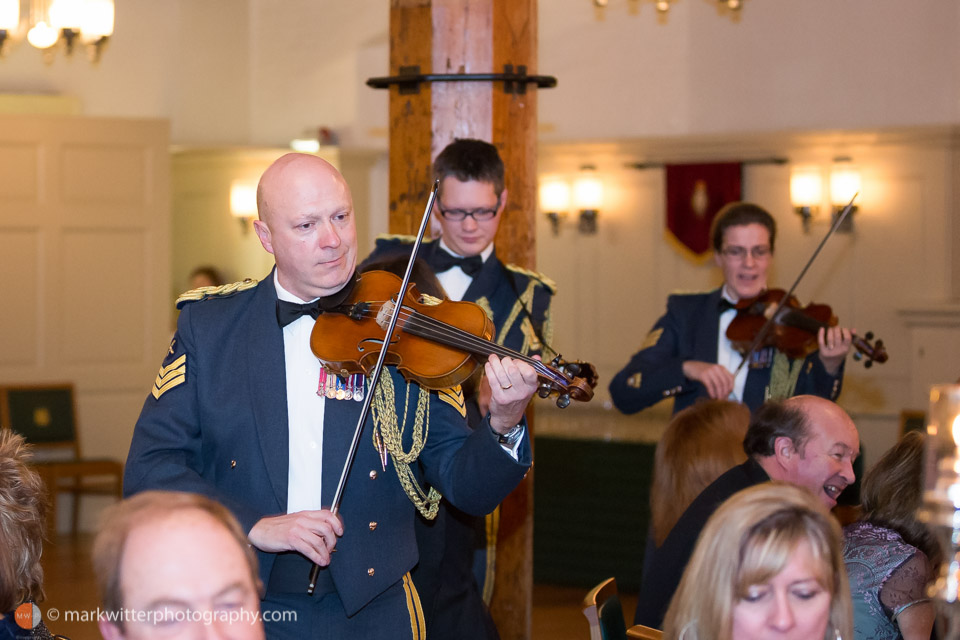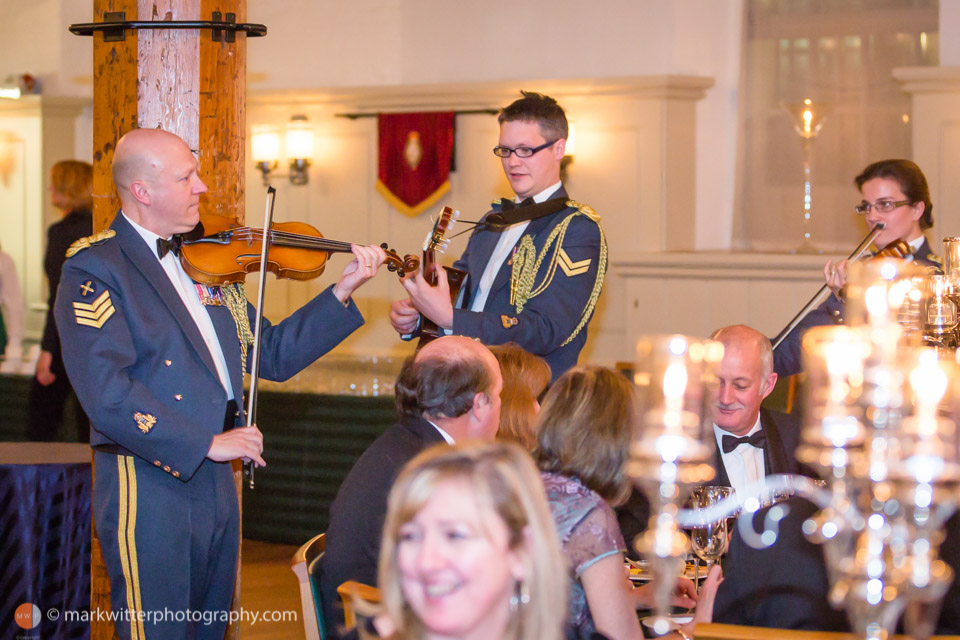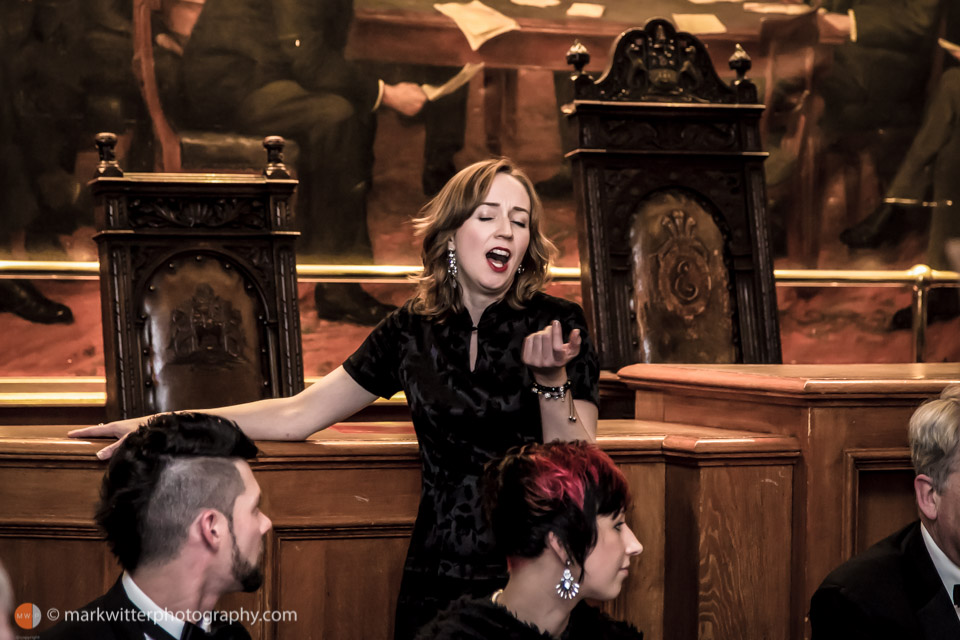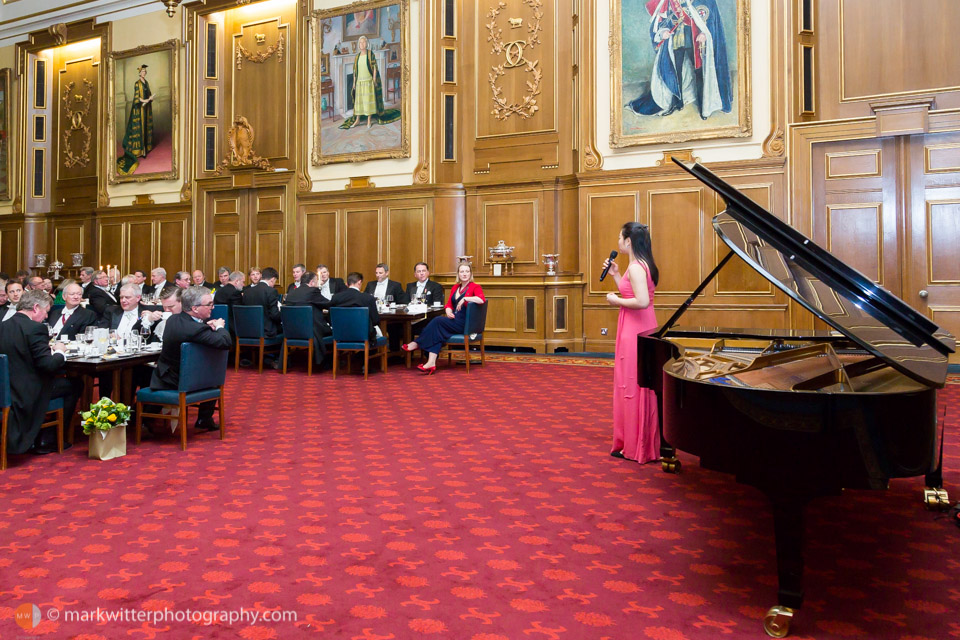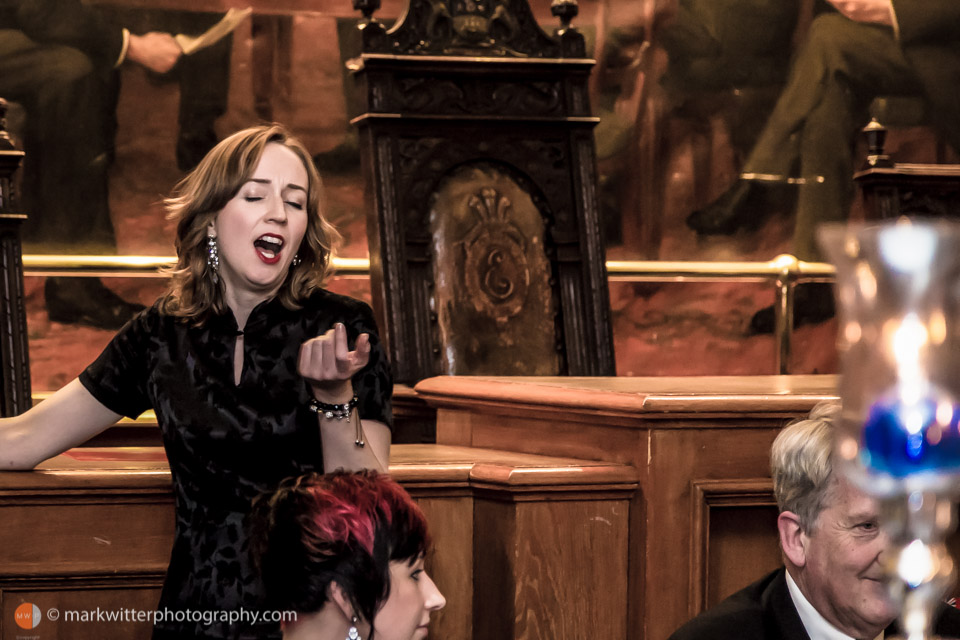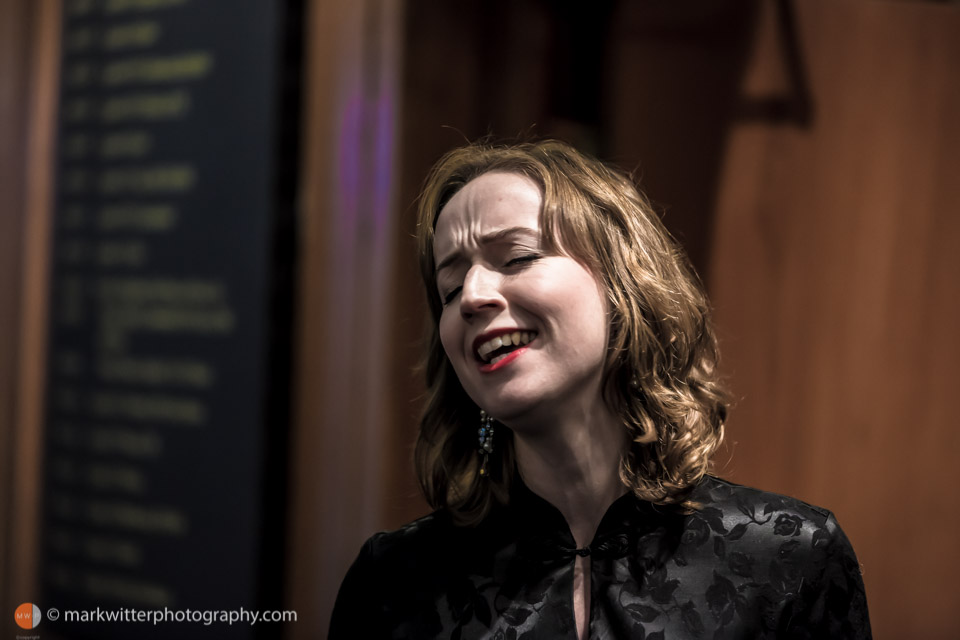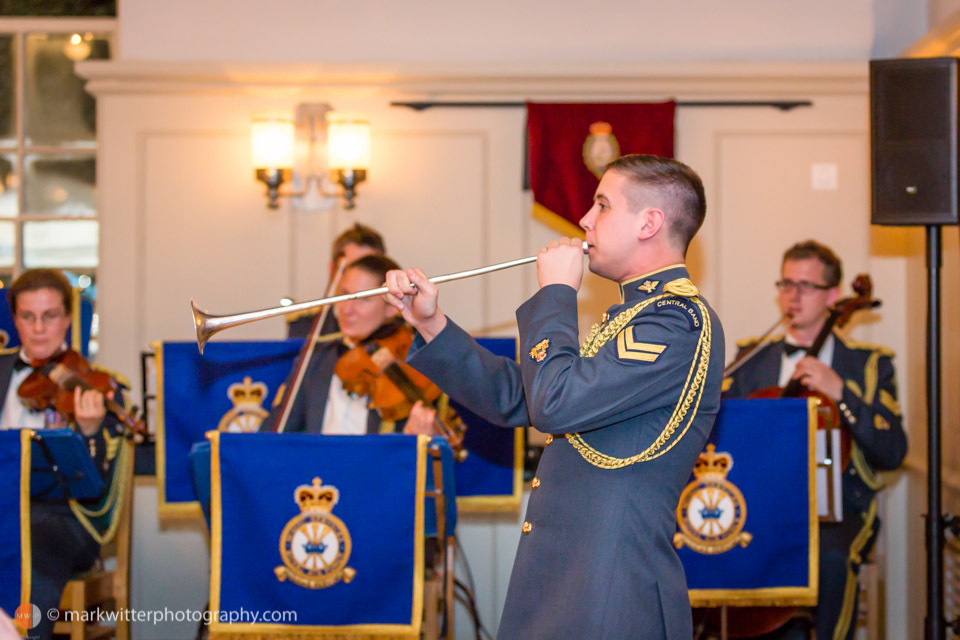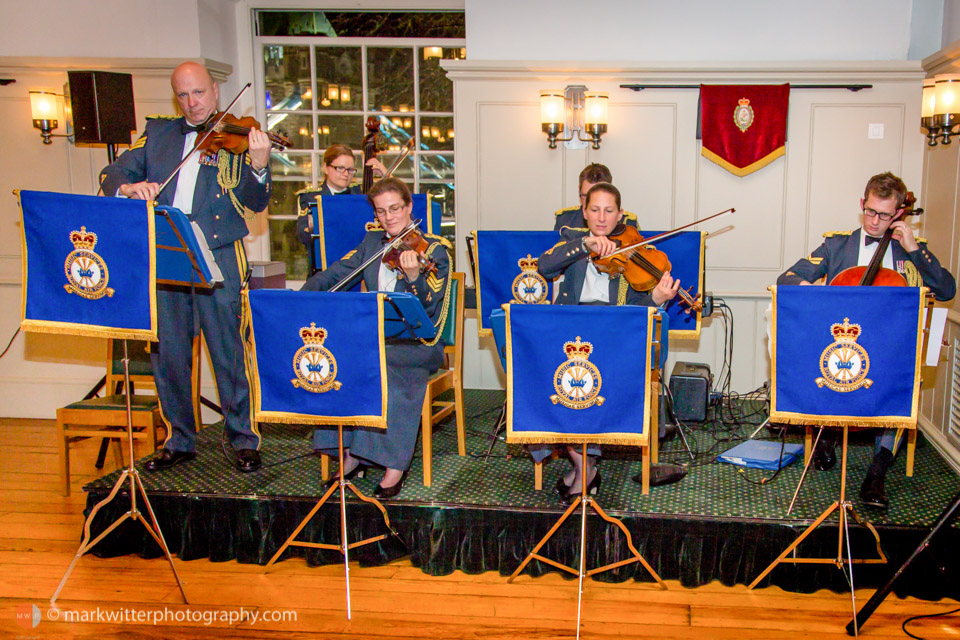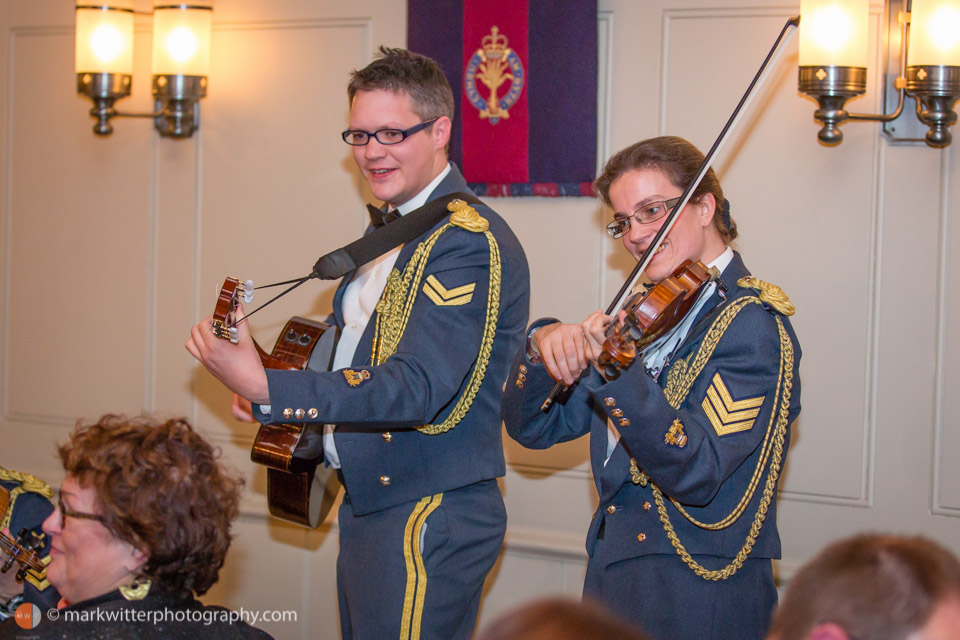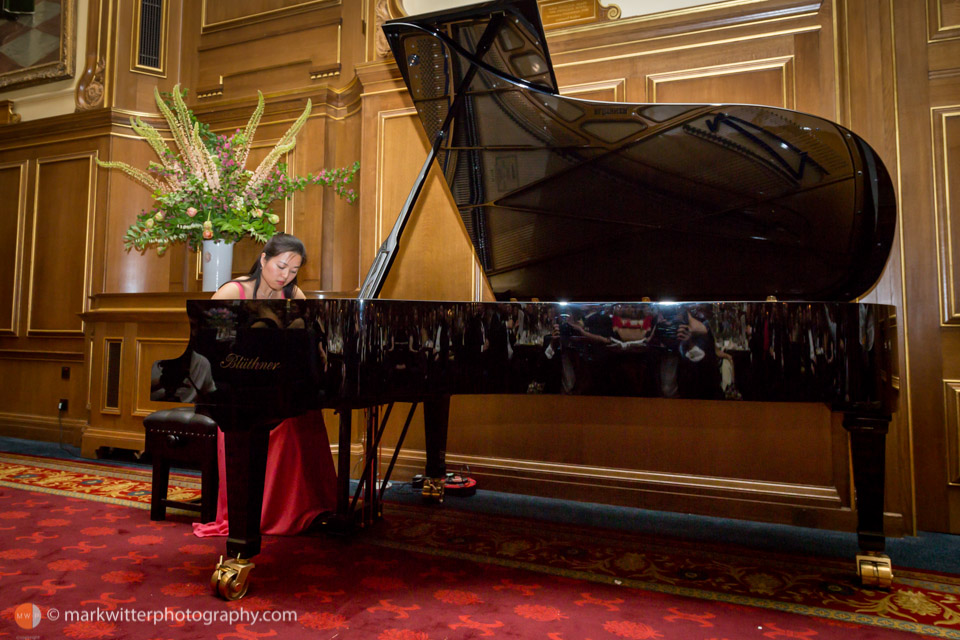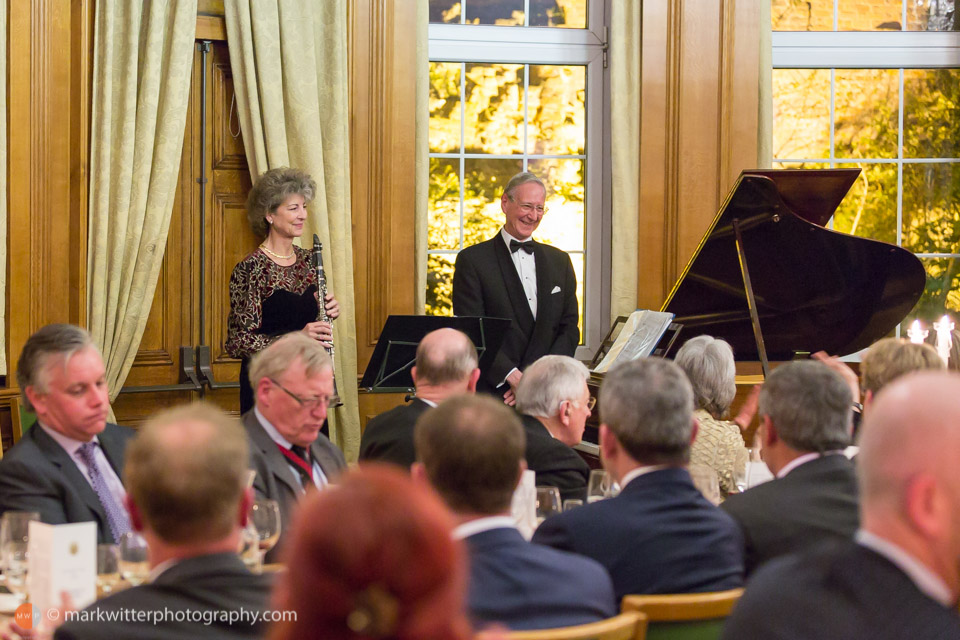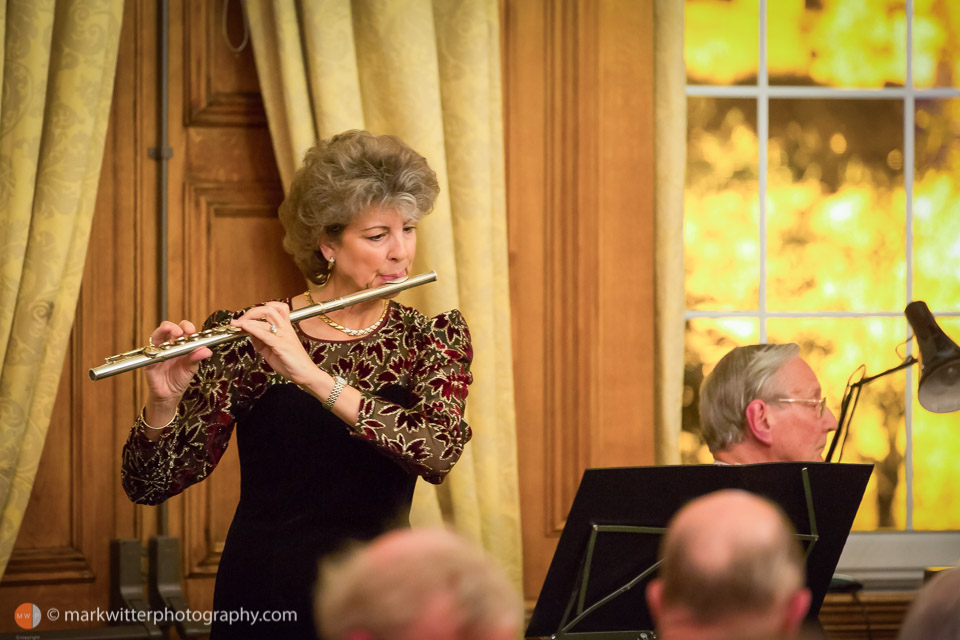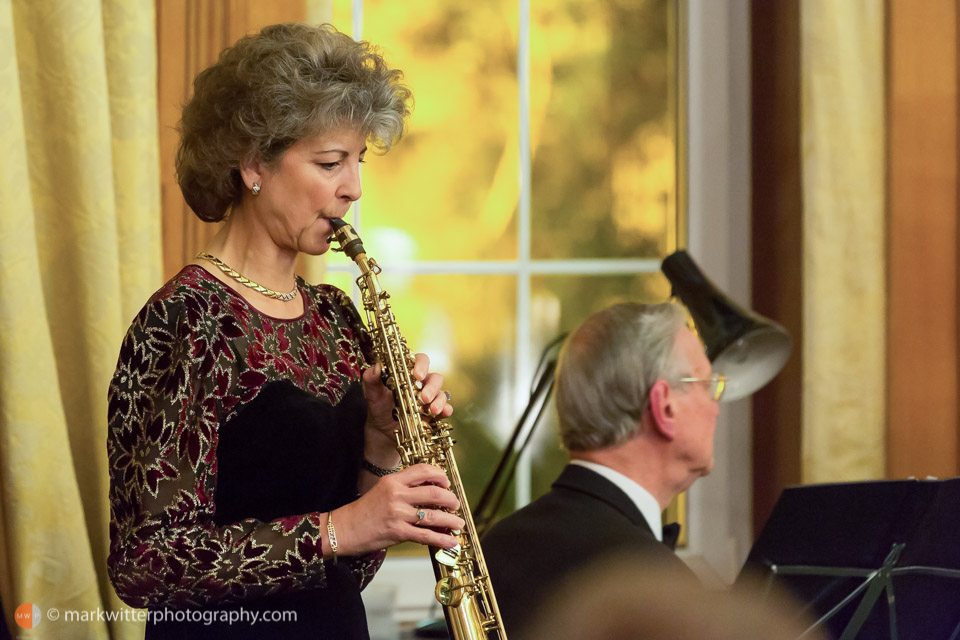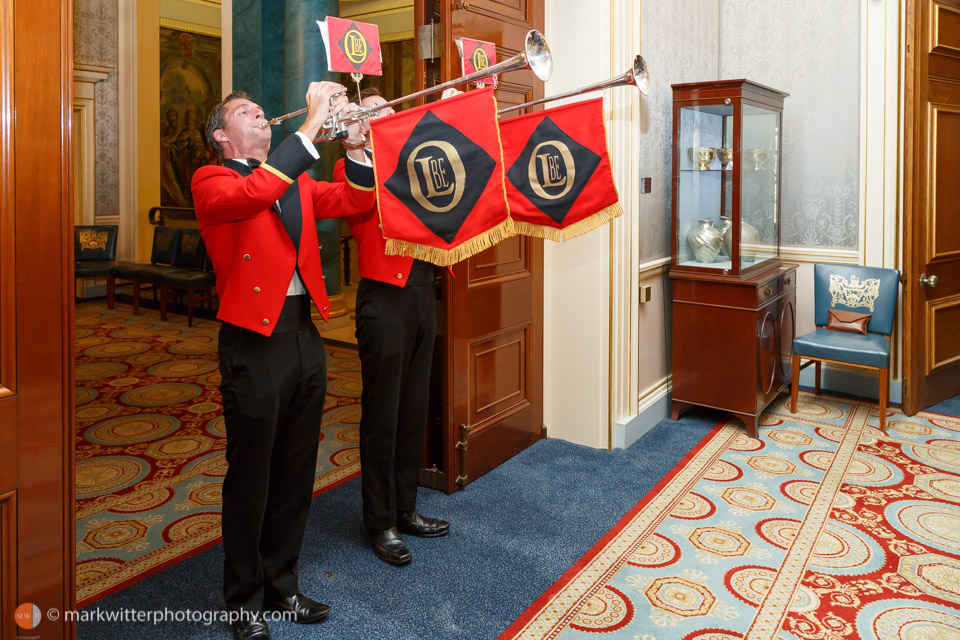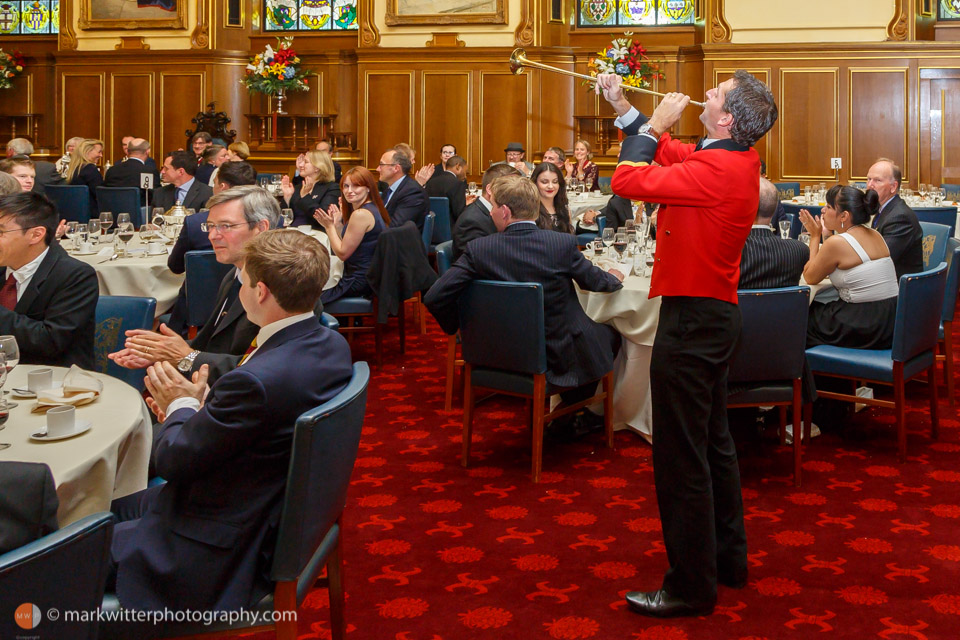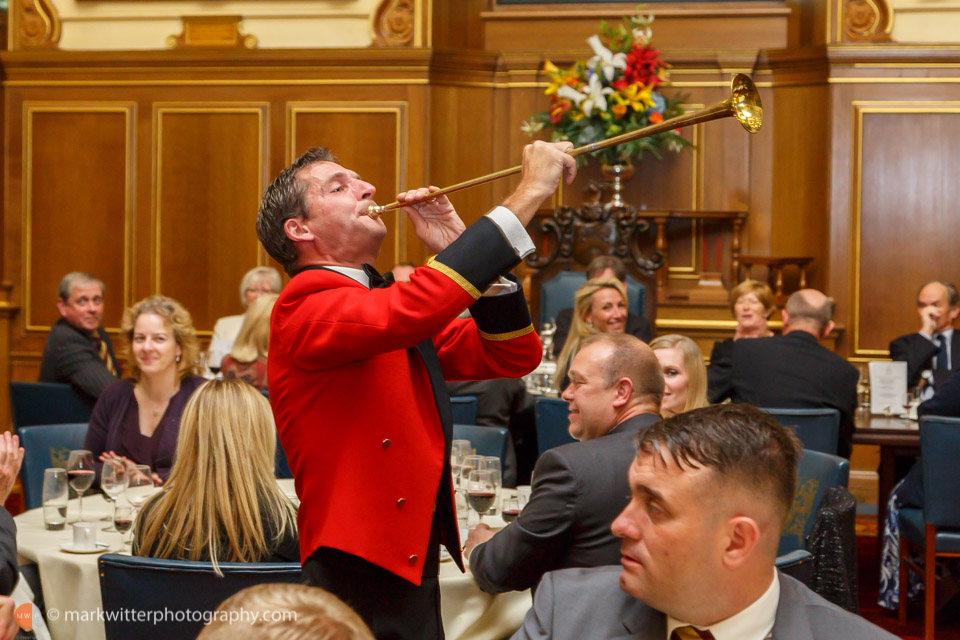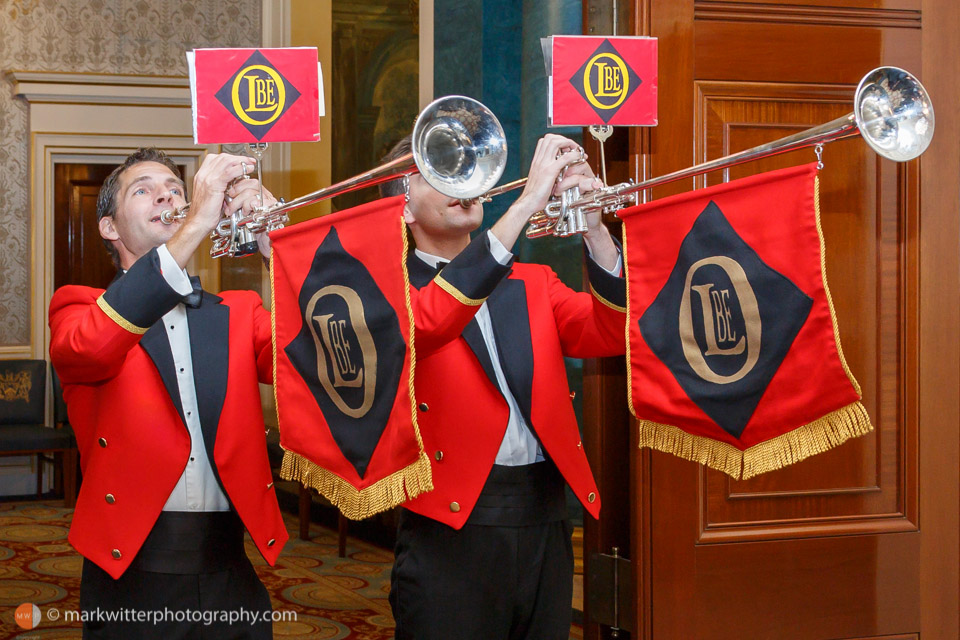 Share this:


0

0

0


0