City of London Event Photography,  City of London Photographer
Events Photography London
City of London Events Photographer
for Livery Company, Civil, Financial and Corporate Sector Events  
Banquet, Function, Conference, Party, PR and Wedding Photography
All indoor, Outdoor, Marquee and Arena Events
City of London Photographer…City of London Event Photography at its best…..
We are experienced experts at photographing City of London Events, where discretion and the highest professional standards and photographic skills are required.
We deliver high quality, discreet photographic services to the Civil, Financial and Corporate sector within the City of London.  We use our professionalism and photographic skill to capture your event and our inter-personal and communication skills to mix with your guests, dignitaries or VIP's and best reflect your brand, service or personal standing.
Specialist in covering Livery Company Banquet's and associated ceremonies, presentations , black tie and formal events, award functions, lectures and special events. We regularly photograph in City Halls and Livery Company venues where swiftly moving events, time pressures, VIP's, celebrities, dignitaries and large numbers of guests, coupled with low light, reflective surfaces and wooden panelling can present difficult logistical and technical photographic challenges.
You will recieve a complete professional on-site digital photography service for your small, medium or large event, function, conference,  party, wedding or other occasion.
Our City of London Event Photography service includes both formal coverage with posed photographs and a " candid" roaming reportage style of coverage of your event  to capture those "once in a life time" moments of guests or visiting dignitaries and VIP's.
We can also provide a portable Mobile Photo Studio for indoor, outdoor, arena and marquee events, conferences, functions,  PR events weddings and parties. Our service includes instant on-site printing, guests take home professional prints in high quality presentation mounts,  Professional Studio Lighting Rig, Illuminated Backdrops, Green Screen Technology and On-Line Galleries for viewing images and purchasing high quality prints and digital image downloads after your event.
Scroll down the page to find a small number of sample images of our City of London Event Photography.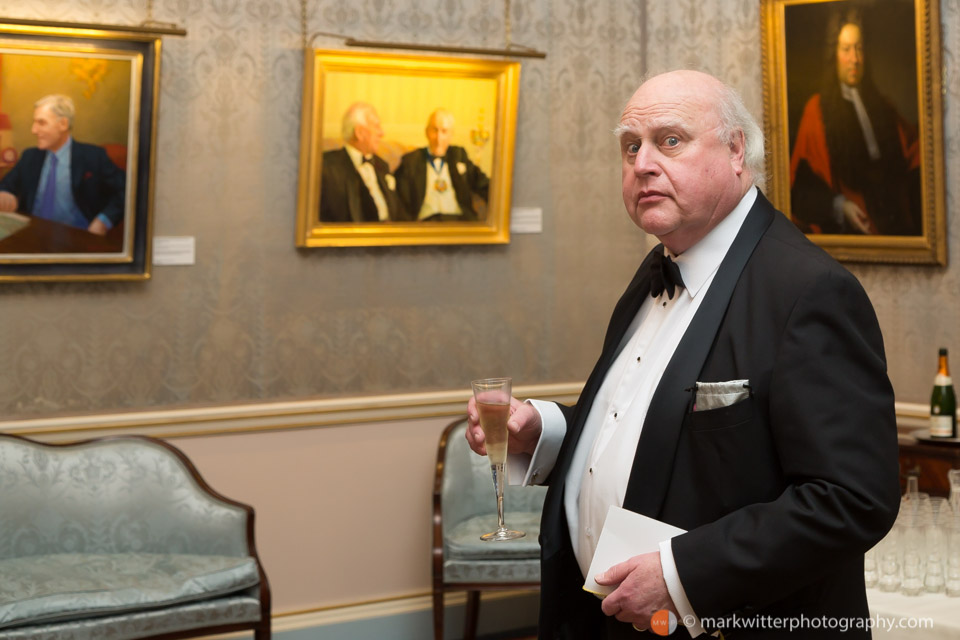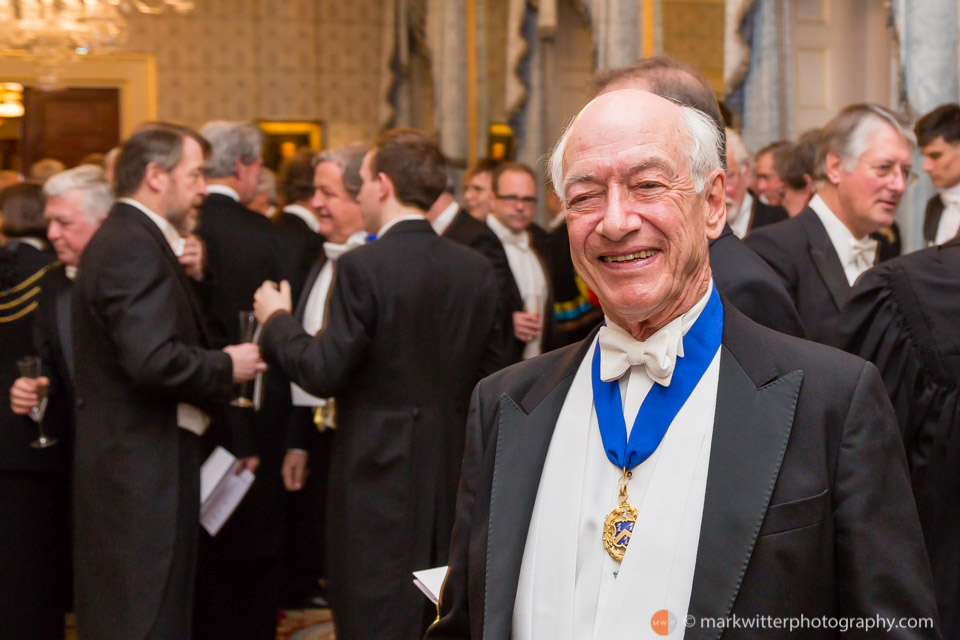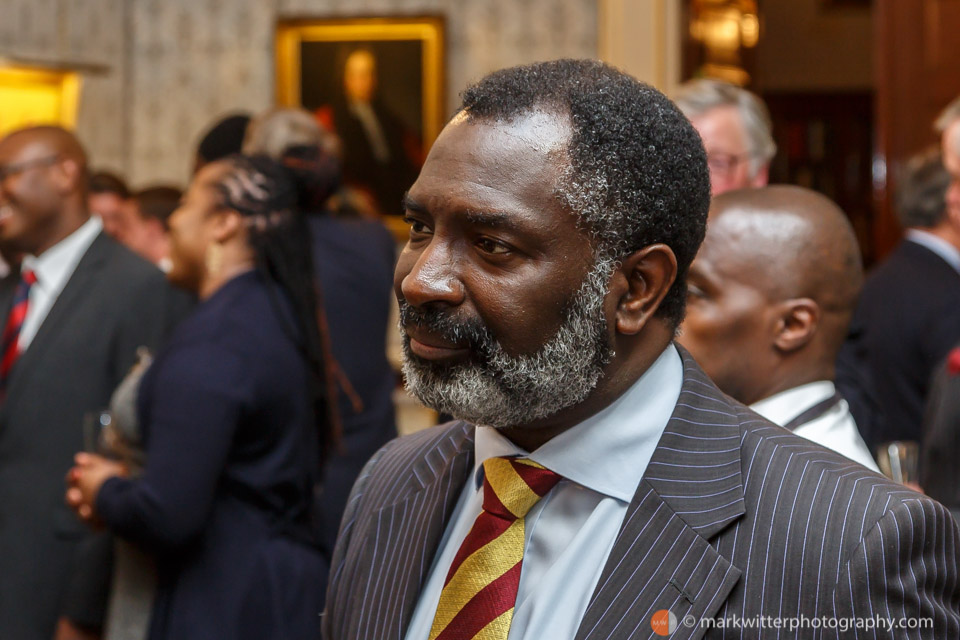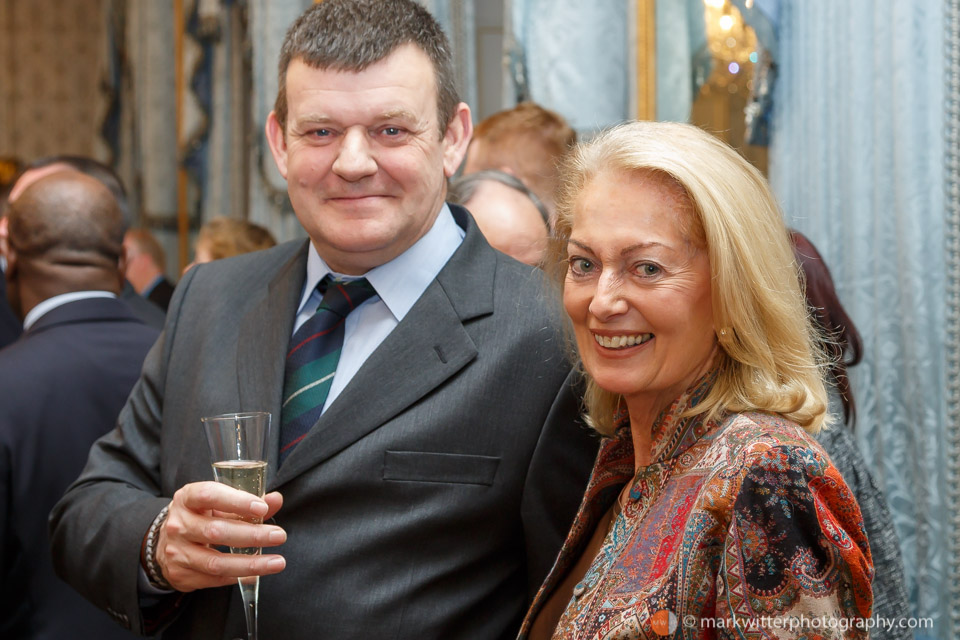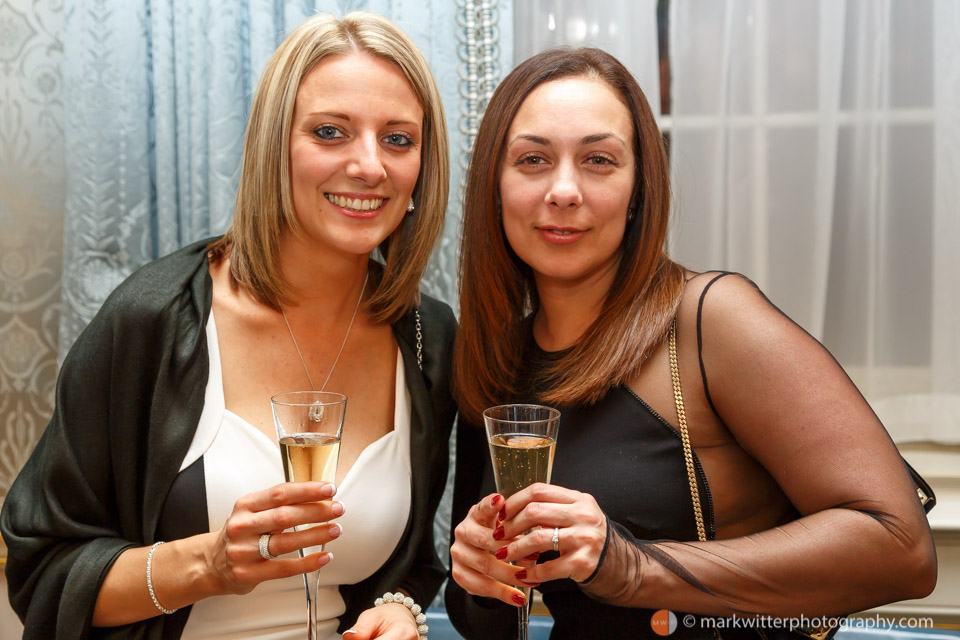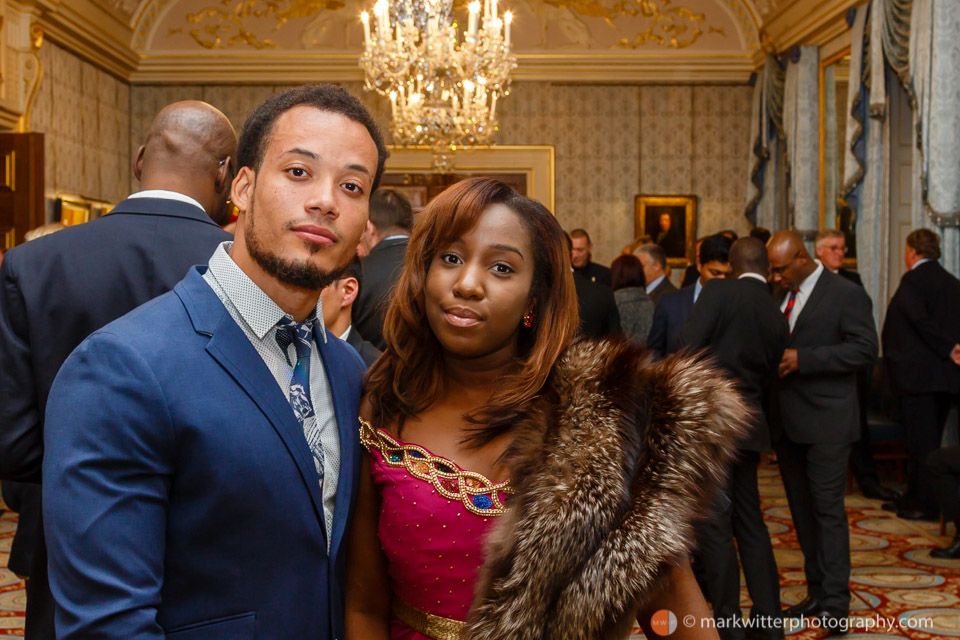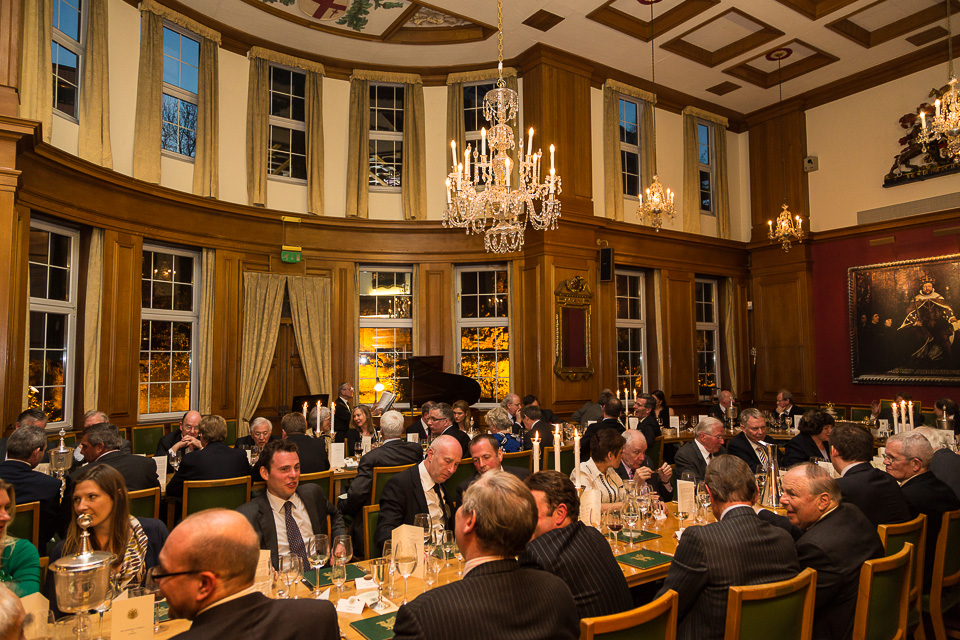 If you know the value of great photography and are looking for the best in creative professional photography for your events, commercial, business or personal needs then call now on 07738 558 934 or  fill out the contact form.
Our focus is on high quality event, business, commercial and portrait photography. Our creative images will promote and grow your business, sell your products and services and delight you & your family. 
Share this:


0

0

0


0