Olympic Silver Medallist Michael Jamieson holds swimming master class for school pupils at the Great East Swim Schools Challenge.
The pupils, from Ipswich High School and Holbrook Primary School, took part in the Great East Swim Schools Challenge in Woolverstone just outside Ipswich,  to compete on who could swim the furthest ahead of Suffolk's biggest open water swimming event, the Great East Swim.

Each class was aimed to create the Great East Swim indoors, by attempting to swim as far as they could in the pool in a set time. Michael helped the pupils perfect their technique in the water and offered hints and tips during a question and answer session.
I was asked to photograph the  swimming master class session for use in the great East Swim's pre event PR activities.  It was also an honour for me to meet Olympic Champion Michael Jamieson.  In fact I've been lucky enough to meet and photograph several Olympians over the last few month including Andy Vernon the 5,000 and 10,000 meter running champion, Keri-Anne Payne, the 2 x World Open Water Swimming Champion and Olympic Silver medallist and Greg Whyte OBE, the former Olympian and a Sports Scientist who won European bronze and World Championship silver medals and competed in two Olympic Games, representing Great Britain in the Modern Pentathlon.
This year, the Great East Swim incudes a separate 250 metre distance for school children as part of the Great East Swim's School Outreach programme.
The Great East Swim community outreach programme aims to get young people in Suffolk excited about swimming and confident to take on challenges like the Great East Swim in the future.
The Schools Challenge forms part of the outreach programme, which is run in partnership with Suffolk County Council and Suffolk NORSE, who deliver the county's school swimming programme.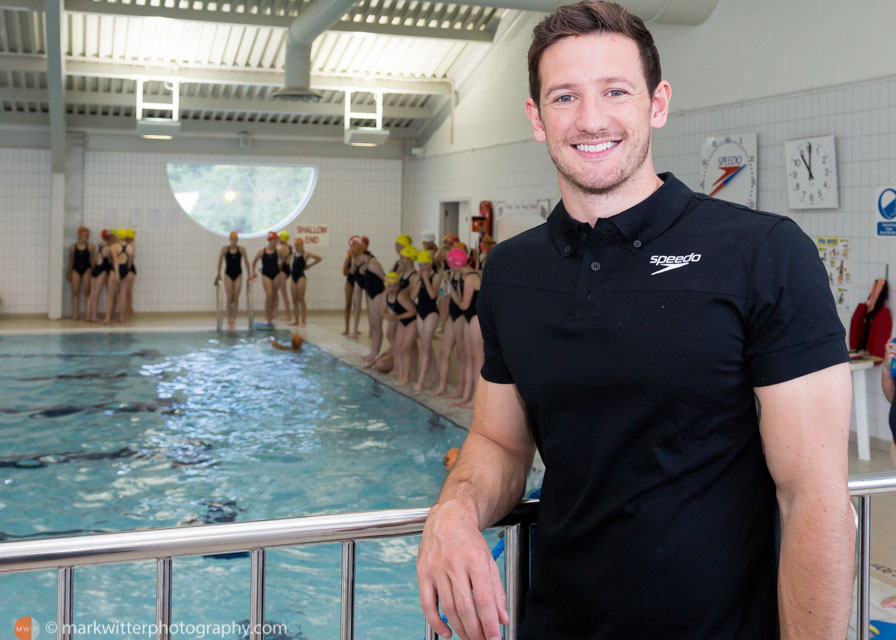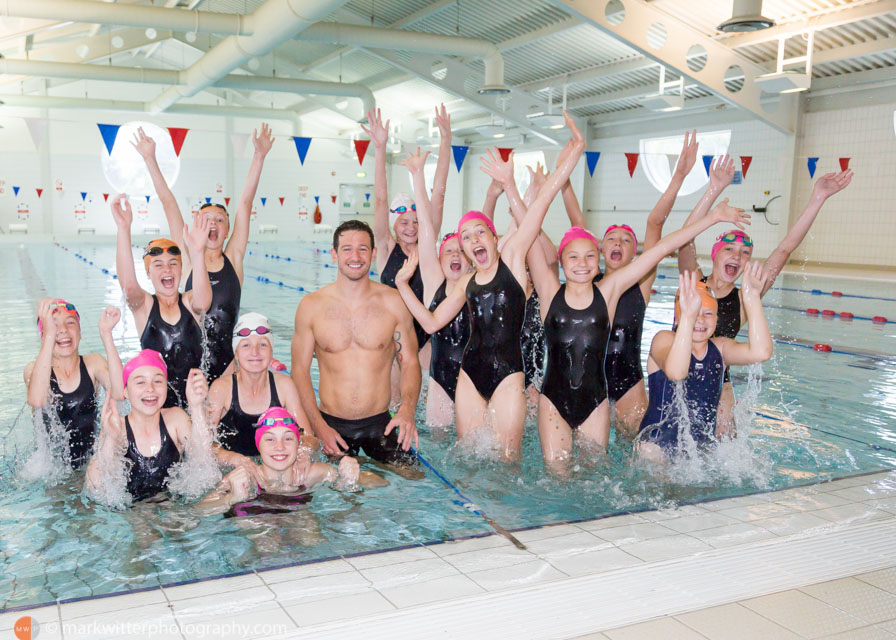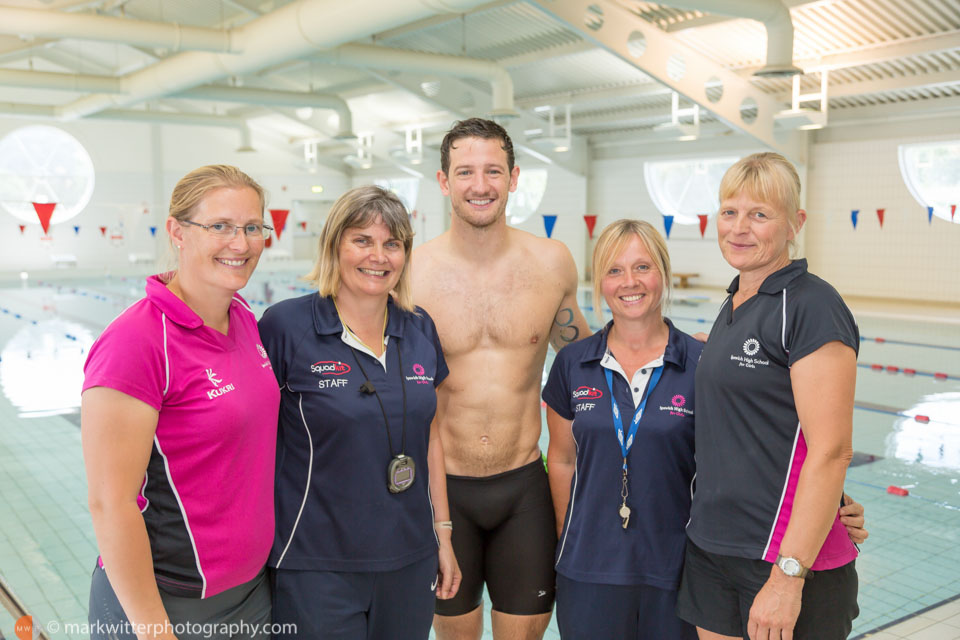 Share this:


0

0

0


0