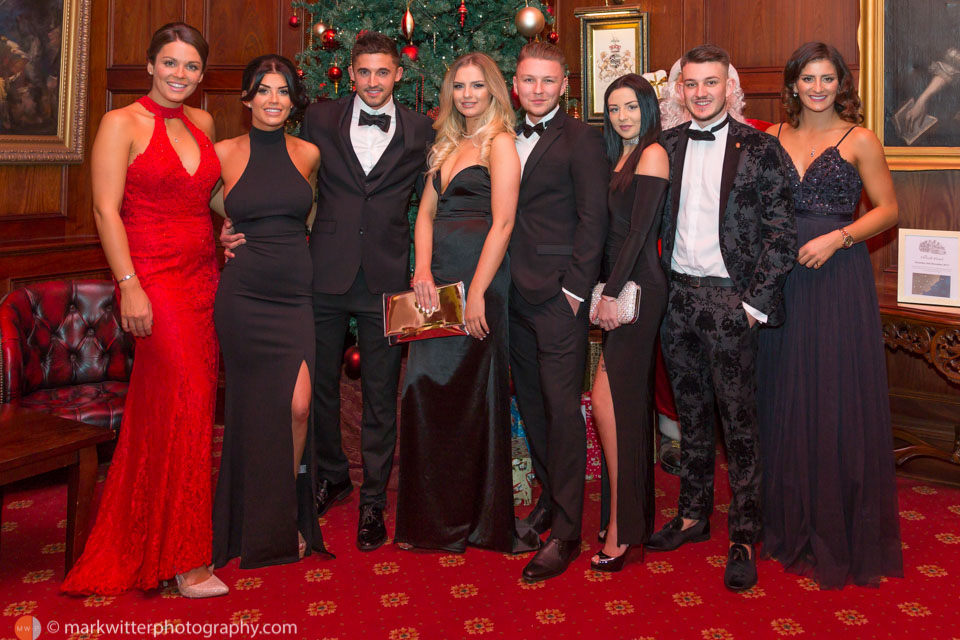 Ladies Who Care – Glittering Charity Ball at the Orwell Hotel.
It was an absolute pleasure to be asked to photograph the Ladies Who Care Charity Ball.  The Ball was a glittering black tie fundraising event organised by Frankie Shelley and Tom Caroccio-Hewitt to raise much needed cash for the Ipswich Hospital Charity and St. Elizabeth Hospice.

Guests were treated to a wonderful three course meal with a charity raffle and dancing till midnight… The money raised will go to improve facilities, fund new equipment, provide important additional services, support staff development and initiate local medical research and innovative projects at The Ipswich Hospital NHS Trust.
The Ipswich Hospital Charity is the only registered charity dedicated to enhancing patient experience and staff welfare across the Ipswich Hospital NHS Trust sites and is an umbrella charity for raising charitable funds for the benefit of the wards, departments and specialties. The Charity Team also administer special appeals, legacies and general donations to the hospital.
Charitable giving by patients, the local community and businesses has always played and will continue to play a vital role in the hospital. Any donation, however, small or large and whether from patients, relatives or corporate supporters is warmly appreciated.
Through exceptionally kind donations received in the main from patients, their families and the local community the Ipswich Hospital charitable funding usually reaches around £600,000 per year. Thanks to your help they help make a difference to over 3,000 people a day at Ipswich Hospital.
The St Elizabeth Hospice, aims improve life for those living with progressive and terminal illnesses through palliative care. They focus on the individual's needs including specialist support if required.
St Elizabeth Hospice is an independent charity providing free services. Every year, their services cost £9.1 million to run, three quarters coming from the local community. They rely on fundraising, donations and volunteers to keep going. Your support helps them grow local hospice care in the neighbourhood.
Share this:


0

0

0


0