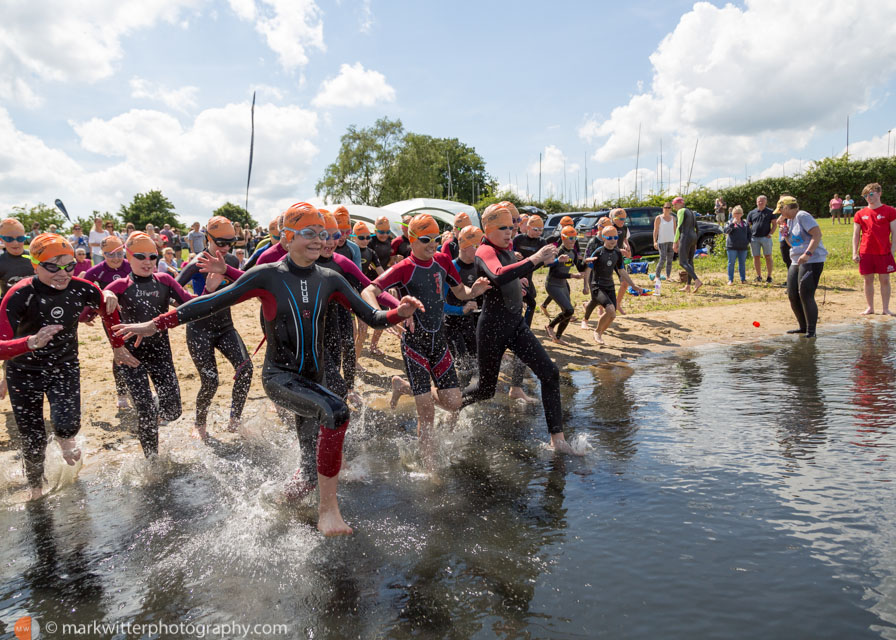 Swimmers of all ages gathered in their hundreds for the Great East Swim Training Day at Alton Water near Ipswich.
Looking back to the summer months, this was a great fun outdoor event shoot at the Great East Swim Training Day back in June.
Hundreds of swimmers of all ages and abilities were gearing up for the Great East Swim on June 17th at the Alton Water, Suffolk's largest man made reservoir at Holbrook near Ipswich.
Up to 3,000 people were expected to take in the Great East Swim on a packed day of sport which also features a farmers' market, music, and family entertainment.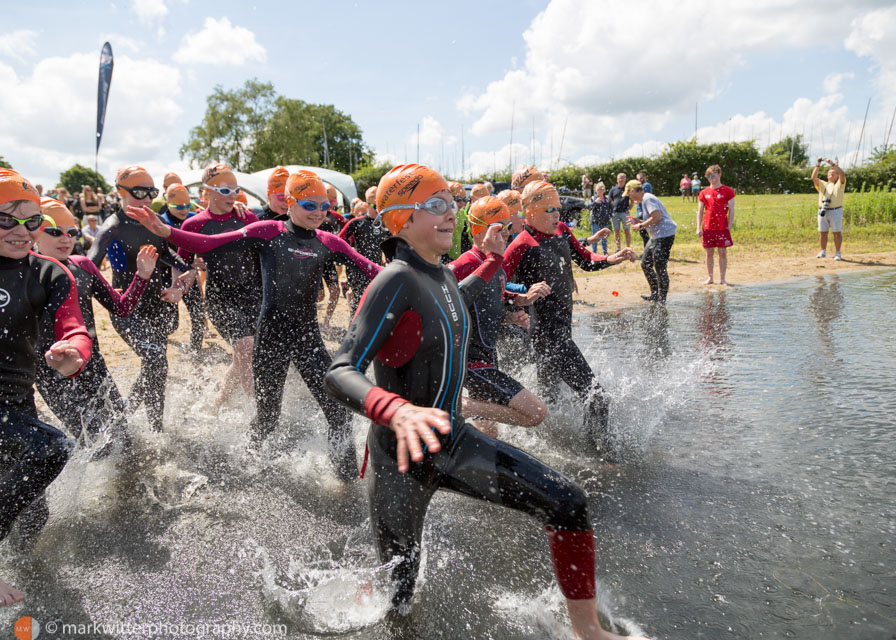 These photos were taken of the kids training session and they showed no fear in diving straight into the water!
At the Great East Swim Training Day, coaches were on hand to offer tips and advice to those who were taking on a range of distances at the event, from a 250 metre distance to a marathon 10k swim.
A range of sessions were on offer at the training day, from beginner classes to advice and tips for regular swimmers.The coaching sessions worked on swimmer's skills in the open water as well as giving people the opportunity to try out some of the course they will be taking on in two weeks' time.
Beginner swimmers and those who have never swam in open water before were also able to seek advice from professionals on wetsuit advice, basic open water skills and technique, and combating open water anxiety.
For the first time this year, the Great East Swim  featured a 250 metre distance, giving families and children over the age of eight years old the chance to be involved in an open water swim.
The Great East Swim is run in partnership with Suffolk Sport and Suffolk County Council.
Share this:


0

0

0


0