Event, Function and Party Photography:
We offer a complete professional on-site digital photography service for your small, medium or large event, function, conference, party or other occasion.
We can provide a roaming reportage style coverage of your event, or we can also provide a portable on-site studio or photo booth and an instant on-site printing service for indoor, outdoor and marquee events, functions and parties.
You and your guests will be able to take home high quality prints inserted into presentation mounts, all instantly produced on the day to cherish and keep as a lasting photographic memento of your event.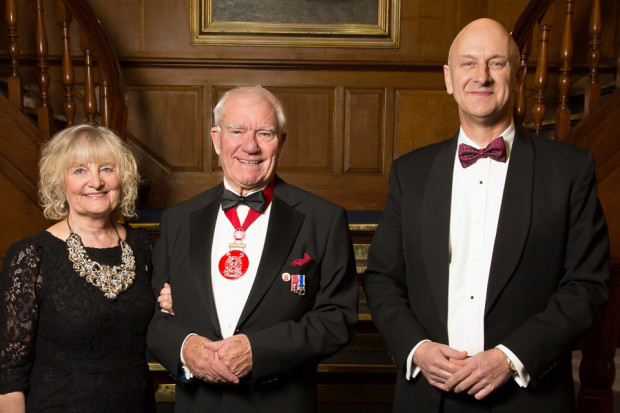 Our professional on-site digital photography and instant printing service allows your guests to immediately purchase single or multiple copies of prints in a range of sizes. Most guests prefer a 5″ x 7″ photograph followed by a 10″ x 8″ photograph in a presentation mount, with an option to purchase larger sizes and digital downloads from our website at a later date.
In addition to the photo-booth and instant prints service, we will also cover your event in a roaming reportage style, capturing candid photographs of your guests and entertainers. This style of event photography is popular with those event or party organisers who do not have the space for a photo booth, or who do not wish to have one at their event.
Mark and the team use their professionalism and photographic skill to capture your event and their personal and communication skills to mix with your guests and best reflect your brand, service or personal standing.
Our photo booth and instant photo printing service ads an extra dimension of entertainment and fun to your event. Images are made available to view on our computers prior to printing and reviewing these and watching others having their photos taken can occupy and entertain guests for long periods.
Photos from your entire event, including all the photo booth and roaming images will be uploaded shortly after the event to your private password protected gallery our website. From here you and your guests with the password will be able to review and purchase digital downloads or order prints for postal delivery after the event.
There are a few occasions when due to the nature of the event and the sensitivity of the subjects being photographed, event organisers may not permit photographs of the event to be accessed or purchased at a later date.
We photograph almost any indoor or outdoor event including formal black tie, balls and dinner dances, private, corporate or social functions, exhibitions, business conferences, exhibitions  and seminars, club events, concerts and bands, private family or corporate parties, birthday parties, awards and presentations, school or university and student events, graduations, proms, theater productions and country fairs.
We also cover sporting events such as motorsport, car and motorcycle track days, sailing and water sports, golfing, football and rugby events, equestrian events and show jumping, horse and dog shows…..In fact outdoor and indoor events and shows of any kind …you name the event….even if it's not on the list above, we photograph it!