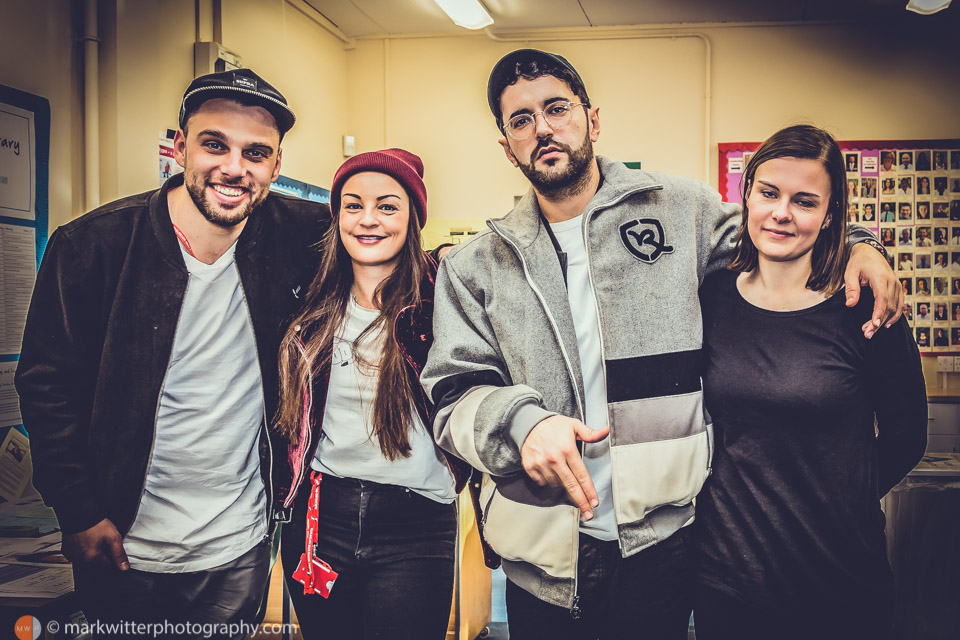 This week saw me photographing German rapper Chefket and his team.  He was brilliant!

Chefket is in the UK for a music tour as part of a German cultural programme, with stops at Ipswich, London, Hull, Whitby and Middlesborough.

Chefket is known for his intelligent and humorous lyrics, his apt observations of society and distinctive voice. Apart from a few major rap artists and tunes such as Coolio's Gangster's Paradise (which I love) and some of Eminen's better stuff, I'm not really a rap lover…. but this guy was brilliant and I loved listening to his music and lyrics.
"Ich bin Rap, ich bin Soul, ich bin Jazz, Rock & Roll". The first single of Chefket´s album Nachtmensch is called Rap & Soul. Chefket shows which artists have inspired him, his songs and his style of rapping and singing: Eric Burdon, Otis Redding and Aaron Neville as well as Nas, De La Soul, Mos Def or Ice T – the rap elite and the who is who of soul. Even though there is as much rap as there is soul in his single, the foundation of his sound remains hip hop. "That´s the only music style that combines all elements" says Chefket. "This openess in regard to all other genres is unique and making me happy time and again".
The tour is being organised by the Goethe-Institut. The concerts offer very special access to the German language and culture for students and are a great motivation for language learners.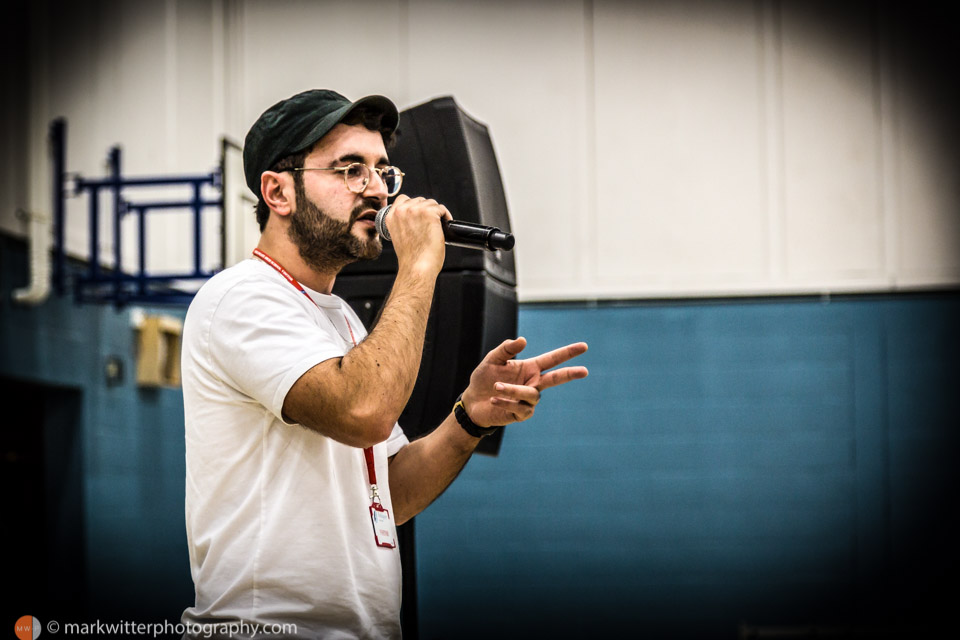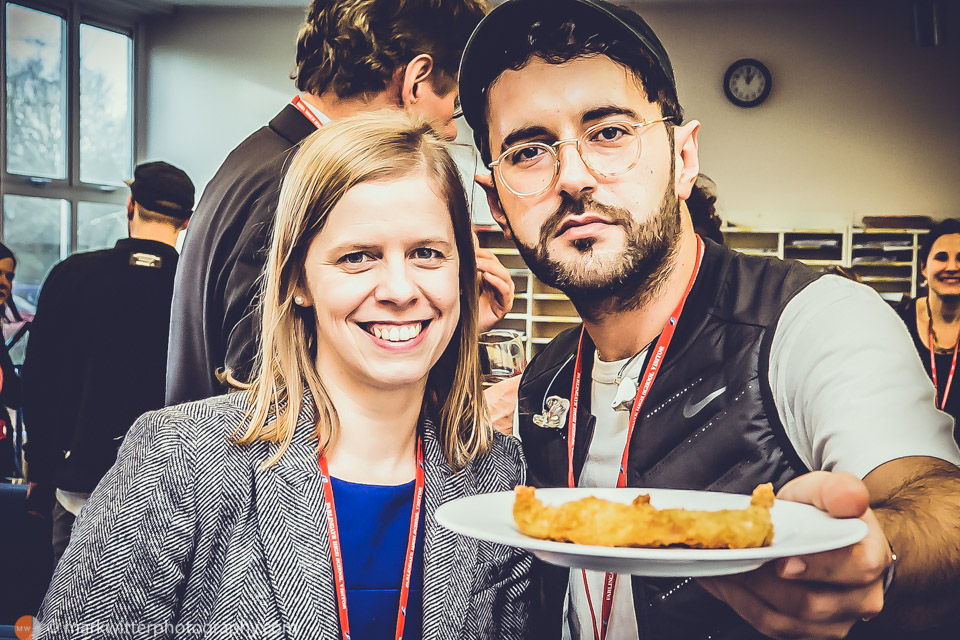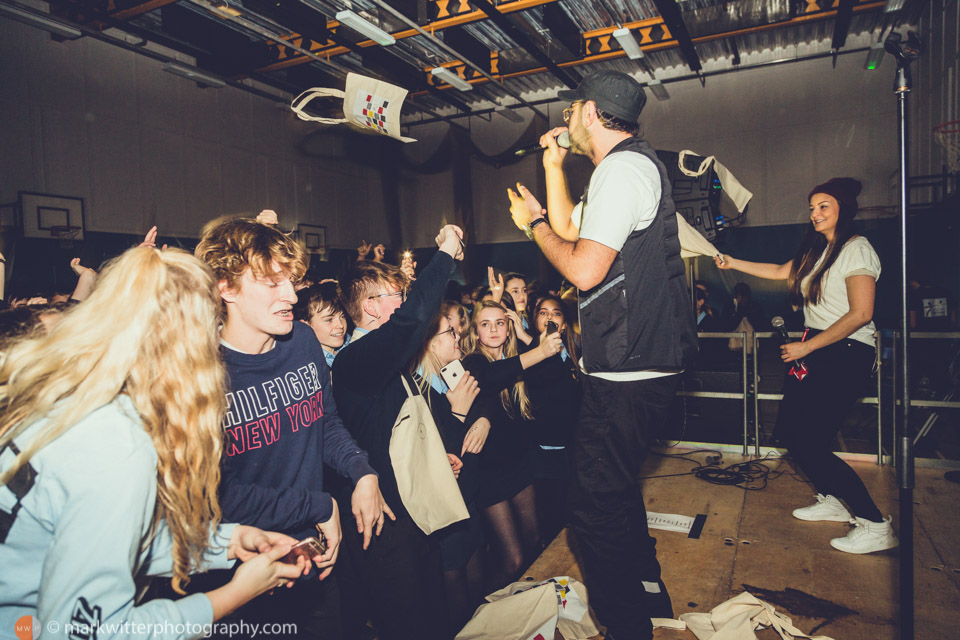 The lunch time concert was followed by a music workshop for students of Farlingaye High School.  Chefket explained his background, where he drew his inspiration from and the process he goes through to write and produce his music.  His backing singers, musicians and technical team also explained their roles and how they all work together as a team, and what life was like in the music industry, with practical demonstrations of their skills and creative processes.
Share this:


0

0

0


0